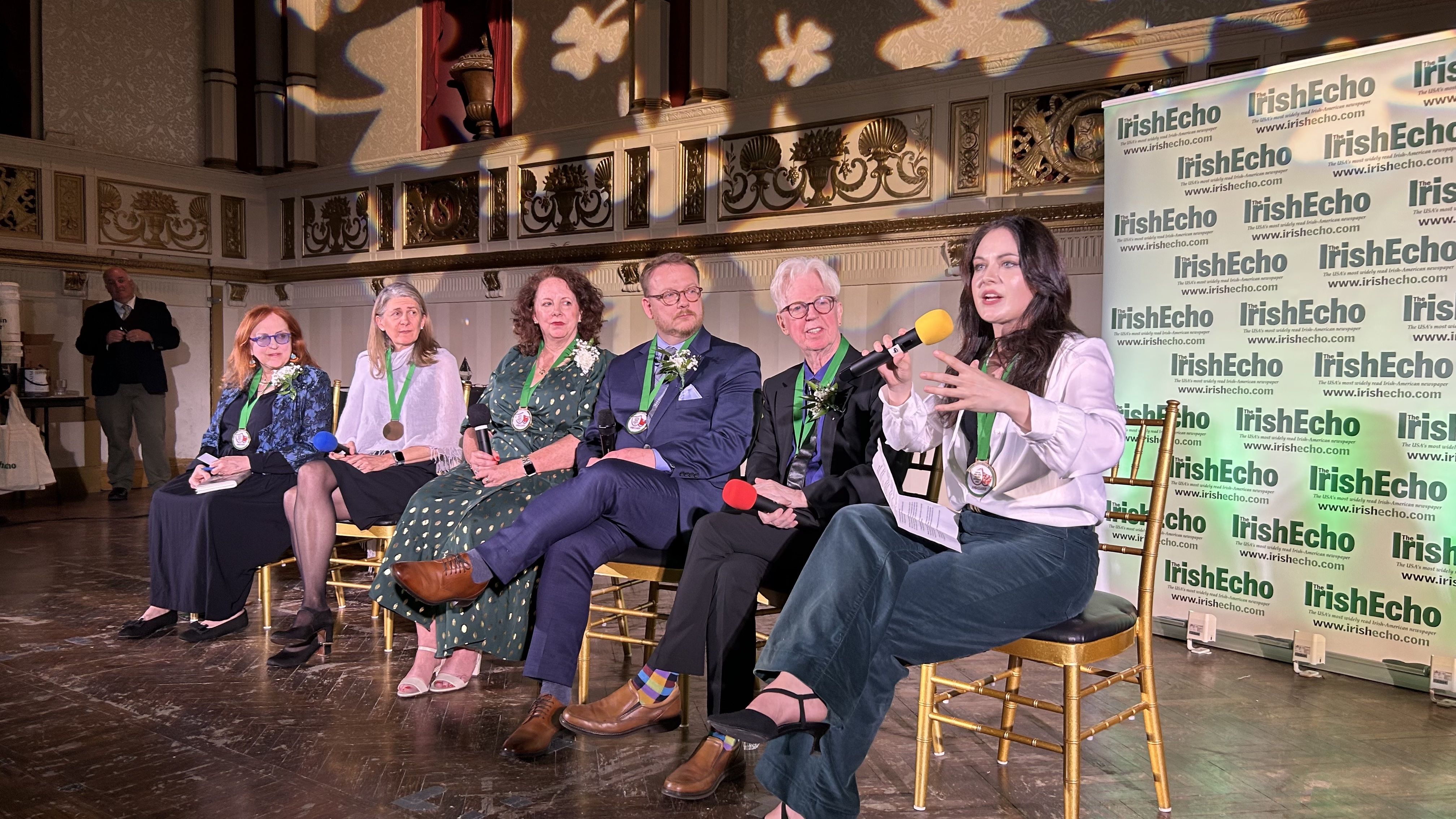 The Heroes of Irish America Awards will take place in the Buffalo Convention Center, Buffalo, NY on Friday, April 26, 2024 from 6-10pm — and it promises to be another spectacular night in the Irish calendar.
We invite you to join the Irish Echo as we raise a glass in Western New York to the unsung heroes of Irish America - ordinary folks, doing extraordinary work to build stronger communities. Yes, we want you to nominate the first responders, police officers, healthcare workers and others in the front lines but we know there are everyday heroes in every walk of life and we want you to submit their names too. 
In April 2023, the Irish Echo brought its Irish Arts & Culture Awards to Buffalo - and was given the green carpet treatment by its ebullient Irish American community which, with its tireless endeavor and boundless energy, has claimed for itself the title of 'Capital of Irish America'.
Now, at the invitation of State Senator Tim Kennedy, we are returning with an inclusive celebration of those from all walks of life who are proud to bring the very best of Irish American values to their work of building up the nation. They will represent community organizers, faith and charitable bodies, AOH and LAOH divisions, youth groups, dance & theatre troupes, GAA clubs, Irish museums and heritage centers, business leaders, veterans and those engaged in public service.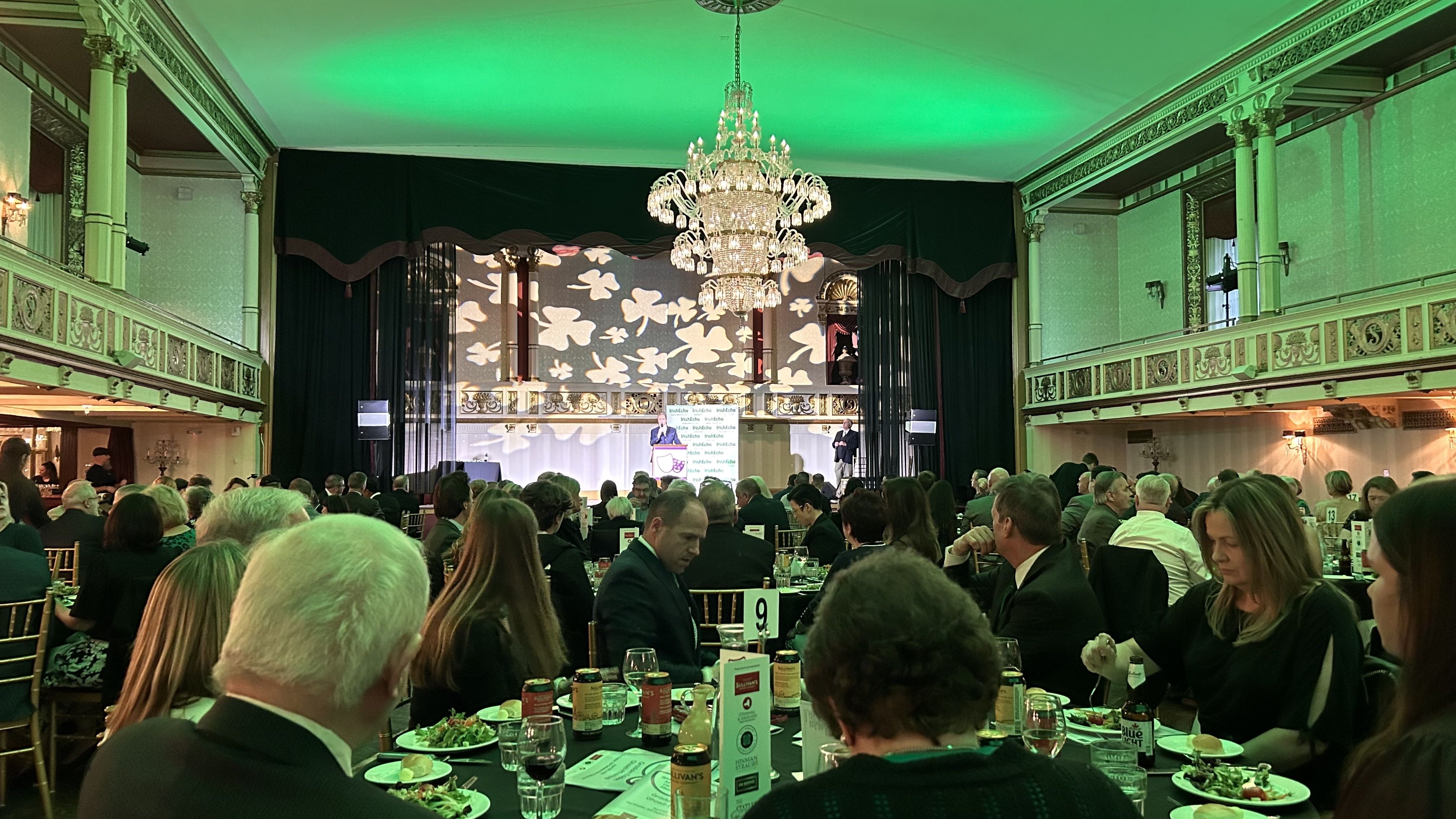 Nominate your Hero of Irish America now and make plans to join us in Buffalo for a gala celebration on 26 April 2024. 
---
2024 Heroes of Irish American Awards tickets