2023 Irish American Arts Awards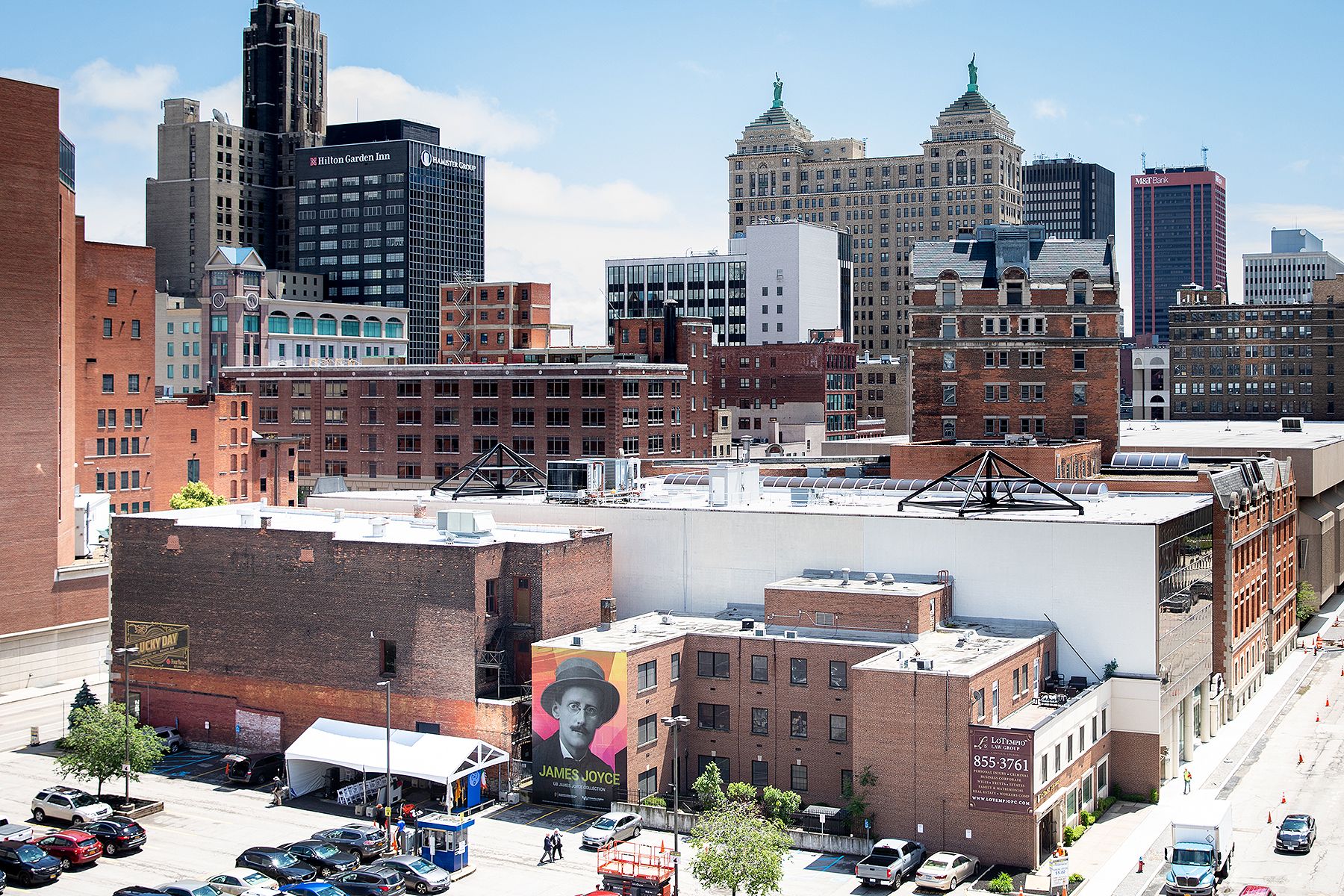 When: April 28, 2023
Where: The Statler, 107 Delaware Ave, Buffalo, NY
At: 5:30pm
Hashtag: #IrishArtsBuffalo
Dress Code: Business Casual
Cocktail hour: Local Irish American Traditional Folk Band Crikwater will perform and at the after party at The Banshee Irish Pub from 10pm-12.
---
The Irish Echo Arts Awards are a unique ceremony born from a desire to salute Irish America's cultural champions.
During Covid, our awards moved online and raised a glass to the actors and writers, poets and playwrights who kept our spirits high in the hardest of times.
But now we are stepping out lightly with an in-person event in the city which is bold enough to declare itself the Capital of Irish America: Buffalo, New York.
Join us for this exciting and unique celebration of Irish America's artists in Buffalo on Friday 28 April 2023.
Honorees are those arts and culture heroes from across Irish America. The event will cover : Screen; Visual Arts; Theatre; Literature; Dance; Music; Festivals; Centers.
---
Click on this link TICKET AND SPONSORSHIP ORDER FORM
---
Click here for the
2023 IRISH ARTS AWARDS HON CHAIRS
---
Our accommodation partner is the Five-Star Curtiss Hotel in Buffalo.
To avail of our special discounted rate of $220 (plus taxes) for overnight stay on 28 April,
please call the hotel on 716.954.4900 and ask for the Irish Arts Awards Room Block.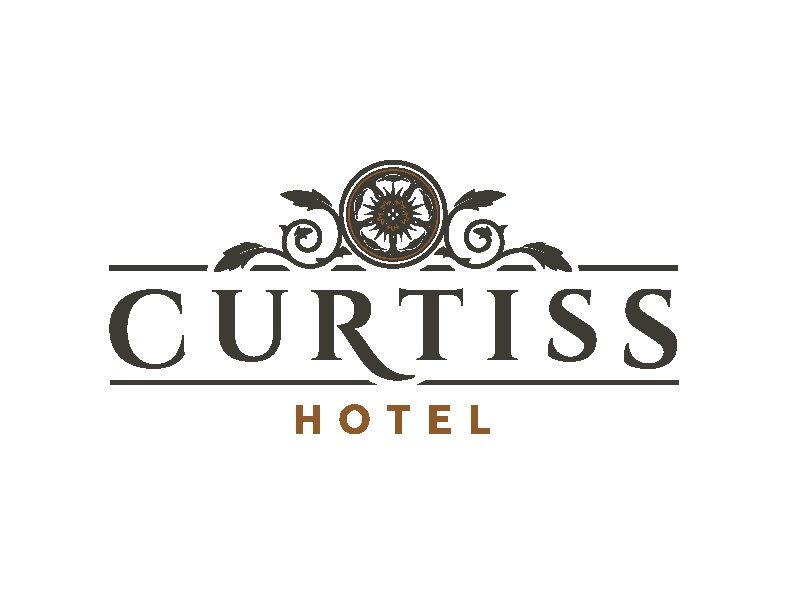 ---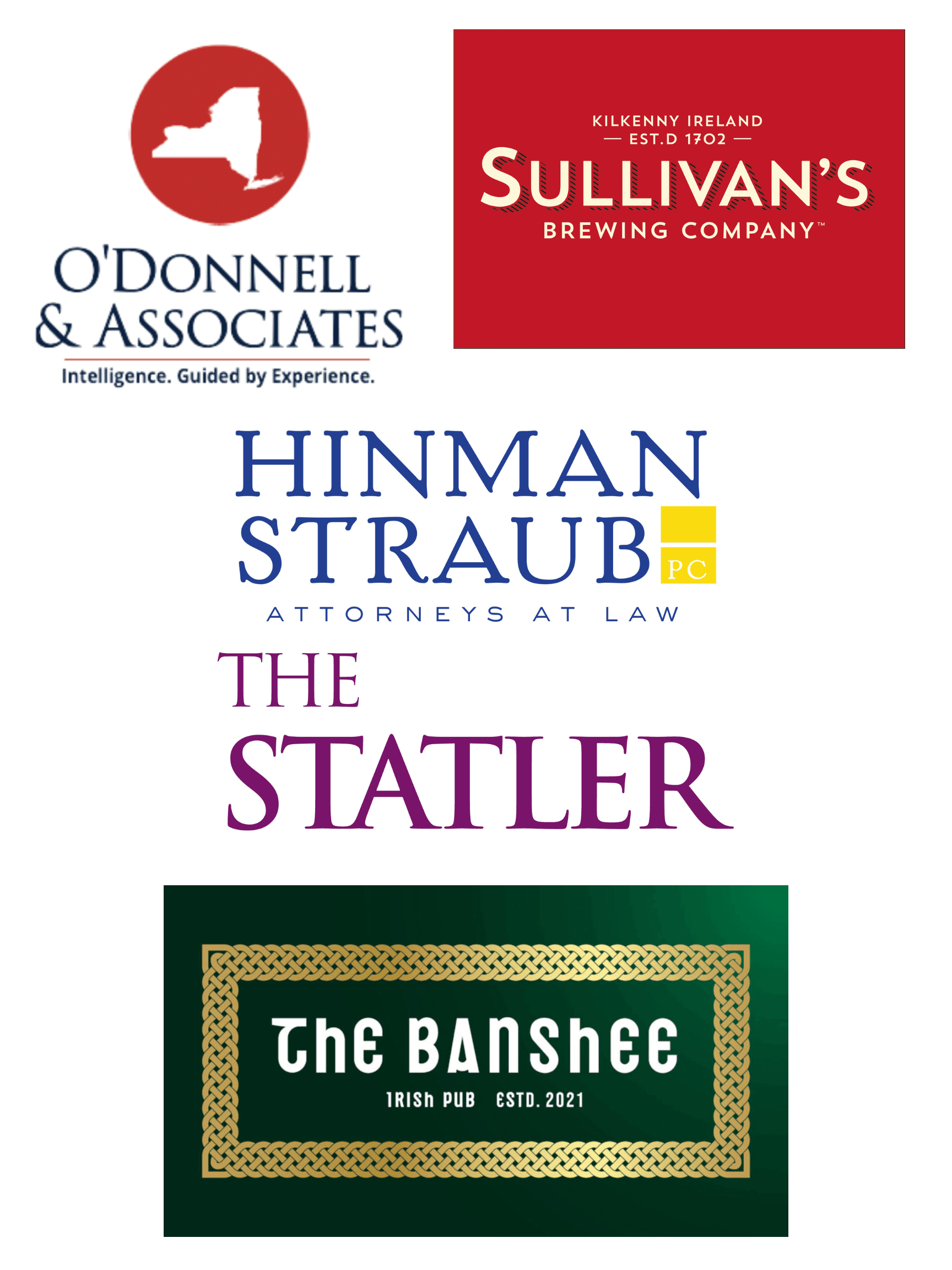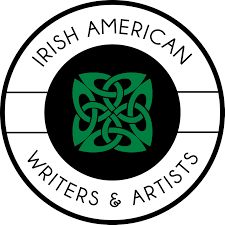 ---
---
View 2021 Arts & Culture Journal
---