2023 - Irish 40 Under 40 Awards
When: Friday, February 24, 2023; 5:30pm - 9:00pm
Where: The Skylight Room at Rosie O'Grady's, 800 7th Avenue, NY.
Hashtag: #OptionsIrish40
The Irish Echo is proud to present the 16th annual Irish Top 40 Under 40 Awards, which will take place on Friday, February 24, 2023.
This hugely popular event is a celebration of Irish and Irish Americans who have distinguished themselves in their respective fields of work before reaching the age of forty.
We will be honoring the up and coming personalities of Irish America from every walk of life, and from every part of the nation.
Our Top 40 Under 40 will spotlight the up-and-coming leaders of Irish America from around the nation who work in a variety of fields and occupations.
CRITERIA
What we look for in a nominee: We welcome detailed nominations which will be assessed across five themes:
Innovation: Is the nominee involved in activity which is breaking new ground in their sector or for Irish America?
Community: Is the nominee involved in activity which builds the community in his/her region or which builds the Irish American community?
Achievement: How successful has the nominee been in his/her field. How successful has the nominee been in the Irish American community?
Passing on the flame: What has the honoree done to preserve and promote Irish history, heritage and tradition in sport, music, song, theatre, arts, literature etc?
Networking and Partnering: What has the nominee done to win allies for his/her work/cause/endeavor? Is the nominee a leader of any Irish American organizations or networks? Has the nominee established any Irish American initiatives or networks? Similarly, has the nominee demonstrated an ability to work with others in his/her field.
---
2023 Irish 40 Under 40 Awards - photos 
---
PEOPLE'S CHOICE AWARD - voting is CLOSED
---
---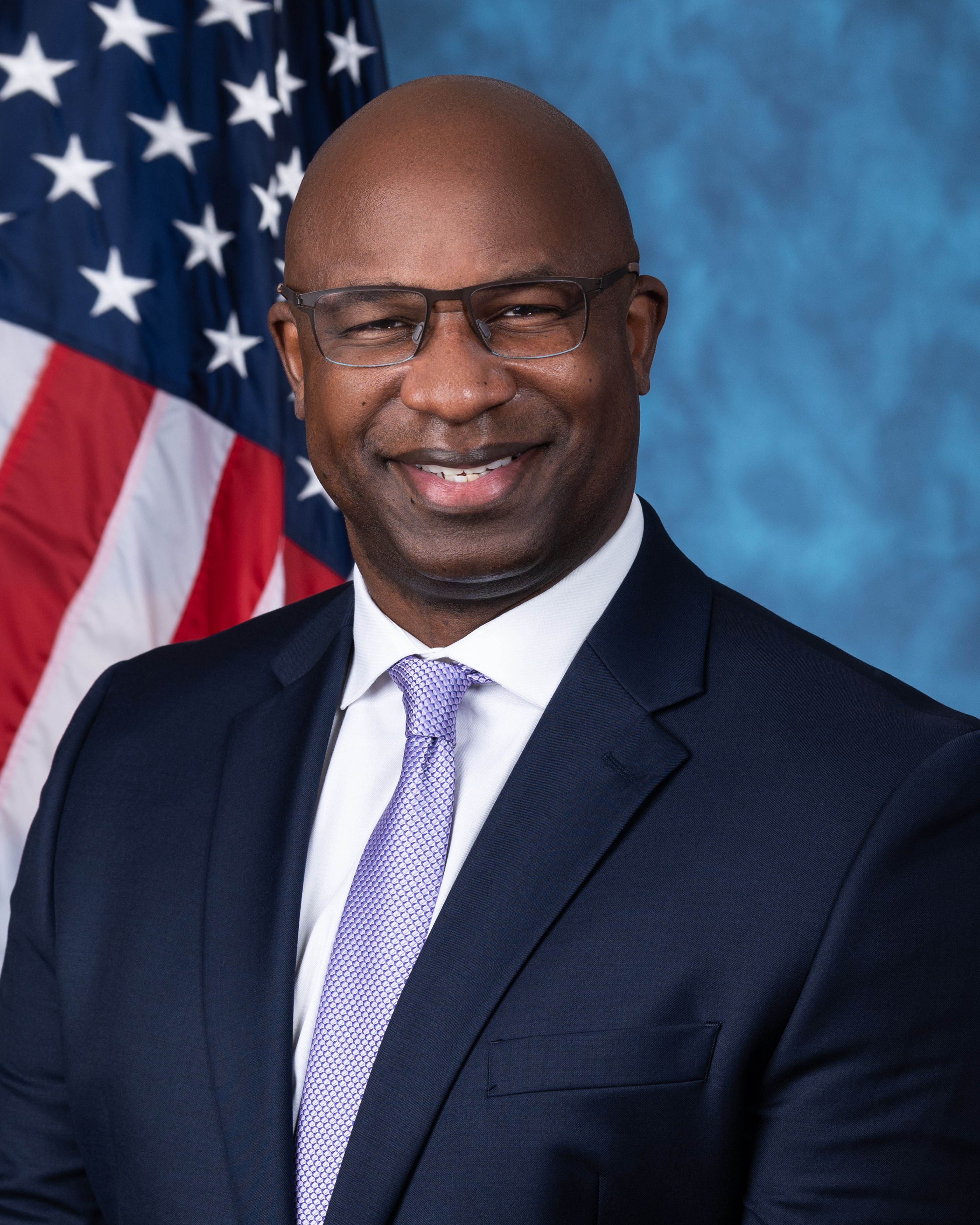 Our Guest Speaker will be Congressman Jamaal Bowman. Congressman Jamaal Bowman, Ed.D.,   represents New York's 16th District, which includes the Northern Bronx and parts of Westchester   County, including Yonkers, New Rochelle, and Mount Vernon. Bowman was born and raised in   New  York City, spending his early years in public housing and rent-controlled apartments. He was   raised by his mother, who supported them with her post office worker's salary. After graduating   from  the University of New Haven, Rep. Bowman began his career as a crisis intervention teacher   in a Bronx public school and went on to earn a master's degree in guidance counseling from Mercy   College and a doctorate in education from Manhattanville College.
 In 2009, Bowman founded Cornerstone Academy for Social Action, a Bronx middle school focused   on unlocking the natural brilliance of all children through a holistic curriculum, where he served as   principal for a decade. At CASA, Bowman worked to center students' voices, cultural awareness,   and love. He worked to ensure advanced student involvement in science, technology, engineering,   art, and math. Bowman has also been an outspoken advocate for rethinking education, including   ending state-sanctioned yearly standardized testing.
 Bowman was elected to Congress in 2020, running on a platform of transformative progressive   policies that will improve the lives of those who have been legislated out of the American dream.   Congressman Bowman is dedicated to passing visionary policy that infuses climate justice with   economic and racial justice, and to highlighting the importance of research and investing   communities of color.
 Bowman lives in Yonkers, New York, with his wife and children.
---

---

---
Fitzpatrick Grand Central - 141 East 44th Street
February 23, 2023 -  $189, total with taxes $220.38
February 24, 2023 -  $189, total with taxes $220.38
https://www.fitzpatrickhotels.com/
Email Manuel Carbajal  mcarbajal@fitzpatrickhotels.com
 and mention Irish Echo when booking to get this price.
---
---