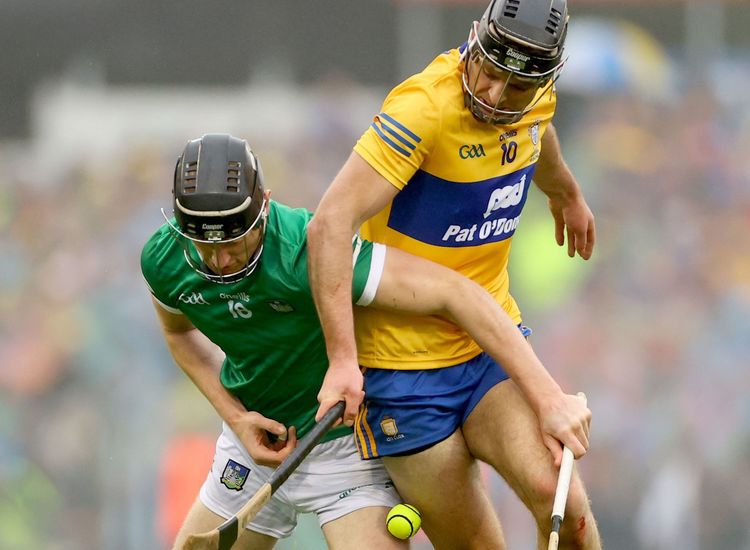 Limerick meet match, almost
Limerick 1-29; Clare 0-29 If ever the description "first among equals" applied to two teams, then the protagonists in this Munster SH final fitted ...
June 07, 2022
by P.J. Cunninghman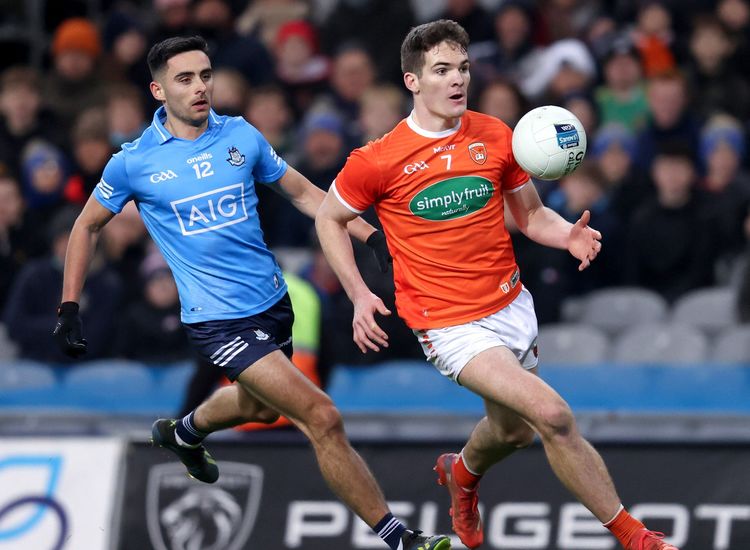 Sports
Farrell points to 'positives' after defeat
Armagh 2-15; Dublin 1-13 So are Dublin in transition or are they in free fall under Dessie Farrell? And are Armagh in full bloom after five years o...
February 02, 2022
by P.J. Cunninghman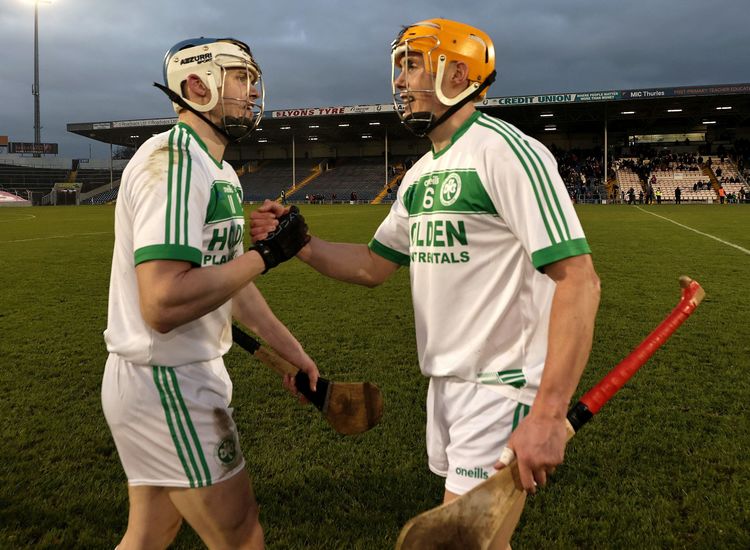 Sports
Reid shatters saints in final flurry
Ballyhale Shamrocks 2-15; St Thomas' 0-20 How do you legislate for TJ Reid? You may have Ballyhale Shamrocks by the jugular and are just waiting fo...
January 26, 2022
by P.J. Cunninghman