The Irish Echo Labor Awards 2023
Friday, September 8, 2023 at The Edison Ballroom, 240 W 47th St, New York, NY 10036
The 13th Annual Irish Echo Labor Awards will honor the Labor Leaders of 2023.
The contribution of the Irish in America to the cause of labor has been nothing less than immense. Indeed, it could be argued that the American labor movement would not exist at all in its current form without the efforts of the standout Irish men and women through the years.
Our celebration in the Edison Ballroom New York, will salute a new generation of Irish American Labor Leaders who are flying the flag for today's labor movement across America.
---
Check out our past Awards
---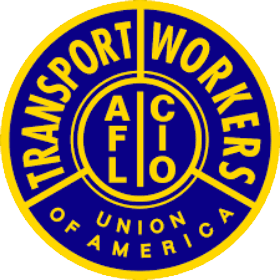 ---