The 12th Annual Irish Echo Labor Awards
September 8, 2022 - 5:30pm - 9:00pm - the Edison Ballroom, 240 W 47th St, New York, NY 10036
---
  2022 Irish Labor Leader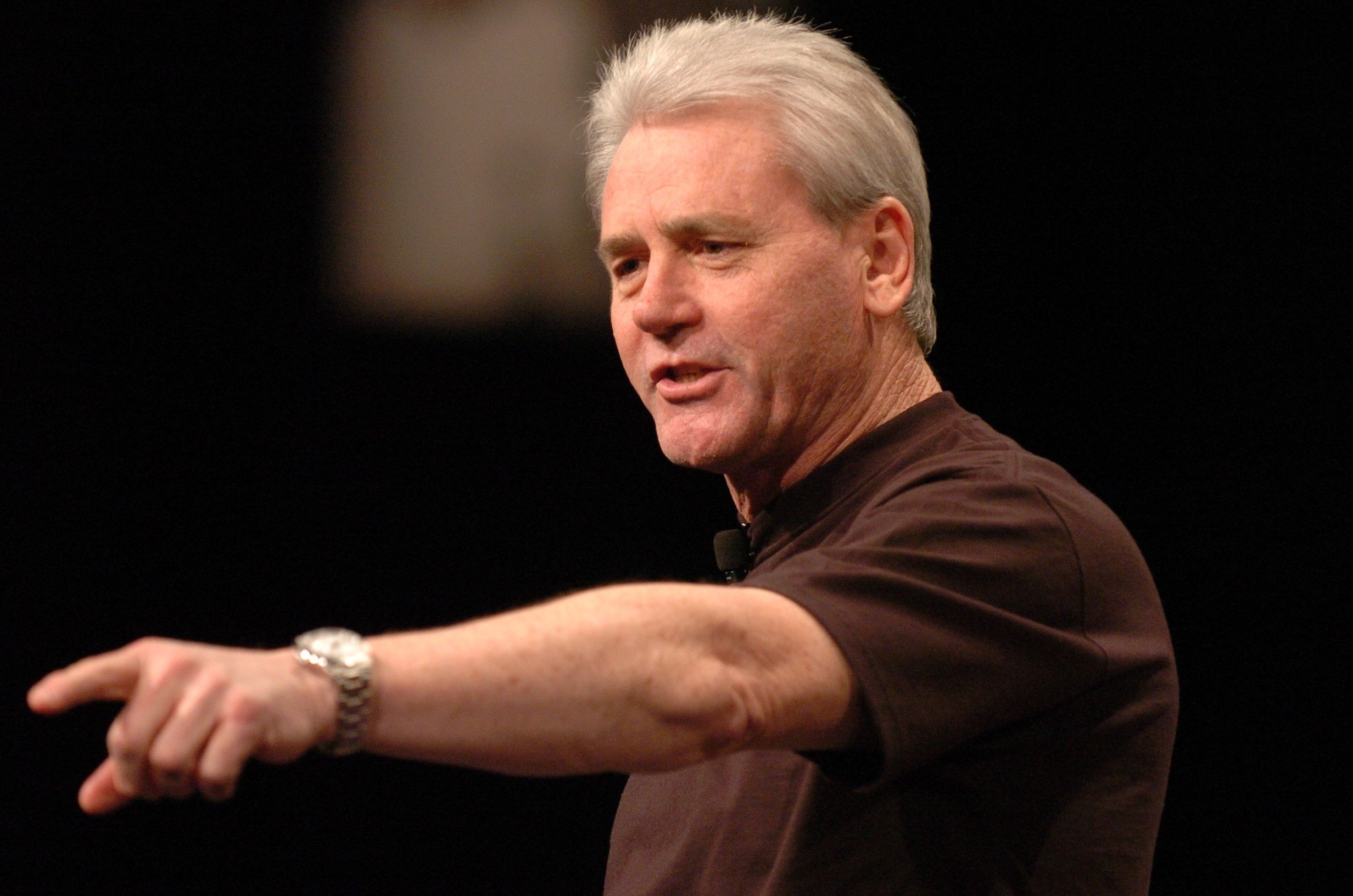 Terry O'Sullivan, General President  
 Laborers' International Union of North America   (LIUNA)  
 Terry O'Sullivan became the tenth General President of the Laborers' International Union of North America (LIUNA) on January 1, 2000, and was unanimously   reelected to his fifth full term at the union's 26th International Convention in 2021.
  Terry and LIUNA are fierce proponents of desperately needed infrastructure   investments, and of an all-of-the-above energy policy, both of which create family-   sustaining jobs. Under his leadership, LIUNA members have increasingly made their  voices heard on these issues in the press, at forums, on social media, and in other public venues. LIUNA's work on these and other matters of public policy have helped the union forge important partnerships with contractors and owners in the construction industry, including in the oil, natural gas, and renewable energy sectors.
Two of the most historic measures Terry O'Sullivan led the union to adopt involve political action and organizing. Delegates to the union's 24th International Convention passed a resolution significantly increasing LIUNA members' investment in political action, raising more than $15 million per election cycle, and positioning LIUNA's Political Action Committee (PAC) as one of the top PACs in the United States. Delegates to the 23rd International Convention decided to devote 25 cents for every hour worked by a Laborer to LIUNA's organizing efforts, generating more than $90 million per year – more than almost any other union in North America.
---
2022 IRISH LABOR AWARD JOURNAL
---
---
---
2022 Labor Ambassadors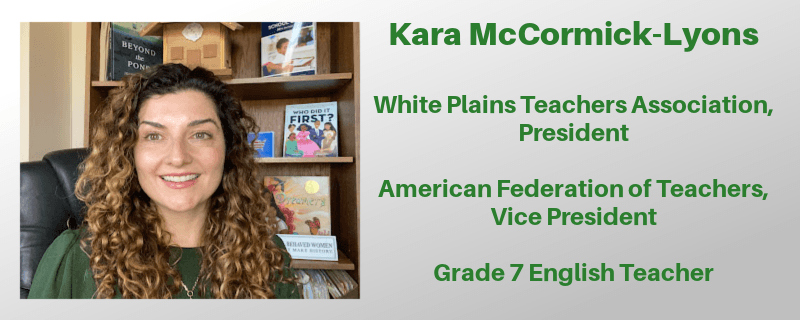 ---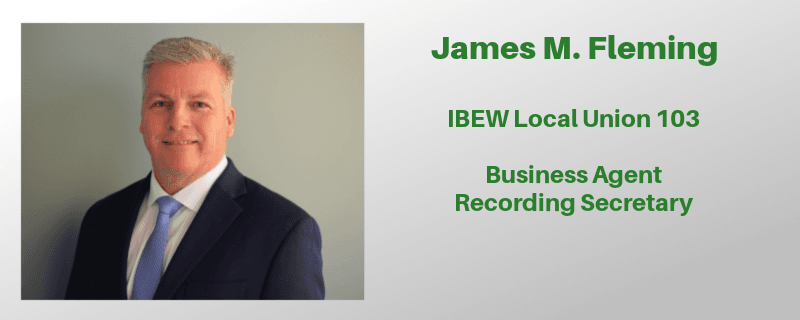 ---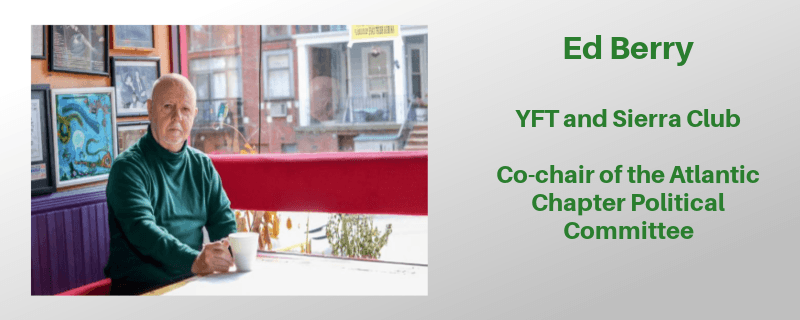 ---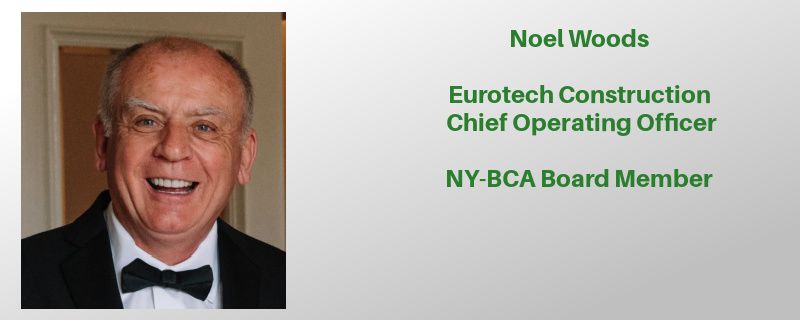 ---
The contribution of the Irish in America to the cause of labor has been nothing less than immense. Indeed, it could be argued that the American labor movement would not exist at all in its current form without the efforts of the standout Irish men and women through the years, both immigrant arrivals.

For partnerships, advertising and tickets please contact Tracey at tquilligan@irishecho.com or 212-482-4818
165 Madison Avenue, 302, New York, NY 10016
---
---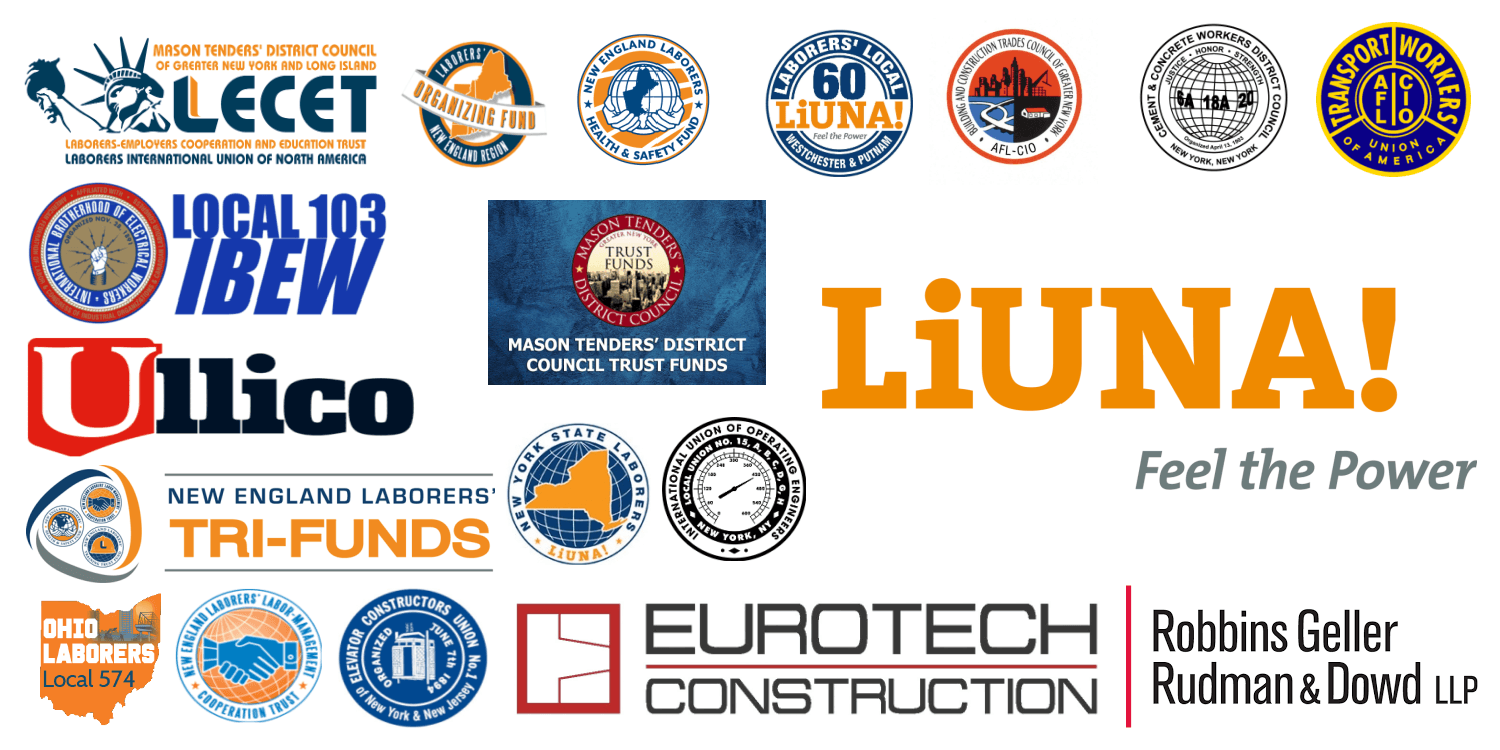 ---
Read our recap from 2021 here: 2021 IRISH LABOR AWARDS
View our photo gallery: 2021 Irish Labor Awards Photos