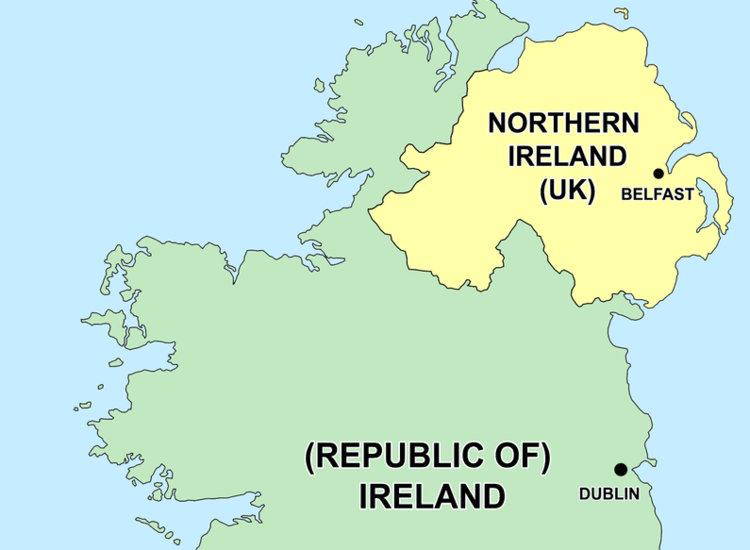 Opinion
O'SHEA: Some Perspectives on a United Ireland
A few months ago, my son-in-law, Jimmy Frawley, who lives in Dublin, brought two of his children, aged 10 and 15, on a weekend trip to Belfast. He ...
January 13, 2022
by Gerry O'Shea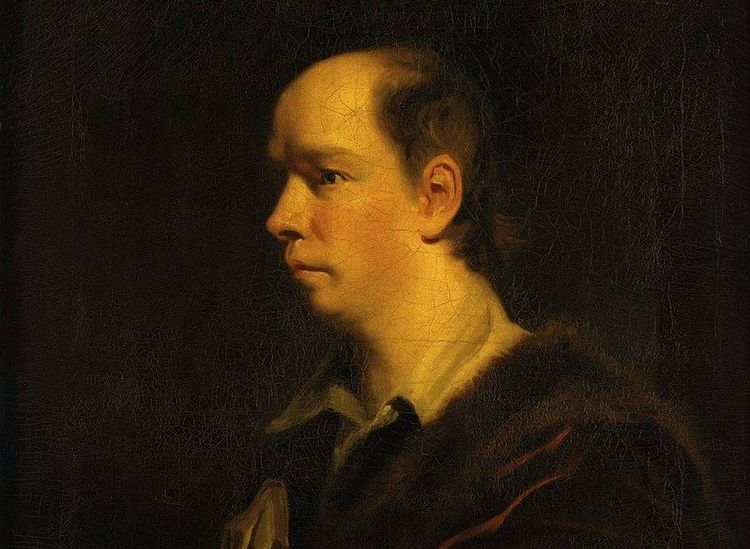 Opinion
O'SHEA: Widespread Poverty Amid Vast Riches
I recall a philosophy professor from County Mayo, Fr. Brian Dunleavy, teaching a class on the subject of mistakes in reasoning, more formally calle...
December 16, 2021
by Gerry O'Shea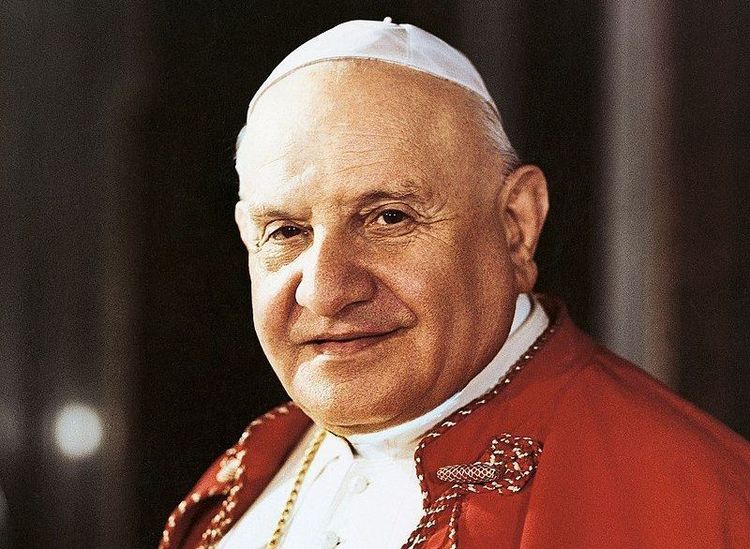 Homepage
O'SHEA: Irish Catholicism — the Old and the New
I was an altar boy in the community where I grew up in the 1950s. I recall well the opening prayers at Mass. Priest: Introibo ad altare Dei (Transl...
September 08, 2021
by Gerry O'Shea