Abbie Larkin is going to the World Cup in Australia & New Zealand next summer.
And Cambridge F.C., the Ringsend schoolboys and schoolgirls club that put her on the road to success, is shortly thereafter headed for Spain.
Well, that's the plan at least.
The 17-year-old Abbie is just the latest player from Ringsend in Dublin to make their name on the playing fields of the beautiful game. The hall of fame goes back a century. But, making stars has always taken a lot of work at the local level and Cambridge is at the cutting edge of that effort these days.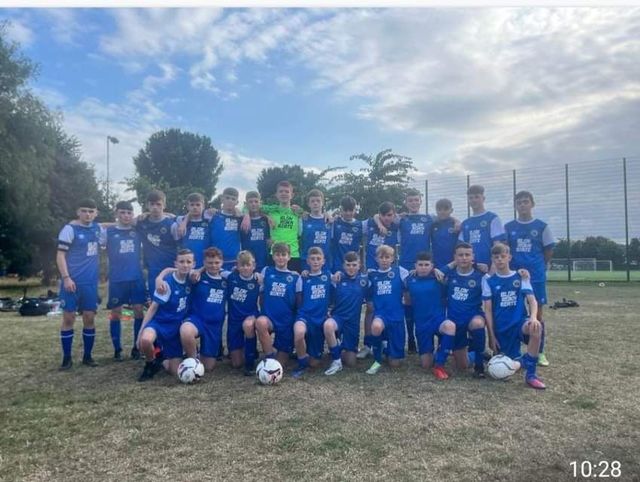 In a statement, it said, "Cambridge FC is embarking on a journey that seems totally off the charts but with your help could become a reality." 
It added, "Next September, CFC is hoping to bring at least 10 teams to an international soccer tournament/camp just outside Salou in Spain.  This is an opportunity for local players to experience team building, camaraderie and a lifetime of memories while being exposed to a new city, country, level of opponent, and style of play.   
"The soccer club and its volunteers have always given its kids what they truly deserve but this latest project is a huge undertaking to say the least.  
"CFC recognizes that the cost of attending could be challenging and with this in mind, the club is in the process of organizing a massive fundraising drive in the local community and beyond.
"We are reaching out to our football family in the hope that you may help us reach our goals of bringing over 250 local players to this exciting event.
"With your donation, we will be closer to making the next generation of footballers' dreams come true."
To help out, click here.