"Made by God" will be presented on this coming Sunday at Ryan's Daughter, 350 East 85th St. (between 1st and 2nd Avenues), New York, N.Y. from 3-6 p.m., as part of Origin Theatre Company's New Works Reading Series. It looks at how sweeping change affects people, particularly those whose beliefs have not altered just because society has. "Made By God" is about a pro-life American woman named Eva who travels to Ireland during the abortion referendum in 2018, and how her beliefs are challenged while she's there. It features Ciaran Byrne, Mazvita Bethel Chanakira, McKenna Quigley Harrington, Daniel Marconi and Ashley Marie Ortiz, and is directed by Olivia Songer. There will be a Q&A session with playwright Ciara Ní Chuirc after the reading. Go to origintheatre.org to make a reservation. 
'The Weir' in Glendale
And a reminder that City Gate Productions, a Queens-based theatre company, is staging a site-specific live production of Conor McPherson's Olivier Award-winning play "The Weir" and it concludes this weekend at Yer Man's Irish Pub in Glendale, Queens, New York City.
"The intimacy of the pub setting creates a truly authentic and intimate setting for this tale of human longing told through thelens of Irish folklore," City Gate Production said in a statement.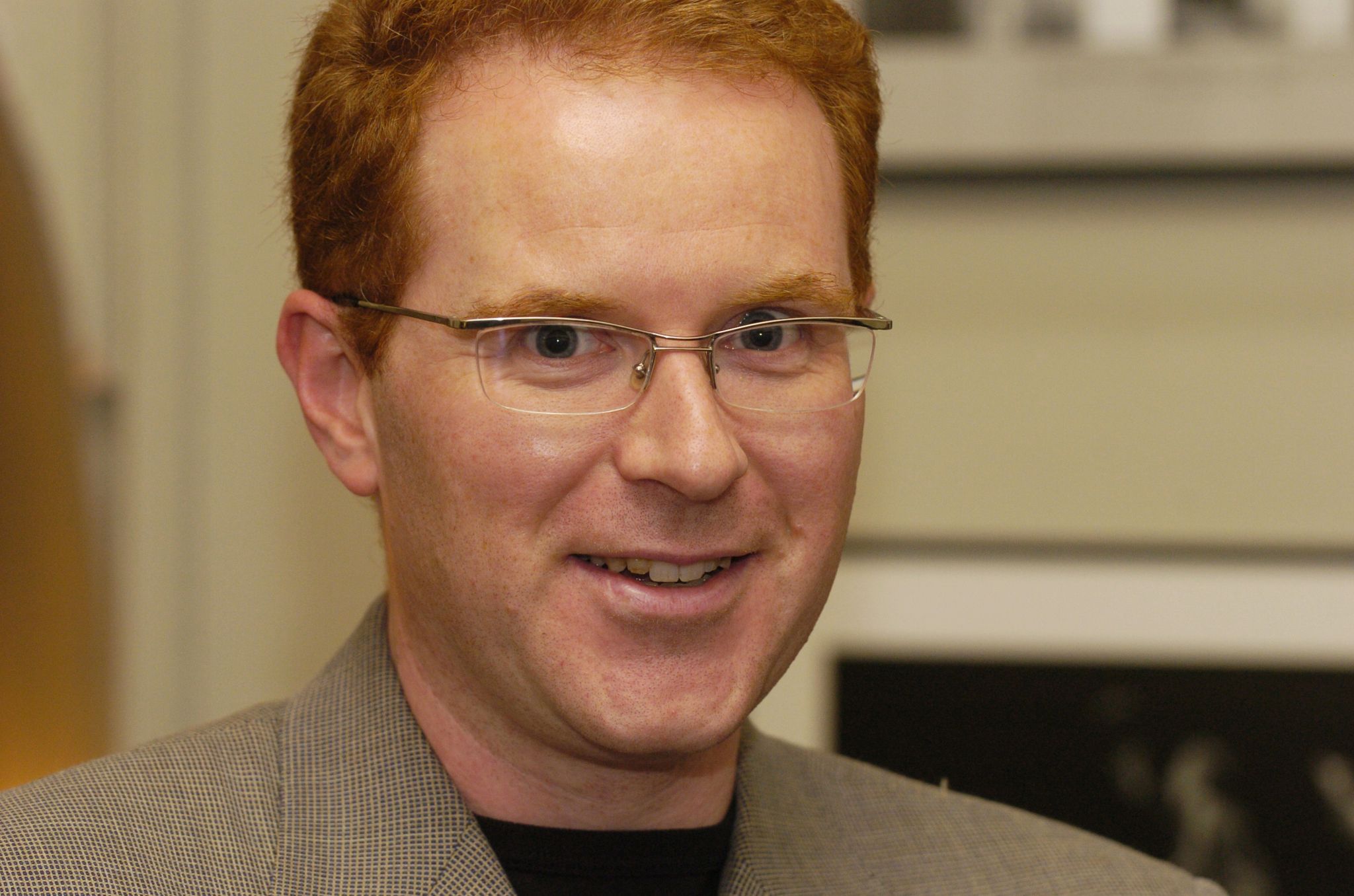 Conor McPherson in a file photo. [RollingNews.ie]
Seating is limited to 20 people per show and Covid protocols including mandatory masking will be enforced. The show runs for approximately 90 minutes without intermission.
The remaining shows at Yer Man's Irish Pub, 80-26 88th Street, Glendale, N.Y., are on Friday, Oct. 22 at 8 p.m.; Saturday, Oct. 23, at 8 p.m.; and Sunday, Oct. 24 at 8 p.m. For tickets ($20) go to https://citygate.eventbrite.com.
Kevin Barry at the Rep
Finally, Kevin Barry's "Autumn Royal" is getting its North American premiere at the Irish Repertory Theatre. A review by Kevin Phoenix will appear in tomorrow's Irish Echo and will be posted online later this week.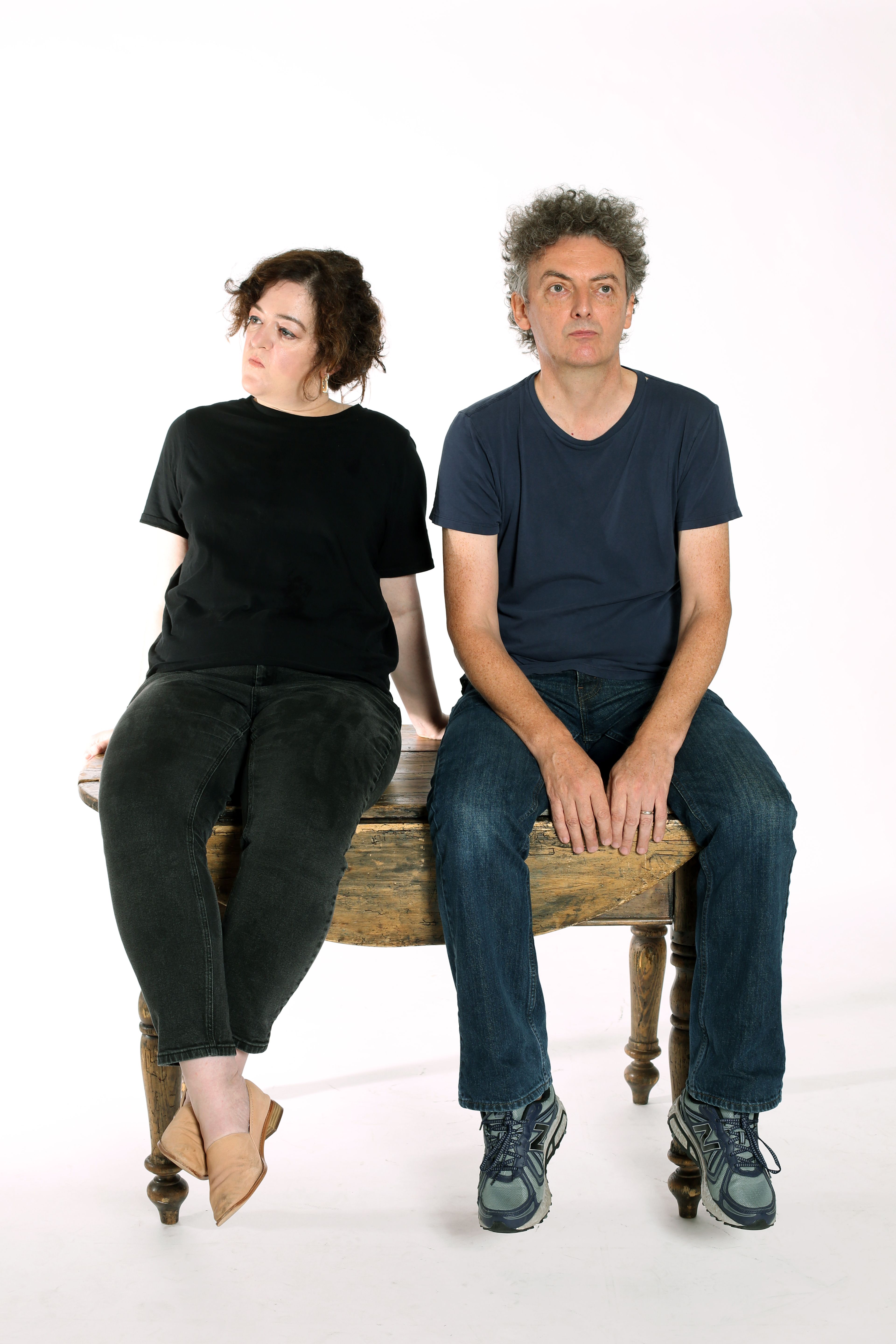 Maeve Higgins and John Keating are starring in "Autumn Royal." [Photo by Carol Rosegg]