Mike Meagher is President of McHugh Construction, and one of those responsible for most of the iconic buildings that make up our Chicago skyline, including Marina City, Aqua Tower, St. Regis, Lyric Opera House renovation, and more recently the Ramova Theatre restoration in Bridgeport.
He's also served as President of the100 Club of Illinois and remains on the board today as they come to the aid of families of our first responders killed in the line of duty. 
He was born in Beverly on the southside of Chicago, like many of our esteemed civic leaders, but blanches when I ask where he went to high school. Embarrassed, he confesses to a period of adolescent teenage rebellion while he attended five different high schools before finally graduating. Sheepishly he tells me of his youthful indiscretions, "I was a handful!"
My kinda guy!
Mike finally graduated from the fabled St. Mary's University of Minnesota in Winona, "in four years!"
Urbanize tours recently completed Platform 4611@TheJohnBuckCo | @PappagHaymes | McHugh Constructionhttps://t.co/xXvCq0bHBp pic.twitter.com/eVOPhlloOc

— UrbanizeChicago (@UrbanizeChicago) April 3, 2023
In his senior year he worked for Harbour Contractors tracking the granite on the One Lincoln Plaza project in Oak Brook. All the granite was coming from a natural stone quarry in Cold Spring, Minnesota and "I was responsible for making sure all the pieces were getting to the …appropriate place in the building. So that really got me interested in the industry."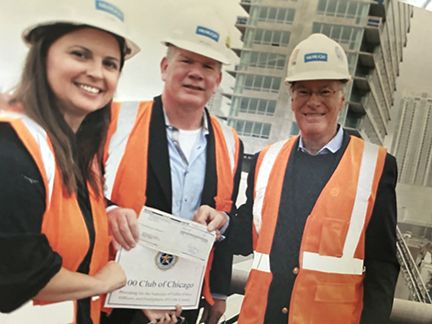 He's been putting the pieces together ever since interviewing with the legendary Jim McHugh and "I've been here in my career for 35 years."
McHugh Construction, started by an Irish bricklayer,  is currently celebrating 125 years in business and Mike is proud of their footprint in Chicago.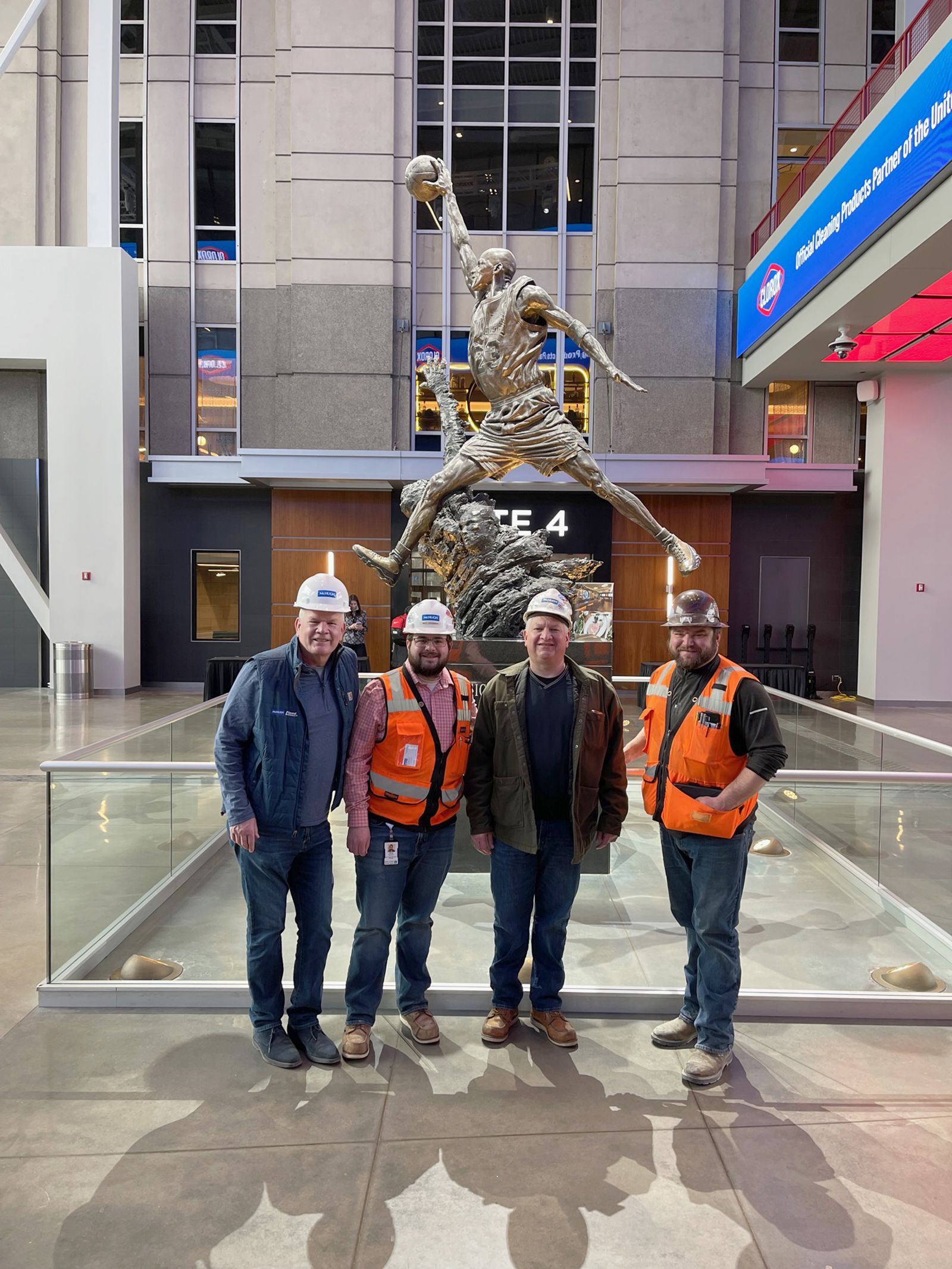 The Meagher family also shares a storied history with the Chicago Police Department. Mike's dad was a transportation executive with TWA, Greyhound, and Continental Air Transport.
Mixed-income project complete in Chicago's Bronzeville neighborhood - https://t.co/W1q2lkS3X5 #Bronzeville #affrodablehousing #Construction @TCBCommunities

— Multifamily & Affordable Housing Business (@MFAffordableHB) March 31, 2023
"His father was a Chicago policeman, and his grandfather was Chicago Police, and all his uncles were Chicago Police… so I've just had so much affection for the police and fire and first responders. When it came time for me to step up and serve, it was just a logical step and I am honored to have served on the board of the 100 Club for probably close to 15 years… served as President and then recently as chair… and I want to stay involved, so I'm now Executive Vice President of the 100 Club board."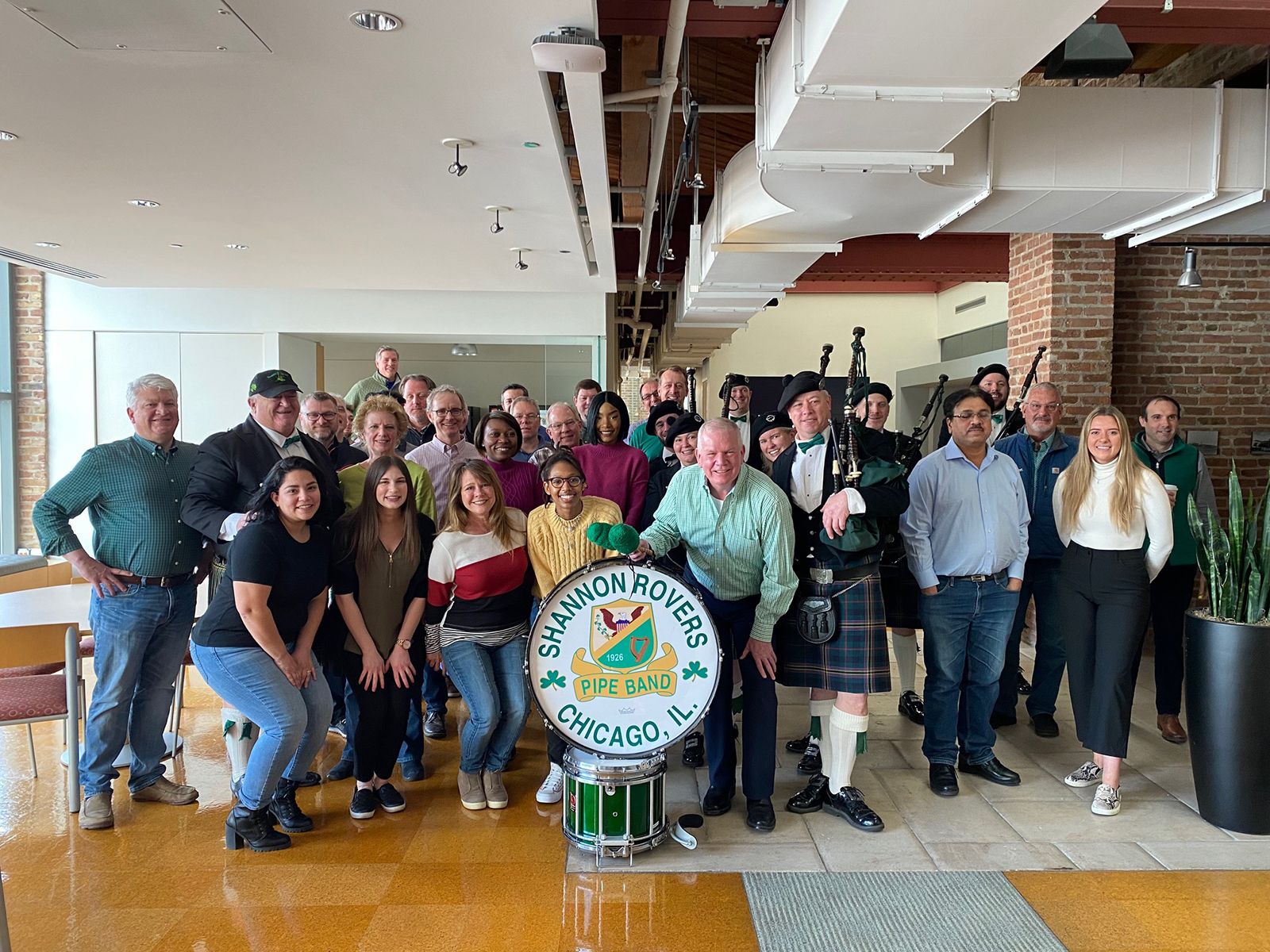 Started in 1950 when a Detroit police officer was killed in the line of duty, the club has expanded nationwide in supporting the families of the fallen; and today the 100 Club of Illinois encompasses the entire state and when, God forbid, a police officer or first responder is killed in the line of duty, the 100 Club is there within 24 hours to present a $50,000 check to the widow or surviving spouse and a commitment to educate all their children through college.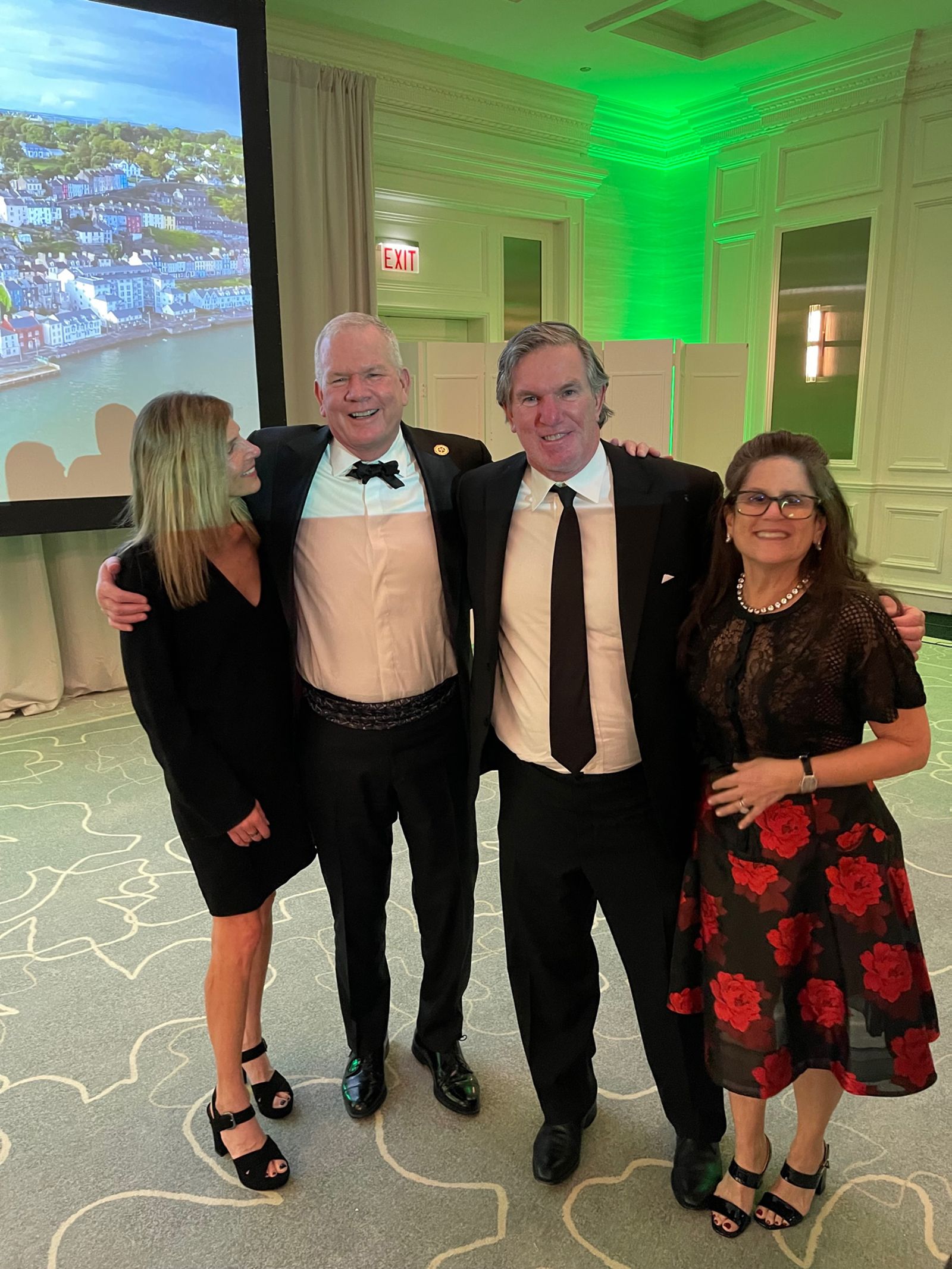 His voice cracks as he tells me how "the emotional loss is to these families…I've seen it way too often. I had too many, and the joyous part of being on our board is when you see these families 10 and 15 years later. And you're so proud that you played a part in this young lady becoming an attorney or this young man becoming a carpenter foreman…or just helping their life go on. And that's really the most rewarding part of what we do. The tragedy is inexplicable, it's just awful, there's no other way to put it."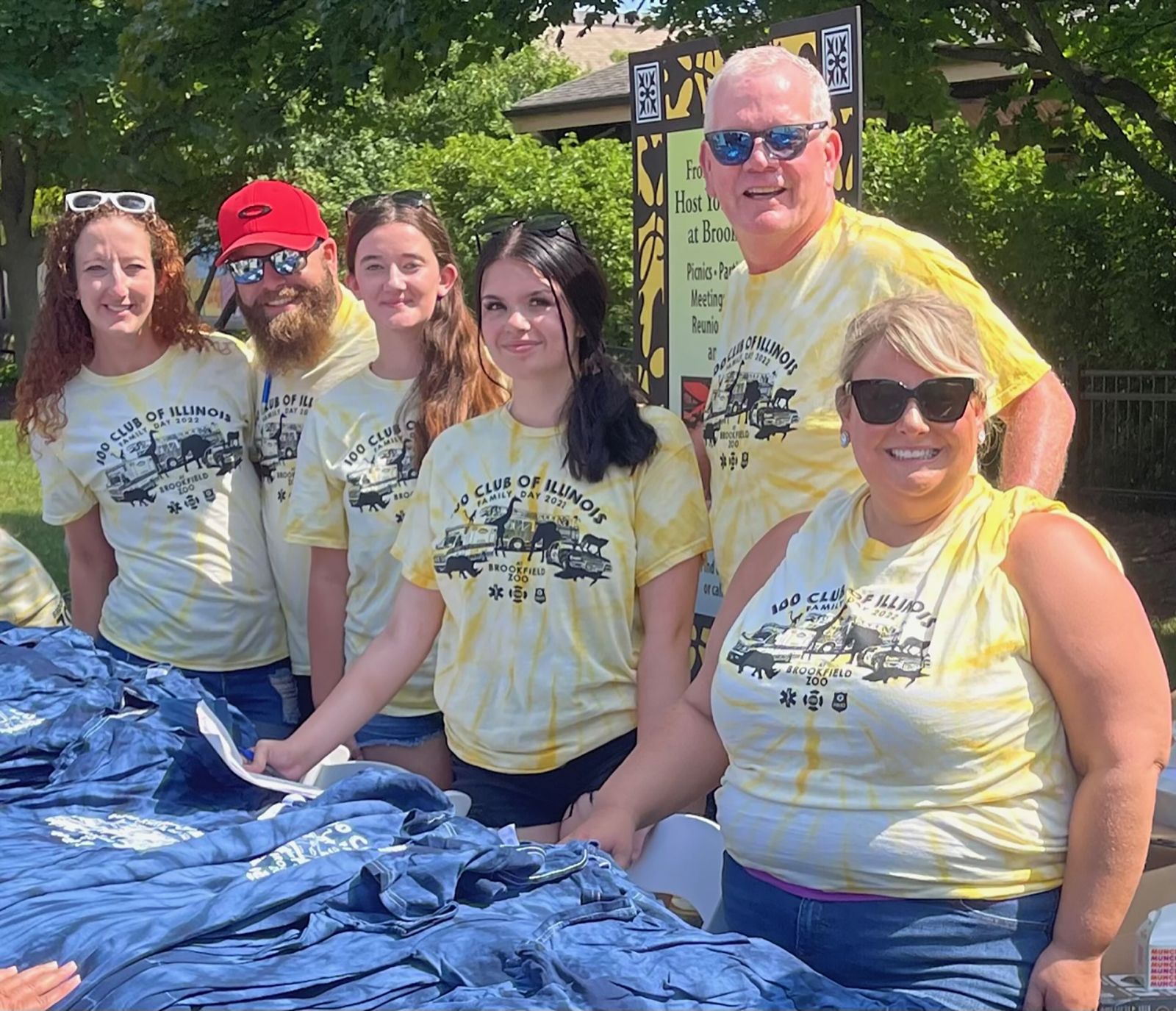 Mike's late father Thomas Francis Meagher recently passed in November at the age of 92 and Mike did his eulogy. "My dad was a wonderful man…and we talked about the last few years, and he would always put his hand on my arm and say, "Michael you're so good to me."
And I'm like, "Dad you don't remember so well. I went to five high schools!"  And he goes, "I don't remember that so much." Here was probably the most traumatic time of my life. I know he remembers because I'm sure he was with me every step of the way…but here we are 30 some years later, it didn't matter to him, as long as I'm okay now."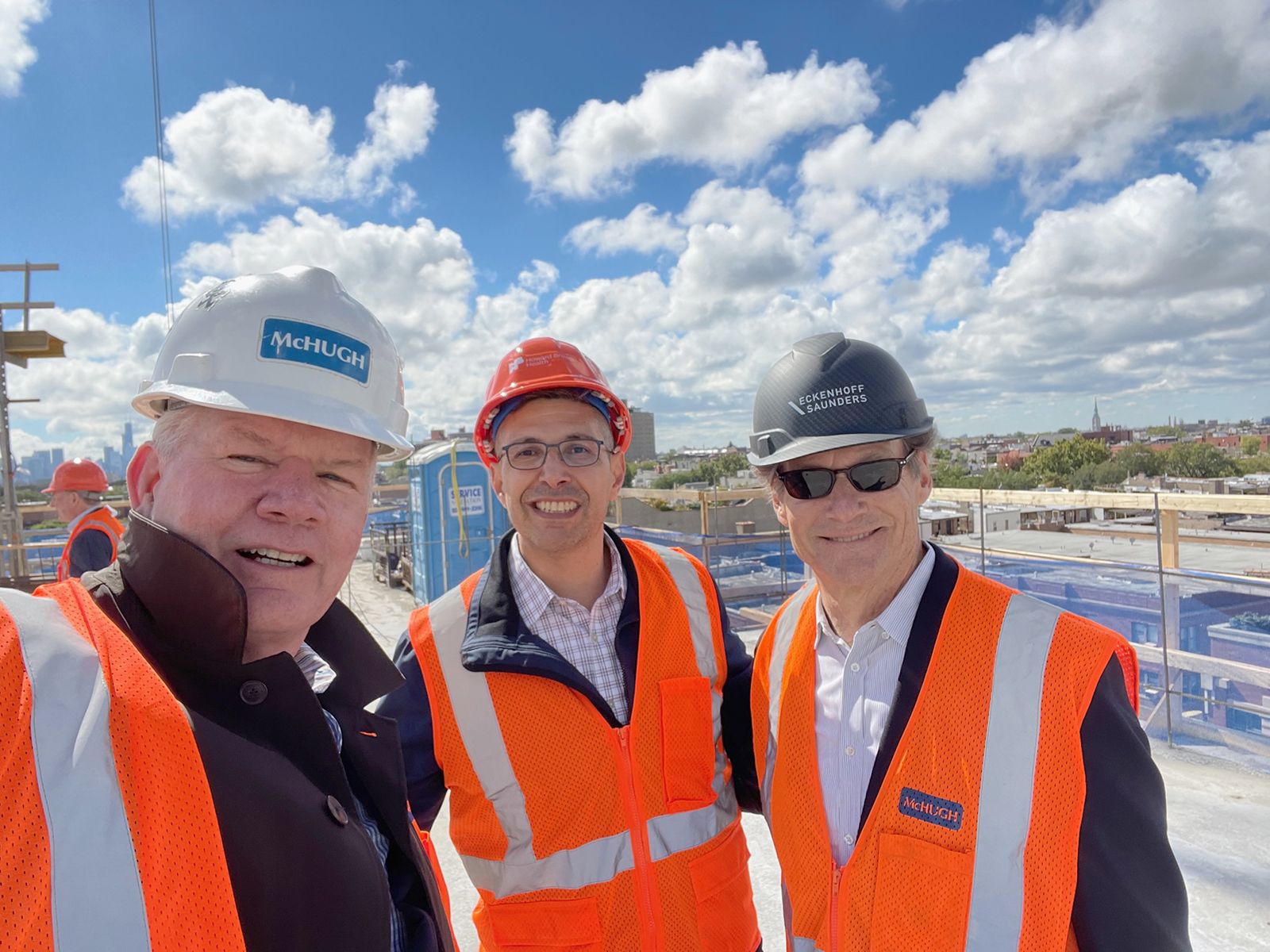 He got you through it Mike.
Meagher's lifelong friend Pete Fasano "the pie man" told me, "If I ever needed anything and I had only one phone call to make, Michael Meagher would be the call because I know he would come through. He is a loyal and dear friend."