As he prepares to welcome the Big Irish Campfire onto his New Rochelle, NY, campus, Iona University President Séamus Carey has a lot to be proud of.
As an educationalist, he authored a series of books offering invaluable advice to parents and teachers.
As recently-appointed President of Iona University, he increased registrations by 32 per cent, despite COVID, and forged a groundbreaking partnership with New York Presbyterian to create a new School of Health Sciences. 
And on the glorious Twelfth of July this year, Iona switched from college to university status in recognition of its growing scale and ambition. 
But for this son of Irish immigrants, it's clear that nothing makes him prouder than his Irish heritage.
Arriving at Iona after a stellar career in higher education has, then, been something of a homecoming for the Bronx native and Fordham grad. After all, this is the only college in the world set up by the Irish Christian Brothers - a link celebrated in the nickname of the university's sports teams: Gaels.
This year's @IrishEcho #BigIrishCampfire will be held at Iona August 18 & 19! The showcase spotlights Irish American organizations & features speakers covering major sectors including business, literature, Irish American Community Organizations & more!

🎟️https://t.co/SBBpXDBISn pic.twitter.com/nfiO1kxRAW

— Iona University (@ionauniversity) July 22, 2022
One detects in Carey a certain sympathy with Camus who stated that everything he knew "about morality and obligations" in life he owed to soccer — except that in Carey's case, his fountainhead is hurling. 
Indeed, a son of Irish immigrants, Carey fielded for New York GAA in both hurling and football - the only American-born player to do so at that time. No surprise then, when asked ahead of the Campfire (see video above), which will see Irish American leaders from across the nation gather at Iona, to name a person who inspires him, Cary opted for Kilkenny's legendary hurling coach Brian Cody. 
"Even though Kilkenny lost the all-Ireland hurling final recently, a person I admire in Ireland for the last quarter of a century is Brian Cody," says President Carey.
"He's won 11 All Ireland's during his tenure, and appeared in 17. What I admire most about Brian Cody is the sustained level of success and excellence that he brings to the organization and the class with which each member of that organization carries themselves both on the field and off the field."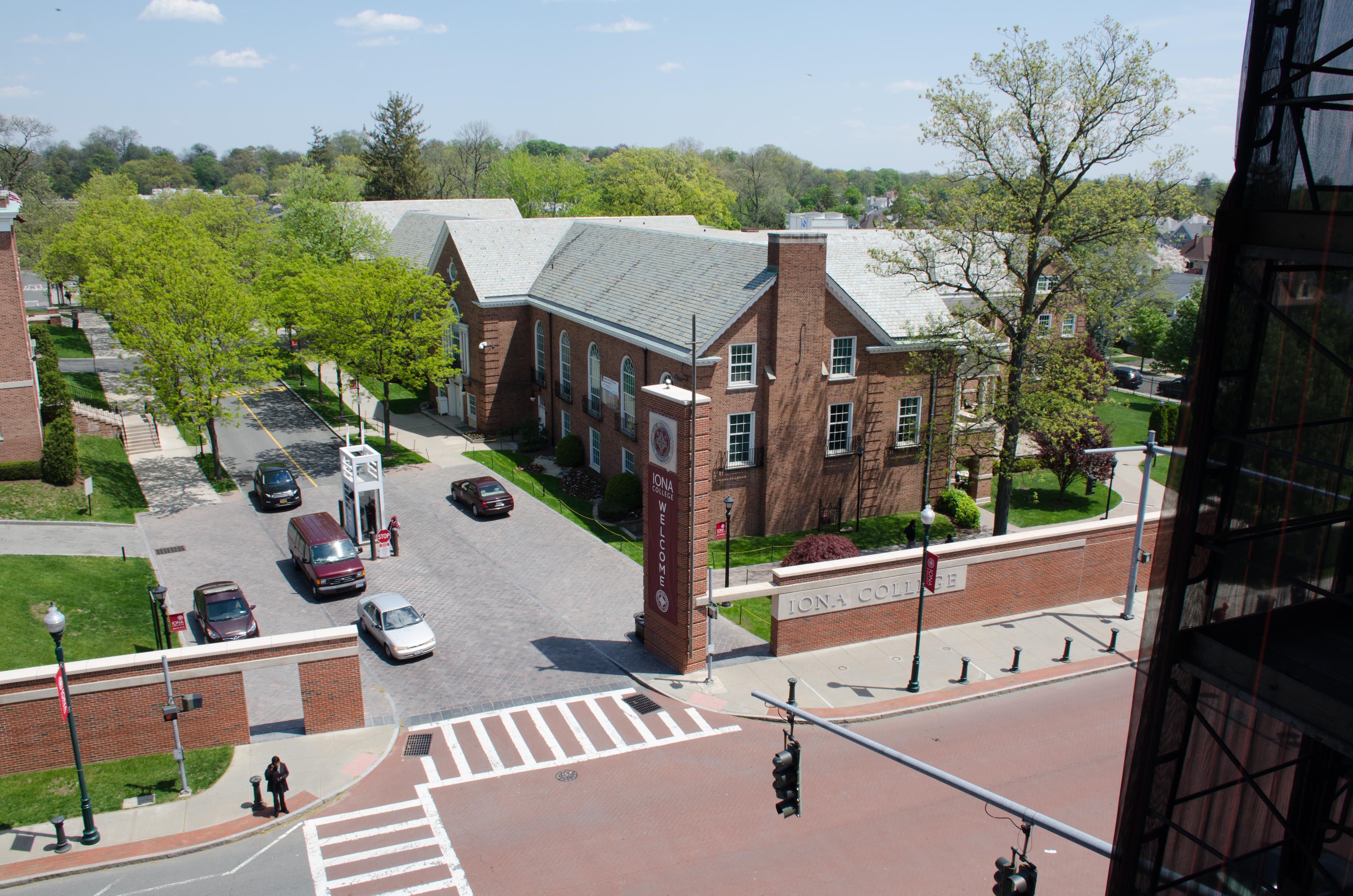 But the manager's values also strike a chord with the President of Irish America's University.
"I've always been struck by his interviews in which he almost always makes reference to the virtue of honesty, and describing how his players perform and how they prepare for their games. And I find that Cody's leadership is exemplary for people who are leading sports teams or organizations or families."
Next up in our series celebrating leading voices across Irish America, in advance of the Big #IrishCampfire on August 19 at @ionauniversity, is Lois Galgay Reckitt, Treasurer of Maine Irish Heritage Center.

👉 Tickets and further information: https://t.co/HQTzAzgTih pic.twitter.com/hmzZKQve91

— Irish Echo Newspaper (@IrishEcho) July 26, 2022
Asked to address the theme of third annual Big Irish Campfire - 'Shape the Future of Irish America', Carey, not surprisingly, points to the key role of education. 
"There's one ingredient that I think is essential to the success of any community and to our country as a whole. And that's education. As an educator here at Iona University, I see firsthand the power of education to transform lives, and to set students up not just for economic success, but for success in their lives as members of the community as family members, and as contributors to society. And I think for Irish America, that is a key ingredient for future success."
You can earn more about the third annual Big #IrishCampfire and purchase tickets online. 
Join me (Monday 7/25) for "The Chamber Show" at 11am on WVOX (1460AM) or at the link below as I interview Dr. Seamus Carey, President of Iona University! We'll be discussing the recent name change, new programs, expansion from a college to a university,https://t.co/u3gMH0akfZ pic.twitter.com/XEu2NAMMNf

— Matthew Ricker (@MatthewRickerTV) July 24, 2022