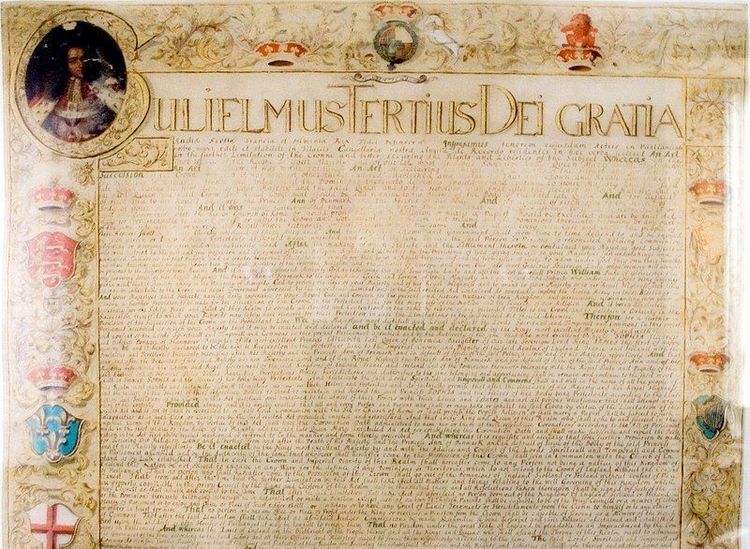 Opinion
The Root Cause of Anti-Catholicism and Bigotry
A state's constitution is the fundamental set of principles by which the state is to be governed. It is, therefore, of foundational importance and ...
August 03, 2022
by Fr. Sean McManus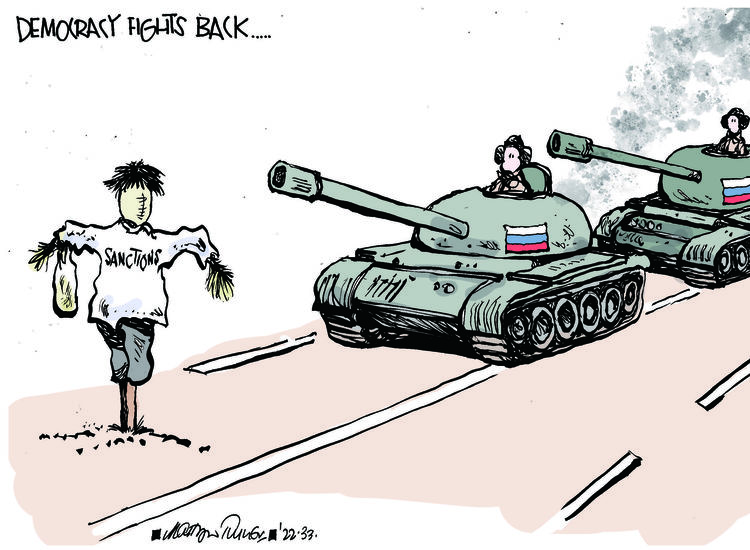 McManus: Taking the Lead From African Americans
Nationalists/Republicans/Catholics in Fermanagh/South Tyrone, and indeed in all the Six Counties of Northern Ireland in the upcoming Northern Irela...