I entered the New York Metropolitan Correctional Center on June 18, 1983 pursuant to a British extradition warrant for political offenses committed here in the occupied six counties.
I thought in those early hours that it would be a matter of days before I would be in chains and handed over to the British and sent back to a Belfast prison.
A correctional officer on 9 South told me I had a visit from some lawyers. Sitting in the legal room was the firm of Somerstein & Pike.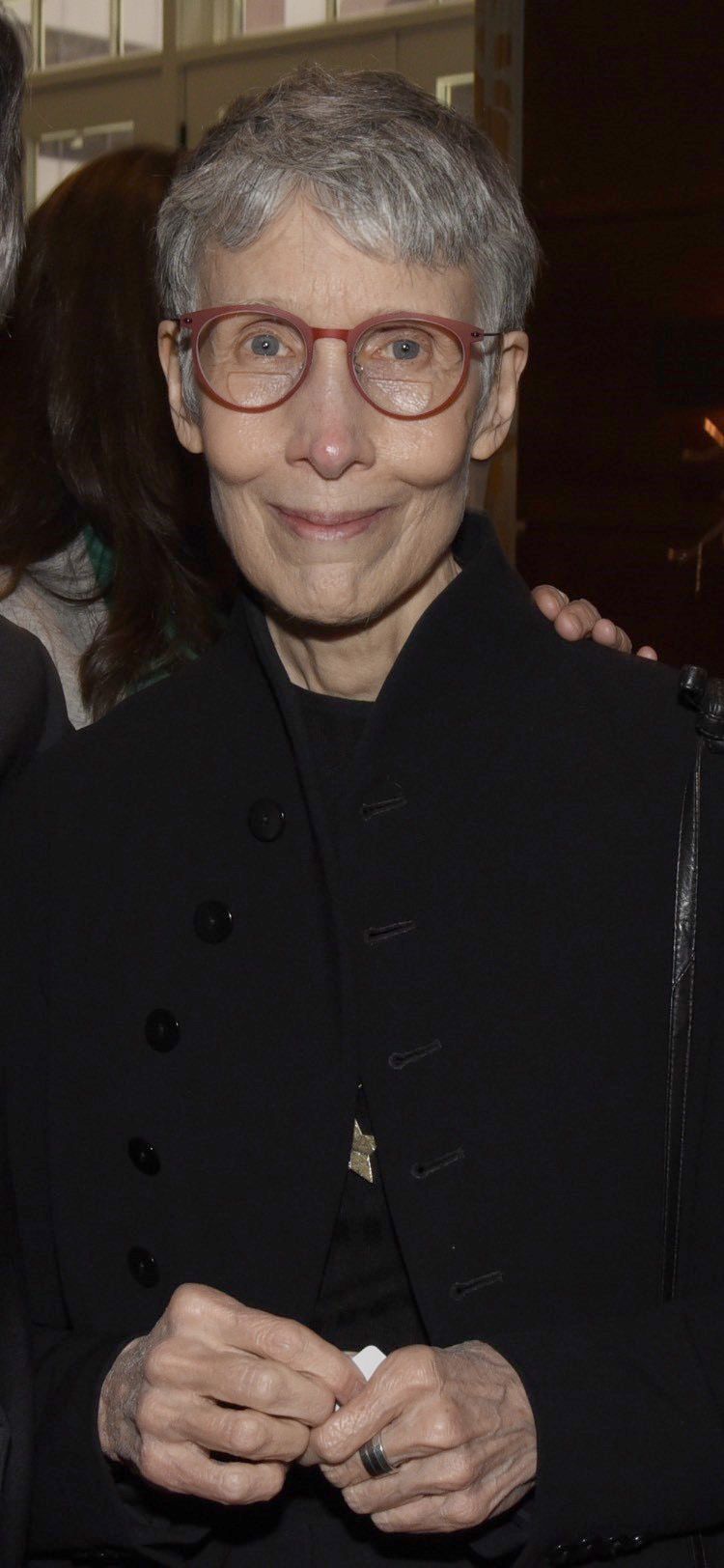 Not your typical Irish names, I thought. But I listened them out. Steve Somerstein was a former U.S. Marine and Vietnam Vet who had become involved with the Vietnam Vets against the war.
Mary Pike was a young lawyer who, in the early seventies, joined the civil rights and anti-war movement. Both Mary and Steve had used their legal skills to defend those in need. Sadly, Steve Somerstein died a few years ago.
Of course, they didn't have a clue about Ireland and its long history of conflict with the British. And they struggled to understand this broad Belfast accent.
Within a few weeks I told them about everything from the plantation of Ireland to the enforced partition of Ireland. What I didn't tell them they learned about as they hit the libraries and met up with the greats of Irish American legal society, including Paul O'Dwyer and Frank Durkan. Of course, we couldn't pay them and they took the case on pro bono.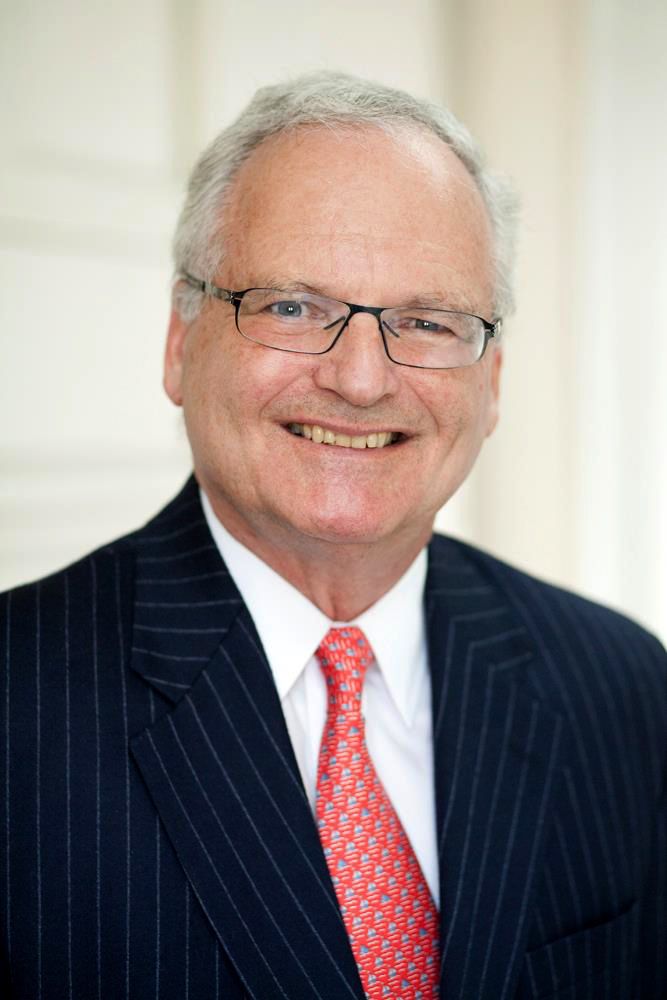 It was the Reagan years and the U.S./UK relationship was at its peak between Ronnie Reagan and Margaret Thatcher. How were we supposed to fight this extradition against two powerful states? I had my bags packed for the trans-Atlantic trip home. But Mary and Steve said "not without a fight."
Over the next nine years the Somerstein & Pike team fought and won legal battle after legal battle, five in U.S. federal courts, and several in the immigration courts.
The might of the U.S. State and Justice Departments, with their vast resources, couldn't match the heart and soul of two American believers in justice and fair play. I never met anyone with the tenacity and resolve in defending the rights of people. They loved the law.
Over the next nine years the Somerstein & Pike team fought and won legal battle after legal battle, five in U.S. federal courts, and several in the immigration courts.
There are law libraries full of law journals recording their skillful litigations and adjudications. But in 1992 the U.S. Supreme Court overruled all the lower courts, including the appellate divisions, in favor of the Justice Department. It was confirmed later as a political favor for Thatcher.
A sad day for American jurisprudence, and of course myself, who, choked with leg irons and belly chains, was flown to Belfast and imprisoned in the notorious H Block prison up until my release in November, 1998.
Mary Pike continued on after my extradition and worked extensively with the New York Hotel Trades Council and the Innocence Project. Steve Somerstein continued to support war veterans groups in support of their health and disability needs.
Of course, we continued our relationship and both visited Ireland to meet their many friends here in political and legal circles.
People here, including my family, are saddened with the passing of Mary, a truly wonderful and gracious woman and a courageous defender of peoples' rights. We miss you Steve and Mary.