Irish cops are the modern-day equivalent to our ancient mythological Irish warriors. 
Jarlath Heveran is Detective Sgt for the Forest Park Police, a tiny western suburb of Chicago .
He's a big personality with a lovely brogue and wide-eyed optimism of a lad from Mayo. He's blessed with the gift of the gab.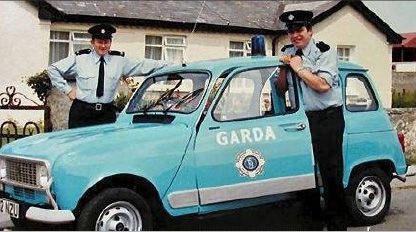 "We came out of school in '78, there was nothing in Ireland for anybody. Sometime in the eighties we started to consider, well maybe there's something better somewhere else. Chicago was the best move I ever made."
He was born in Partry, a tiny village located at the junction of two roads between Ballinrobe and Castlebar. "Two of the guys in our school were being ordained priests, and the parish decided to do something special for that day, and my (late) mother and our next-door neighbor set about setting flowers along both sides of the road in Partry. And so she did, and people came from all over for years to see them."
And that's how Patsy Heveran became known as "the Flower Woman of Partry."
"Our small parish, we have a church, two pubs, the post office and the Garda, the Barracks, and so the guards were always in our house because we had a little grocery shop. … And so the guards were always in and out. So we got to love the police thing.
"At the time, my father was a favorite of our local sergeant, and I remember one day I had asked the sergeant, 'how come you don't have guns here?' He said, 'well, we do'. And he took down this biscuit tin from the cupboard and he opened it up and there was a revolver in there. And I was completely intrigued by this. And there were bullets for it, but the bullets were separate and I'd never seen the like before. So that kind of sort of got going in my mind. Geez, I'd love to be the police. I'd love to be able to have one of them things. So I came to Chicago in 86 on holiday. And I remember coming through O'Hare Airport. And I saw a policeman in the airport that day, and that was it for me. I said, oh yeah, this guy looked glamorous. I said, yeah, I have to come here."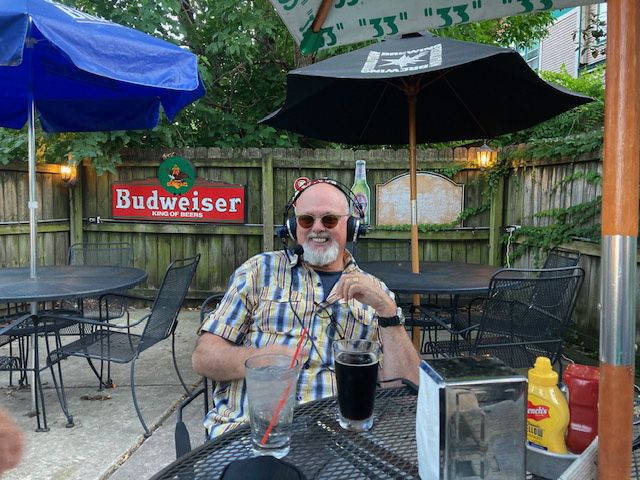 But there was a career detour before the cops came calling. Adds Jarlath: "I remember I was walking down the alley a couple of days after we got here, and I saw this guy and he was working on a hearse, at the back of a gas station, I started up a conversation and the following Monday I was working for him. And three years later, I had my own place. Heveran's Auto Body in DesPlaines."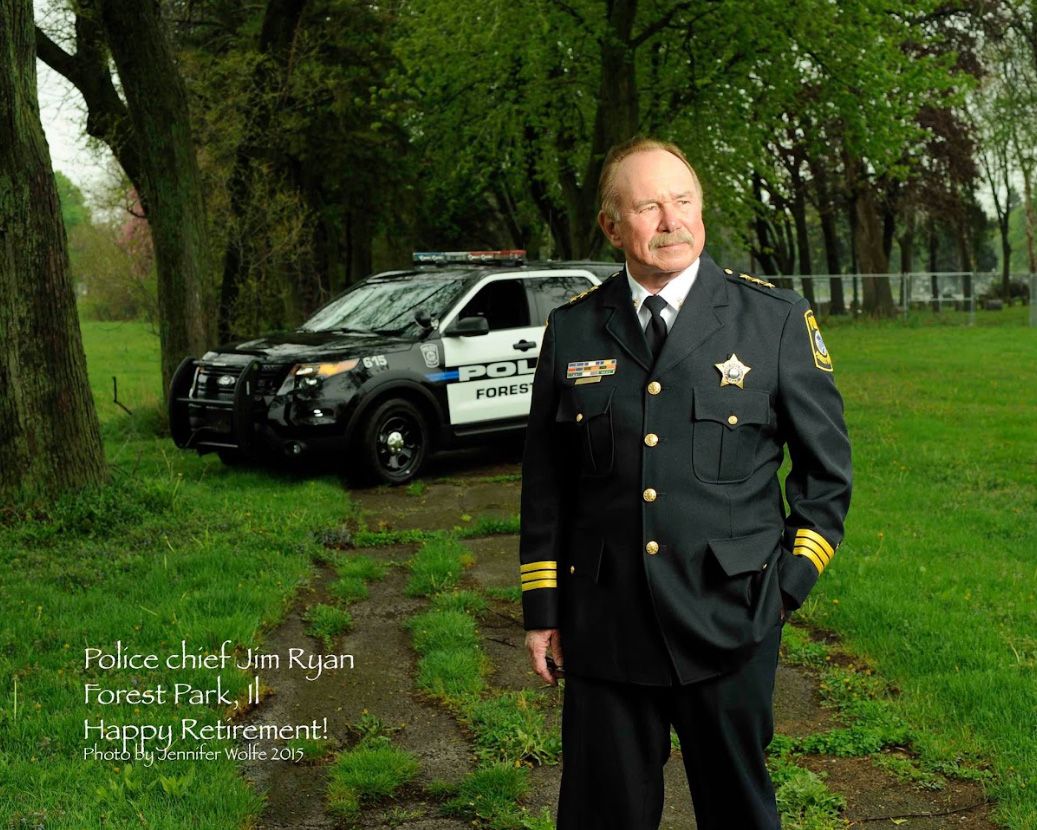 In Des Plaines he met Chief of Police Jim Ryan. "And he said to me one day, 'would you like to be a police officer in Forest Park?  I'm going to be the new chief down there.' And I thought to myself, yeah, I'd definitely love to be the police." 
Illinois Emerald Society and Chicago Police Pipes and Drums play at Park Forest IL Police Officer Tim Jones benefit pic.twitter.com/tTnCEPPXBX

— Chief Terence S. Doyle (@tdoyle030260) May 25, 2016
Jarlath juggled the auto body shop with his new police gig. "Seven or eight months after, I was hired as a patrol officer. I took the interview for detective and I got put in detectives and I've been there ever since. It's been a great run — 14 years!"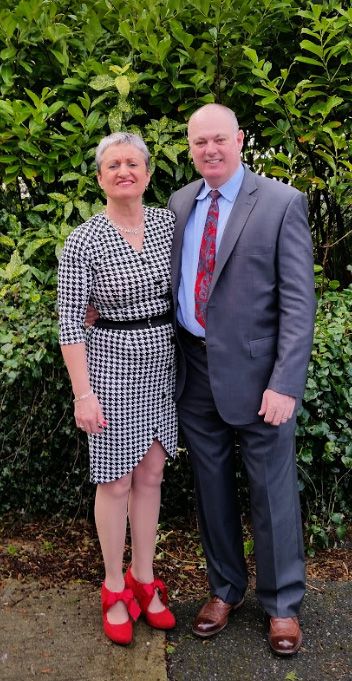 In that time, Jarlath has worked with the National Centre for Missing and Exploited Children,
and the Cook County crimes Against Children Task Force. "I was fortunate enough to be on there in the early years," he adds. "I was very active on it and I've had some really, really good cases. I've worked along with the FBI on cases. I have seen the worst and best in people."
Sharpening skills with 4 days of training on Police Response to Active Shooter Instructor Certification in Park Forest, IL! pic.twitter.com/EizRc6l6Di

— NTOA (@NTOAHQ) August 5, 2019
Jarlath and Lt. Dan Miller were involved with a Christmas program for kids, "Shop with a Cop" They were given a small budget to take kids shopping. One kid wanted a bike but the. money wasn't there. So Jarlath and Miller kicked in and bought the bike for the lad. " It was so important when you see a kid and his eyes just light up when you see something. You got to take care of the kids. I mean, that's the bottom line."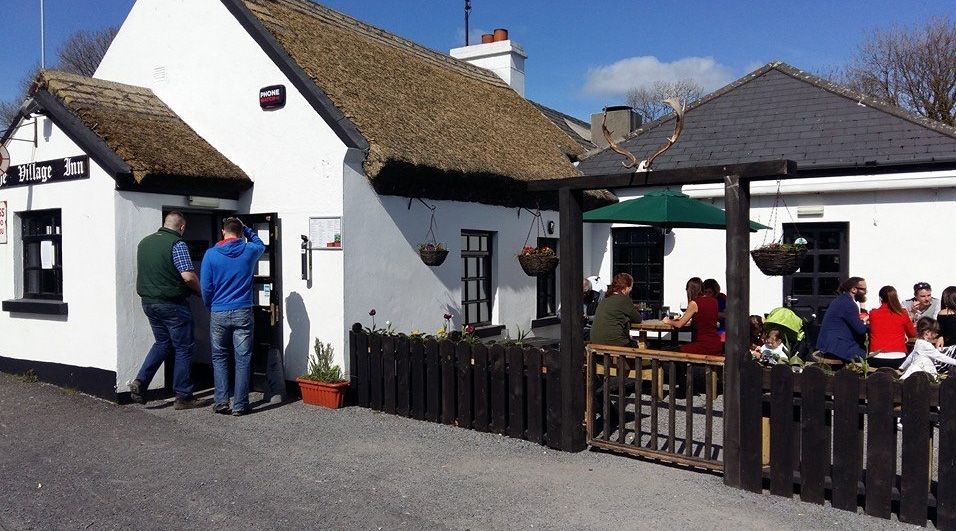 Now nearing retirement, Detective Sergeant Heveran has a plan: Summers in Lake Geneva working on their police boat and winters in Ireland. 
"I plan on selling all my shovels and snow blowers here and then go to Ireland.  My father one time, he said, 'it doesn't matter where you go in the world, he says, there's no place like Partry.' He passed away years ago. He was my best friend."