Mary O's Irish Soda Bread Shop is hosting a literary brunch featuring four Irish writers on Saturday, Oct. 1, from 1 to 4 p.m. The event is entitled "Story Island" and the reading will begin at 2 p.m. at the Avenue A venue, between 2nd and 3rd streets, in Manhattan. 
Director, screenwriter, and educator Gemma Whelan will read from her latest novel "Painting Through the Dark." She was the founding artistic director of Wilde Irish Productions in the San Francisco Bay Area and of Corrib Theatre in Portland, Ore. Her first novel was "Fiona: Stolen Child." She lives with her family in Portland.
Kevin Holohan's acclaimed first novel  is the Dublin-set "The Brothers' Lot."  The University College Dublin graduate worked as a teacher in Spain for six years before coming to New York, where he lives with his wife and son. He is "in the final throes " of his second novel.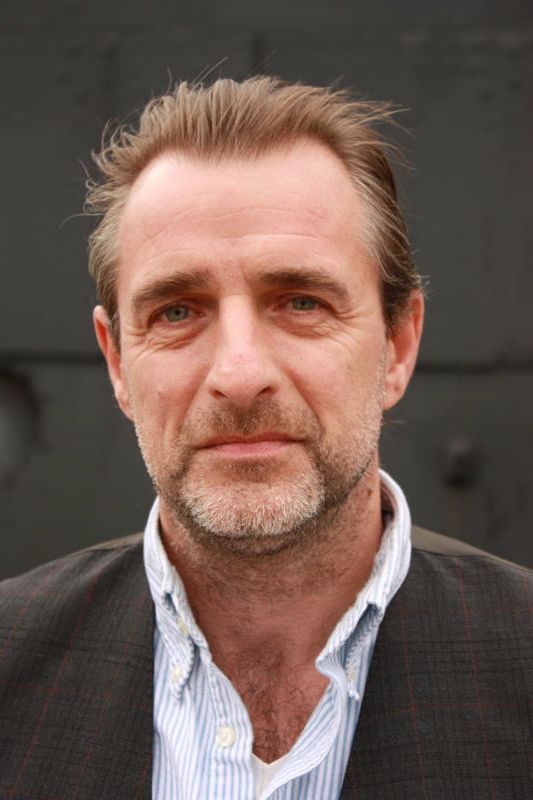 Kevin Holohan.
Honor Molloy is the author of "Smarty Girl — Dublin Savage,"  "Crackskull Row" (a New York Times Critics Pick) and "Round Room." She is the recipient of fellowships from the National Endowment for Arts, the New York Foundation for the Arts and the Radcliffe Institute for Advanced Study at Harvard. 
The Half-Irish, half-Czech Michelle Woods loves to teach as much dark and funny Central European literature as she can at SUNY New Paltz. She's writing a non-fiction book about the female translators of "Anna Karenina," called "Reading Anna," and a book of short stories on the women in Kafka's work, called "Outside of Noah's Ark."