In a city forever associated with the space program, the William J. Flynn Center for Irish Studies at the University of St Thomas in Houston, TX, continues to make giant leaps in the promotion and preservation of the Irish language, culture, and heritage.  
The Center for Irish Studies, under the directorship of Professor Lori Gallagher, J.D., was named in honor of Bill Flynn, Chairman Emeritus of Mutual of America Life Insurance Company of New York, for his outstanding work and tireless contributions to the Northern Ireland Peace Process.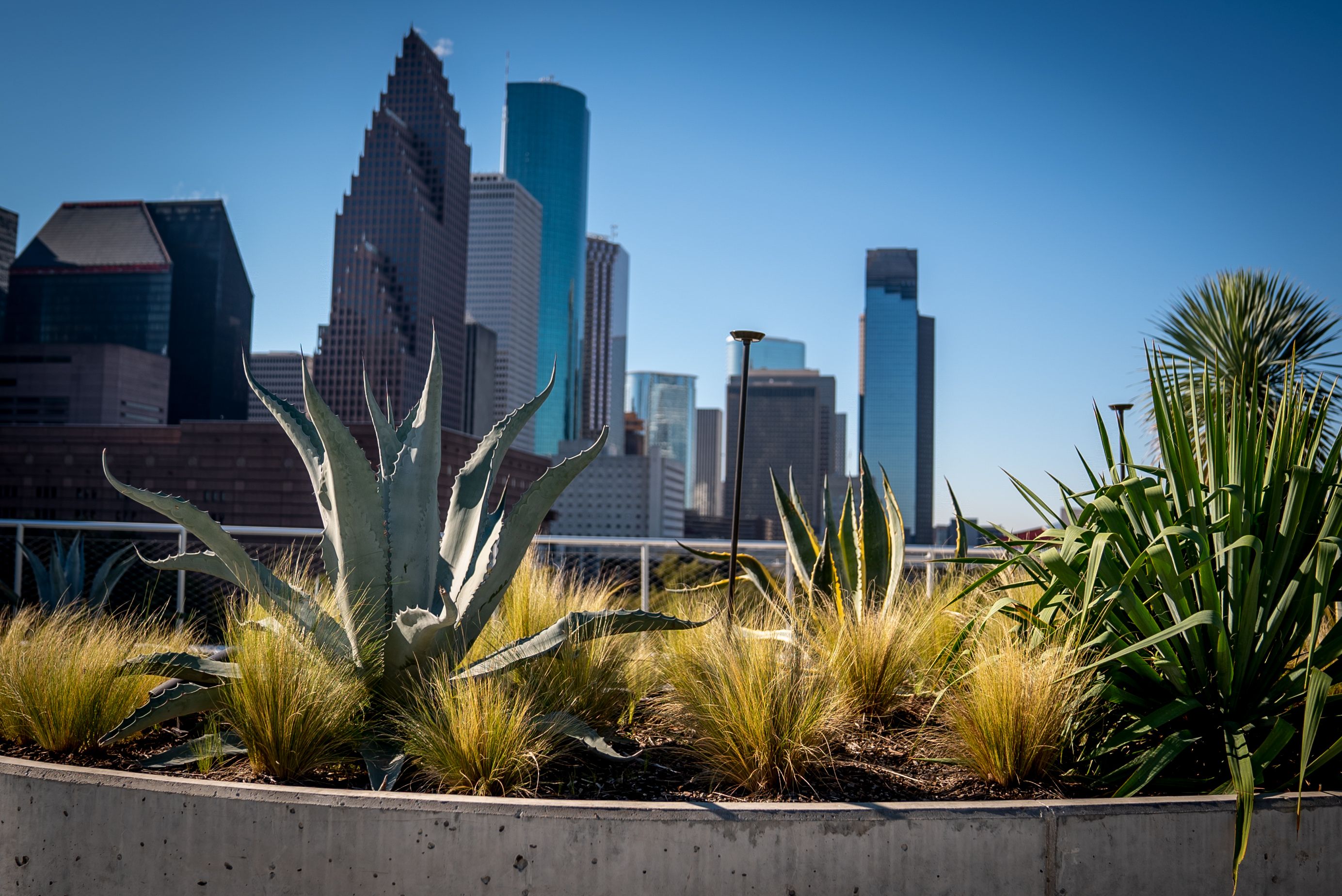 His legacy continues today as the Center — now in its nineteenth year — promotes peace and reconciliation, giving students the opportunity to study abroad in Ireland, immersed in the culture and people they have been studying in the classroom. "We run our own faculty-led study abroad with a focus on the peace process in Northern Ireland," says Professor Jonathan Ó Néill, Assistant Director of Irish Studies, and Irish language professor. 
I learned with sadness of death of Bill Flynn, a giant of Irish America + key figure in US support for peace on the island of Ireland. He showed real leadership in mobilising Irish American support for peace. Very proud of his contribution. Our thoughts with his family + friends.

— Simon Coveney (@simoncoveney) June 3, 2018
Born in Connemara, in the west of Ireland, Ó Néill did not grow up in an Irish-speaking household. While he has studied other languages, including French and Japanese, Irish has always been the focus of his studies.  "Irish has been the language with which I am most intimately acquainted. I am always eager to introduce people to aspects of the language itself, as well as Irish literature, culture and history."
He now shares his love of the Irish language with all those in the Houston area, and a céad míle fáilte is extended to all those who come through the doors of the William J. Flynn Center.  Before the pandemic, Ó Néill taught a beginners' Irish language class in the local community and hopes to get that up and running again soon.
Houston is one of the most diverse cities in the United States and that cultural smorgasbord is reflected in the student population. "We have a very diverse range of students taking our classes, and that has been the case since I arrived in 2016, and I imagine before," says Ó Néill.
Mary Sugrue of @Irishaporg leading discussion on the importance of philanthropic giving during the pandemic with Mike Clune of Chicago, Susan Whoriskey of Boston, Carol Wheeler of Washington DC & Lori Gallagher of Houston, Texas. #IrishCampfire #Superstars pic.twitter.com/N7h94azbJ5

— Máirtín Ó Muilleoir (@newbelfast) August 28, 2020
Students take Irish language courses for many different reasons and not all have an Irish background or heritage. "We definitely get students who wish to explore an aspect of their Irish heritage, though it is not unusual for students to have no connection to Ireland whatsoever," enthuses Ó Néill.  The University of St. Thomas is designated an Hispanic-Serving Institution, and "students are motivated by a variety of interests to take the language," he says, including "an interest in linguistics and an interest in lesser-known languages." An additional bonus is that his department "offers scholarships for all Irish Studies courses."
Very different from how many were given their first steps in Irish, Ó Néill uses a method in Houston based upon that developed at the National University of Ireland Maynooth for Teastas Eorpach na Gaeilge. Using the communicative method, "students leave class with topic-based speaking abilities after each lesson."  
Ó Néill admits that it is very different from how he learned Irish, and "a huge difference is the amount of resources that are available to students. Thanks to support from the Irish Government many excellent digital resources are freely available online now, like Teanglann.ie; Foclóir.ie; and TG4." 
"We are very lucky," says Ó Néill "to have excellent connections with the Irish consulate in Austin, Texas, and the Irish Studies Center has "partnered with them for many events."  
Thank you @sanantoniogac for a great game and being great hosts. The season has started for the Gaels! #usgaa @GAA_USA #houston #Gaelic pic.twitter.com/62tpX3Tx4b

— Houston Gaels (@houstongaels) April 2, 2017
There are also many other ways to dip into Irish life and culture in the area through the Houston Gaels GAA club; the Irish Network Houston; and the Irish Society.
While the number of students studying the Irish language is small, it focuses their learning, and they have more practice time, explains Ó Néill. As well as the study abroad option, students can spend a full semester in Mary Immaculate College, Limerick.
The center has also sent students on the Irish Government funded Fulbright Gaeltacht awards which allow students to complete an immersion course in the Gaeltacht during the summer.
"Language learning is a challenge for anyone," says Ó Néill, "and we all get there, bit by bit, building on the aspects we learn in each class. De réir a chéile a thógtar na caisleáin (Rome wasn't built in a day or literally, castles are built gradually). I like the seanfhocal," reflects Ó Néill.  
"Often students taking one of the courses will tell other people about a language many of them don't even know exists", says Ó Néill.  "Some of them go on to complete immersion courses in the Gaeltacht, supporting that industry. And many more continue their Irish language studies in Houston, Ireland and beyond."
The St Thomas' students are taking those small steps, little by little, building their castles, and making giant leaps in the Irish language. It makes a difference.  It continues the journey of the Irish language.  Bringing it to other places. Further spaces. Houston, the Irish language has landed.