I spin the cool silver around my finger, running my thumb over the design I know by heart. Looking at my hand, I let my eyes trace over the image of the heart, the hands, the crown, and instantly I'm back on that cobbled street in Galway, the heady scent of salty air, pub grub, and coffee swirling about me. I'd give just about anything to go back there; to walk those streets again.
I often say that my heart was born in Ireland, and I never truly found it until I lived there. The years I spent immersed in the culture, language, food, and company of the kindest people I've ever known changed me forever. 
And while my heart aches that I'm not on those emerald shores any longer, I am overwhelmed with gratitude to have experienced so much of what Ireland and her people have to offer. It's just not in the cards for me to board a plane and wing my way back to my beloved Éire anytime soon, so these days I go back the only other way I know how - through story.
The sharing of story is a sacred tradition in Ireland. Sure, everyone we met seemed to have been born with the innate gift of narrative, so I could think of no better homage then to pen stories that whisk readers away to her evergreen hills and strands. Tales that allow them to feel like they've truly experienced the real Ireland - beyond the Blarney and the green beer (which, by the way, isn't really a thing there).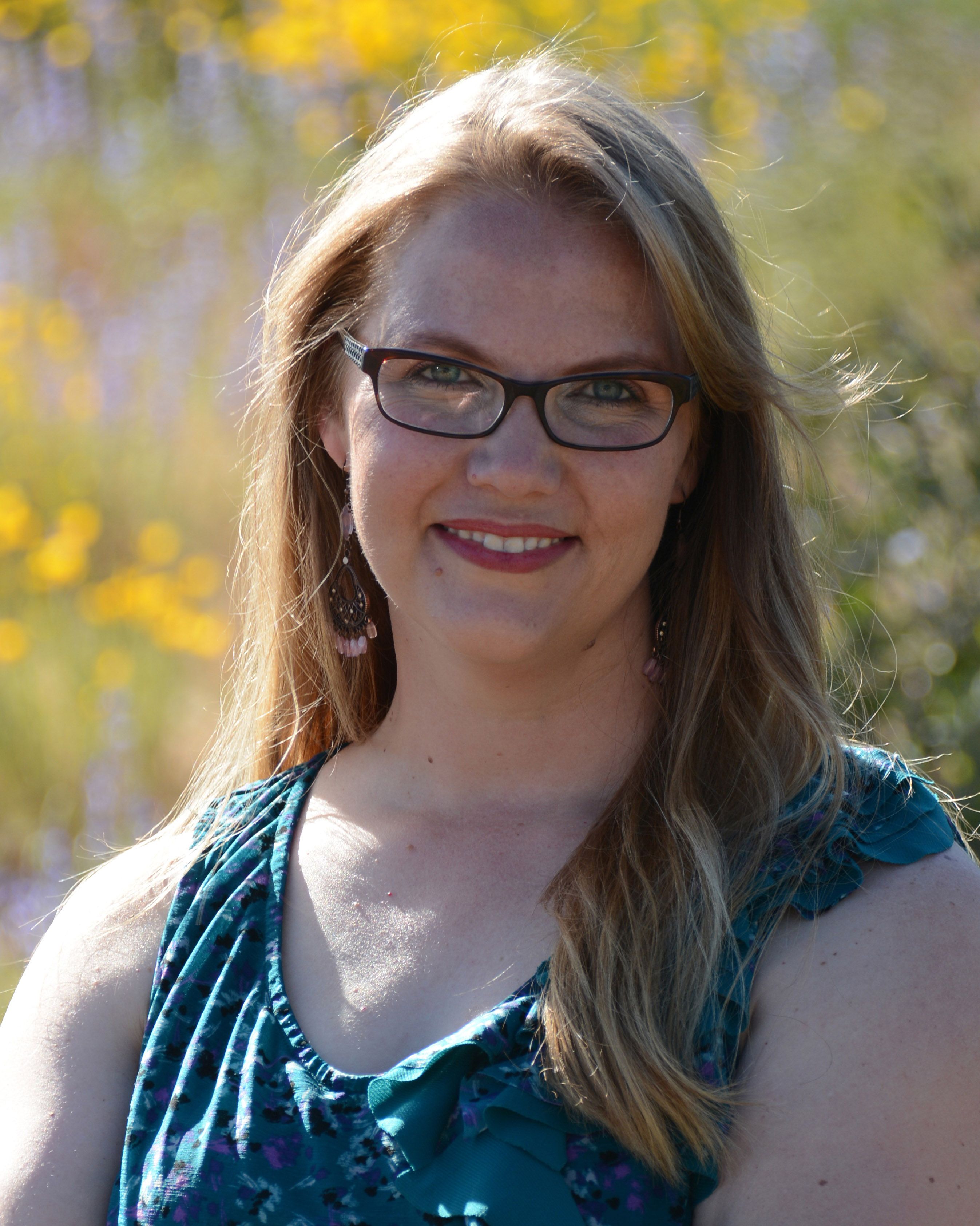 That was the inspiration behind my sophomore novel, "The Lady of Galway Manor." This story follows Lady Annabeth De Lacy as she moves from her home in England to Galway in 1920. Her father has just been appointed landlord of the parish, and she's excited about this new adventure.
However, once there, very little outside their sprawling estate is available for her to do. Bored without all the trappings of the British Court, Annabeth convinces her father to arrange an apprenticeship for her with the Jennings family - descendants of the creator of the famed Claddagh Ring (I changed their surname from Joyce to Jennings for the sake of creative license).
Stephen Jennings longs to do anything other than run his family's jewelry shop. Having had his heart broken, he no longer believes in love and is weary of peddling the lies the Claddagh Ring promises.
Meanwhile, as the war for Irish independence gains strength, many locals resent the De Lacys and decide to take things into their own hands to display their displeasure. As events take a dangerous turn for Annabeth and her family, she and Stephen begin to see that perhaps the "other side" isn't quite as barbaric and uncultured as they'd been led to believe, and that the bonds of friendship, love, and loyalty are only made stronger when put through the refiner's fire.
Much of this story was inspired by the almost seven years my family spent living in Ireland; specifically the 4.5 we spent in the Galway area. We lived just outside Spiddal and became intimately connected with the city and its magical atmosphere. 
While I don't know what's it like to be a lady of the court moving to Ireland during the 1920s, I do know what it's like as an American to leave all that is familiar and move to a completely different country, different language we were living in the Gaeltacht and our kids went to Irish-speaking schools. Our years in Ireland opened my eyes to the places of my world view in which my vision was clouded or altogether distorted. My empathy grew as we learned to lean into our community and accept help, and correction, when needed.
The city itself is practically alive, teeming with music, dancing, art, history, and more. And it broke my heart that more people couldn't come experience it for themselves. You haven't truly lived until you've dined on the finest fish and chips on the island at McDonagh's, then headed for a trad session at Tigh Neachtain, and stopped for a night cap and mussels at The King's Head. So, I decided to try and bring a bit of Ireland to them. The city and landscape are as much a character as Annabeth, Stephen, and the others. 
Those who've never been will feel like they've just gotten off the plane from a refreshing holiday, and those who long to return to the Emerald Isle will be taken back to their favorite land through these pages.
But "The Lady of Galway Manor" isn't just a travel brochure or meaningless fluff story. It's an invitation to experience a deeper sort of life than you've known thus far. It will open your eyes to the reality of prejudice, injustice, and hatred; and invite you to explore what it looks like to live with compassion, wisdom, and an open heart. Just as Anna and Stephen begin to question the beliefs they hold true about one another, I hope each one who reads this story will be challenged to examine their own world view and see where they can take steps to extend love, loyalty, and friendship to those around them.
Ireland's history is one of heartbreak, bloodshed, and loss. But it is also one filled with resilience, faith, and undying hope. Through these stories, I aim to encourage your own faith, while gently challenging it along the way. To open your eyes, that you might embrace the world and those in it in a new and more authentic way. I write stories that help us reframe the ideas of home and belonging through the lens of faith, culture, and family so that you might walk away feeling uplifted and encouraged.
Yes, those four and half years in Galway changed our family forever, but it truly all started years before that, way up in the hills of Donegal. My husband and I spent two years there studying the language, culture, and history. There, on the rugged shores of Derrybeg, we were thrust away from the safety net of family and friends, and forged a connection with that amazing community. Those were the most difficult two years of our lives in many ways. But they were also the most incredible. It's where we first discovered the healing power of a good, strong cuppa, and the heart-splitting joy of dancing the High Cauled Cap. We endured the brain-melting pain of learning things like "An bhfuil cead agam dul go dtí an leithreas," and other phrases just as crazy looking to our American eyes.
And before long, we were having hours-long conversations by the fire or in the pub in that most unique and beautiful of languages. We were sharing Easter dinner with friends and closing down the ceilí alongside everyone else, singing the Amhrán na bhFiann. And there, in that most beloved place in which these lessons became life, the seed of an idea was planted. An idea which more than a decade later would become my debut novel, "A Dance in Donegal," my first true love letter to Ireland and her people.
I hope you'll read my stories, and that they bring you joy, uplift your spirit, and encourage your heart - and even make you swoon a little. But more than that, I hope you'll take note from my Irish friends and, today of all days, move beyond pinching and nagging, and move towards love, loyalty, and friendship, so that this world will get just a little bit better, one person at a time.
Jennifer Diebel lives in Arizona with her husband and three children. Both her novels are available on Amazon. More at www.JenniferDeibel.com.