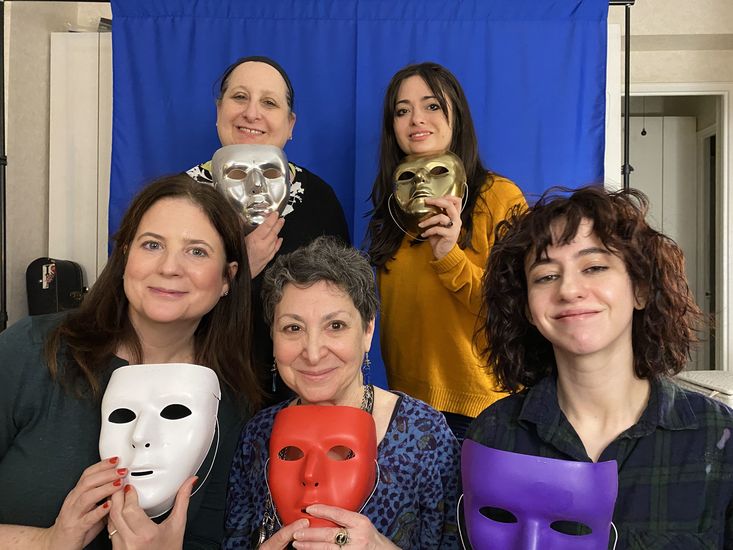 L. Harris is dead, alone and unseen in a New York City apartment with no next of kin and no mourners. In the Improvisational Repertory Theatre Ense...
February 08, 2023 By Irish Echo Staff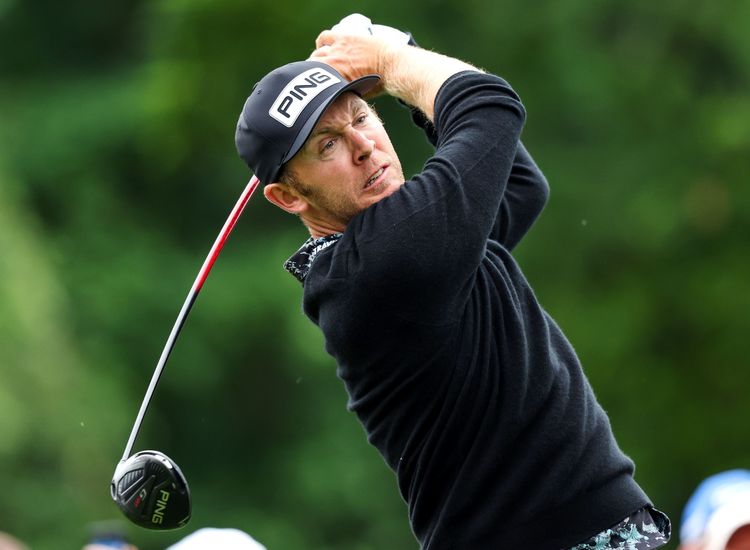 Sports
Power outage again on Saturday Saturday at the Pebble Beach National Pro-Am. Not Seamus Power's finest hour. Not in 2022 and, again, not in 2023. L...
February 08, 2023 By John Manley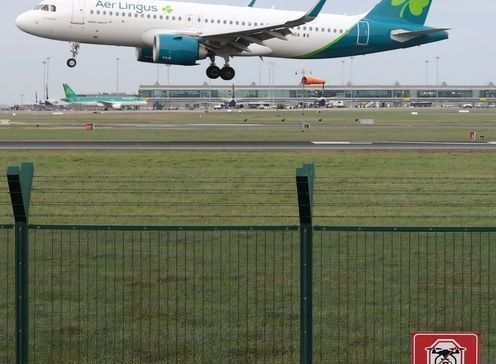 News
Pic of Day. The Chinese have not been flying balloons over Dublin Airport but a person or persons have been flying drones in the vicinity of the ai...
February 08, 2023 By Irish Echo Staff