2023 Law & Order Awards
The 14th Annual Irish Law & Order Awards took place on Friday, January 27th 2023 at Rosie O'Gradys, 800 Seventh Avenue, NYC.
---
Congressman Mike Lawler, House of Representatives Washington D.C.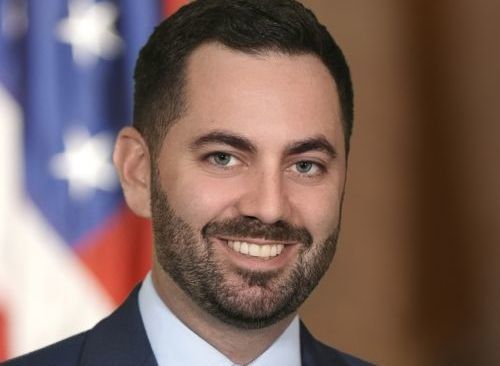 ---
This annual event celebrates the brave men and women in law enforcement work hard to keep us safe and to keep society running smoothly. In their honor, the Irish Echo, in 2009, inaugurated the Irish Law and Order awards.
The 14th anniversary of the Law and Order honorees will include police officers, corrections officers, federal law enforcement officers, lawyers working in the offices of district attorneys AND professionals working within the Justice Department
Hashtag: #IrishLaw
---
2023 Law & Order Awards - photos
---
Fitzpatrick Grand Central - 141 East 44th Street
January 26, 2023 -  $148, total with taxes $173.33
January 27, 2023 -  $148, total with taxes $173.33
Email Manuel Carbajal  mcarbajal@fitzpatrickhotels.com
 and mention Irish Echo when booking to get this price.
Visit Online: Fitzpatrick Hotels
---

---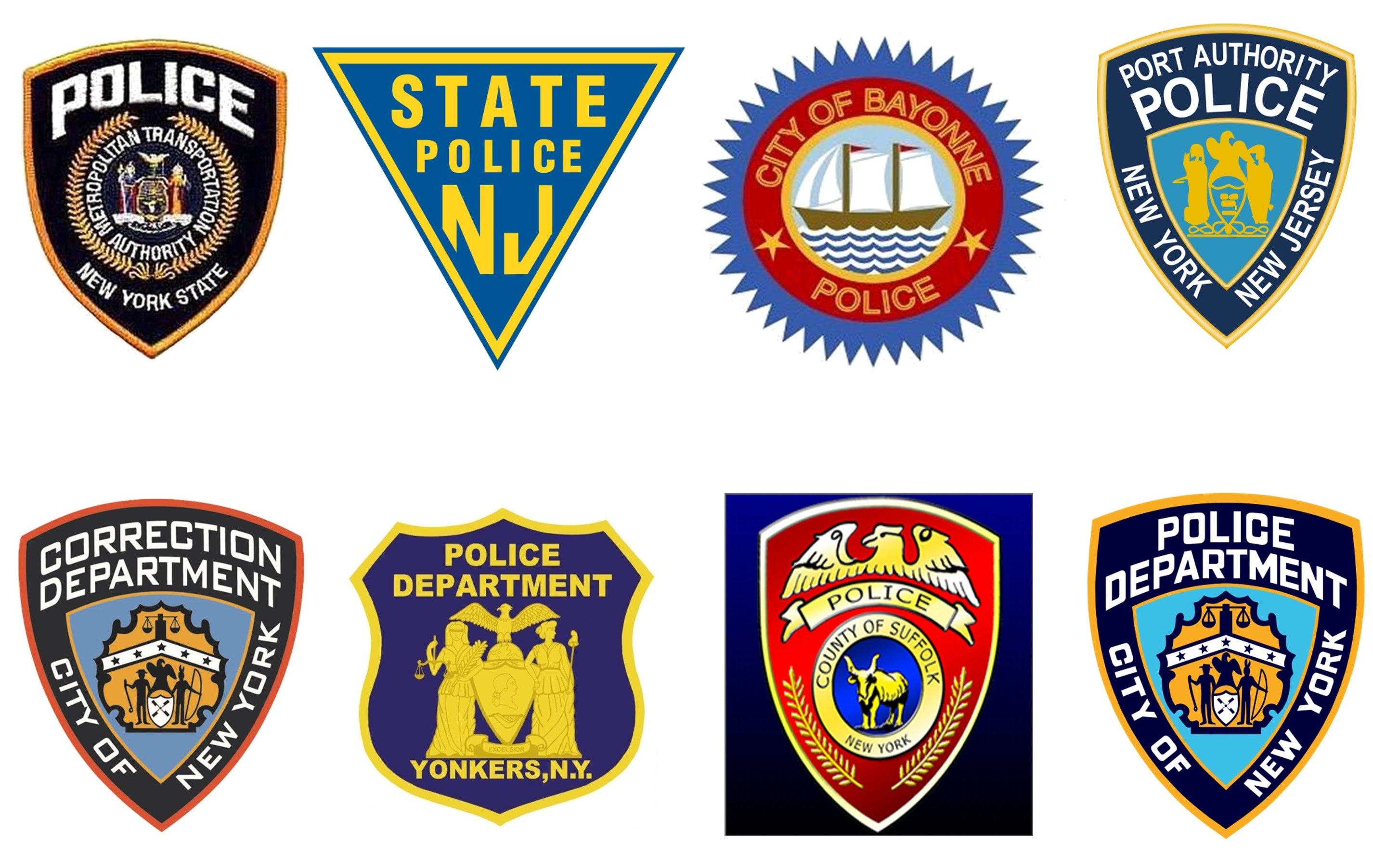 ---
---