Pierce Turner and I used to share a flat in an old town house in Rathmines, Dublin.
Once very upscale, the area had fallen on hard times and was disparagingly known as Culchieland.
On a recent visit I found Rathmines had more or less reverted to its original patrician state. Our house at 15 Belgrave Square, once a warren of rooms teeming with refugees from Wexford, Kerry, and Kiltimagh was once again a one-family home.
I wondered what had become of the communal bathroom, dominated by a large gas meter into which you inserted shillings in the foreboding presence of the landlady, before taking your allotted weekly bath. Let me hasten to assure all prudes that this virtuous senior citizen departed before one disrobed.
All gone now, even our local, the Hideaway Pub, where my friends and I murdered copious pints of foaming Smithwicks.
Our set was entirely composed of bogmen, though we did tolerate a number of nihilistic young ladies who risked reputation and much else by associating with us.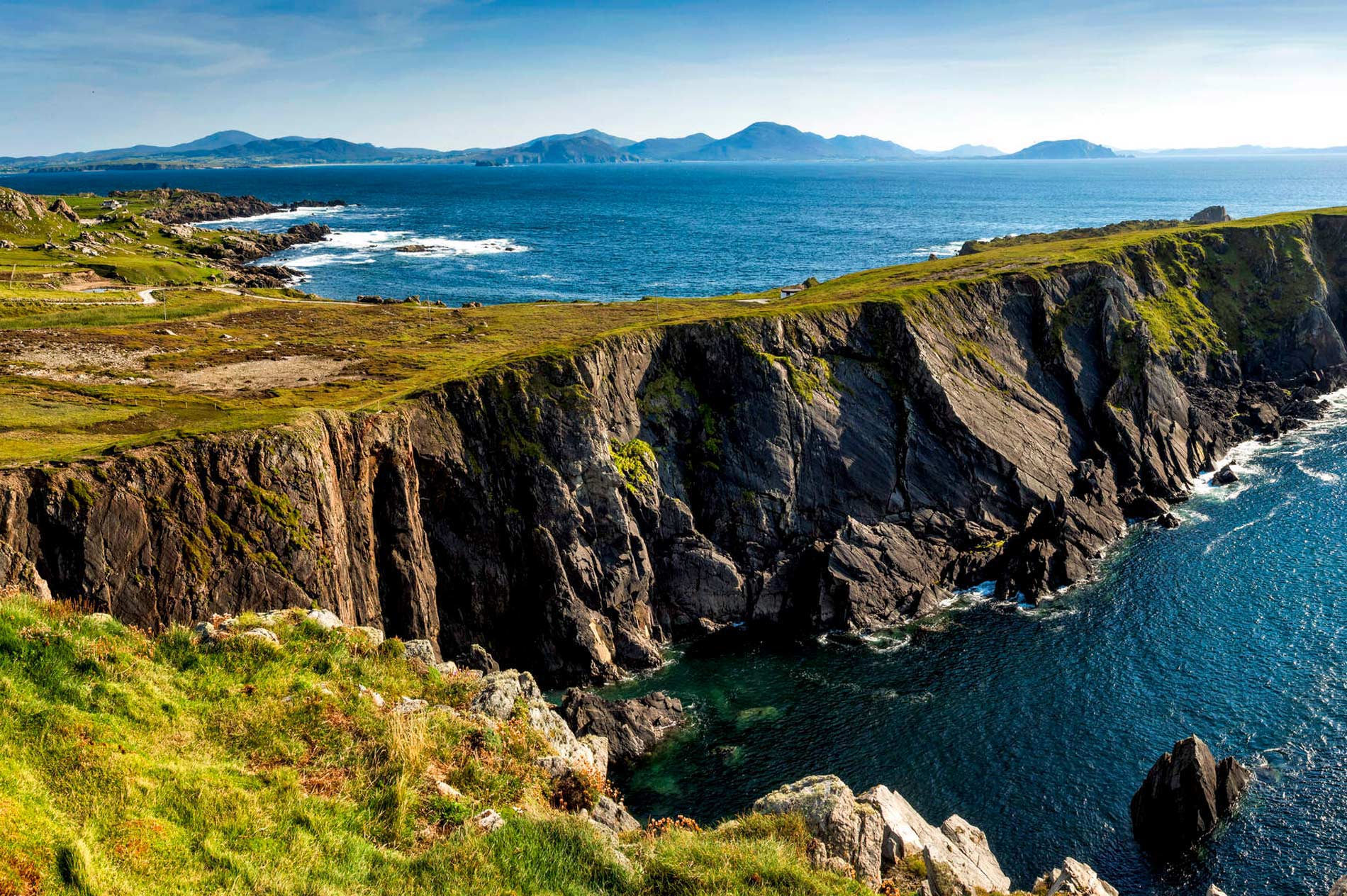 We were a rambunctious crowd and banned from many establishments, though we were far from aggressive. The only one who had ever engaged in fisticuffs was my brother, Jimmy, who had his nose rearranged in an argument with a rickshaw driver in Singapore during his short-lived nautical career.
He resides in Breezy Point now, and as far as I can gather is more than welcome in all saloons on that sedate, gated Rockaway community.
Lest I digress further, I'm writing this particular column because I had a eureka moment in bed one recent morning. I might add that the moment, such as it was, had nothing to do with my ex-landlady who supervised the heating of my bath water back in Rathmines.
It did, however, pertain to a song written by Mr. Turner and myself in those heady days of the early 70s.
This lost classic was called Inishowen Peninsula and was inspired by a gig Pierce did in Culdaff while a member of the Arrows Showband – remember showbands? You played "six nights and every Sunday" as Brush Shields once declared, which at a wage of 30 pounds per week came out to roughly four quid a gig.
No wonder we emigrated and hit the big time at Durty Nelly's on Kingsbridge Road and the Bells of Hell in Greenwich Village.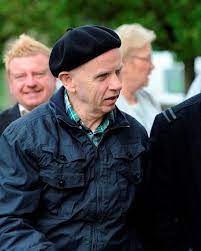 Turner and I could recall the melody of Inishowen Peninsula – even the chords - but the words escaped us.
Hence, the recent eureka moment! I bolted up in bed, heart pounding, the fog of half a century and the damage done by thousands of pints had dissipated; I was suddenly back in Rathmines gazing at Turner, his long brown hair cascading down his shoulders as we recorded the song into a gleaming new Grundig tape recorder.
I sprinted to my laptop as the forgotten words poured forth. Acres of undisturbed memory seemed to be available at my fingertips? Would this be a whole new beginning or might I die of shame?
Alas it was but a fleeting moment, but Turner & Kirwan of Wexford, once described as "the hottest thing since Cain and Abel," may do a reunion gig in New York City in 2024 to support the re-release of our meisterwork, "Absolutely & Completely."
In the meantime, here's to Culdaff, Rathmines, spinster landladies who oversaw weekly baths, and all the things young emigrants leave behind.
On the Inishowen Peninsula

There is a man who doesn't know who I am

Or how I plan to go there on my honeymoon

With the sun of June

And Paulie's collie doggie who we normally call Moon

Will come soon,

Will come thatchers

In from the pastures

On a sunny kind of winter's day

I saw him stroll across the bog

Separating fog and calling out the name of his dog

Who must be soggy and so wet

Where have our souls met

On a sunny kind of winter's day

Birds sing in the treetops on a sunny kind of winter's day

And life was so priceless before he went away

He fell off the edge of Ireland so the papers say

Someone saw a something floating out to sea

Or could it be he in Culdaff

Who'll have the last laugh

On a sunny kind of winter's day…