At the beginning of the month Jeffrey Donaldson established a panel, which includes Peter Robinson, Arlene Foster and some business and legal people, to advise on the DUP's approach to the Windsor Framework. Some have interpreted this as Donaldson buying time until the other side of the local government elections on May 18. 
Others believe that the panel will provide Donaldson with the fig leaf he needs to buy into Protocol 2.0, accept the Windsor Framework as a fait accompli, and go back into the Executive and Assembly.
We will know soon enough. The panel is due to complete its report by the end of this week.
While many frequently conclude that the perpetual political crisis in the North is the fault of unionism, the truth is that it's really the responsibility of British governments and British policy.
Go back as far as you want in Anglo-Irish relations and British national interests always trump Irish national interests and the rights and interests of those who live on the island of Ireland whether unionist, nationalist, republican or none of these.
In the last seven years, since the 2016 Brexit referendum, there have been five British Tory Prime Ministers. After David Cameron resigned Theresa May, Boris Johnson, Liz Truss and Rishi Sunak have all used political unionism, but primarily the DUP, in their personal internal party political battle for dominance. Promises have been made and broken. Again and again. 
At the same time, Sinn Féin is now the largest party in the North and Michelle O'Neill is the First Minister designate. The unionist parties are a minority within the Assembly and at Westminster. This is a remarkable turnaround in a state constructed to provide for a permanent unionist majority.
Last week, unionism suffered another blow to its fractured psyche when the Windsor Framework was passed by 515 votes to 29 in the British Parliament. The British Secretary of State, Christopher Heaton Harris, is a former Chair of the European Reform Group (ERG).
That group gave unwavering backing to the DUP. Last week, Heaton Harris came out strongly in support of the new EU-British government agreement and bluntly said: "That deal is done. There is no renegotiating of that deal. I will always talk to every single member of Northern Irish political parties but the time for negotiation on the Windsor Framework is over."
So, if Heaton Harris is right and the negotiating is over, where now for unionism and for the rest of us? For those like me who believe in Irish Unity it means persuading that growing number of citizens prepared to examine options other than the Union, that the new Ireland can be a welcoming home for everyone.
In particular, we have to explain and convince citizens that the protections contained in the Good Friday Agreement can provide comfort to unionists. These rights and protections are for everyone. 25 years ago they may have been seen mainly as being aimed to alleviate nationalist grievances. But equality is for everyone. So too with the Good  Friday Agreement. Unionist rights in a new all-Ireland state will also be subjected to the Good Friday Agreement protections.
The reality is that the last 25 years has seen enormous political, societal, and economic change. It is going to continue. Our job must be to manage that change in the best interests of all our people. Jeffrey Donaldson needs to decide when he will join with us. Watch this space.
H-BLOCKS APRIL 1998
Padráic Wilson hosts our guest spot on the Good Friday Agreement 25 years on. Here he is looking back on the H-Blocks in April, 1998. 
As Easter 1998 approached there was an air of anticipation on the wings of the H Blocks and in other prisons.
There was also a level of caution that was based upon past experiences.
From the outset of the peace process Republican prisoners had made it clear, publicly, that we were not a bargaining tool. 
Maintaining the support and confidence of the wider republican base was critical for the development of the peace process.  Resolving the issue of prisoners was an important part of that. However, more important would be addressing the core causes of conflict, not tinkering with some of the consequences.
After the election of the Labour Government in May 1997 delegations of senior Sinn Féin representatives, including members of the negotiations committee, were given access to the prisons.
On September 18th 1997, as the talks that led to the Good Friday Agreement commenced, Martin McGuinness led a delegation into the H Blocks that morning and to Maghaberry in the afternoon.
In early April 1998 as the talks gathered momentum, I was given a phone number that linked me directly to the room in Castle Buildings where the Sinn Féin negotiation team were based. I was in contact with a number of the team although most calls were with Gerry Kelly. Security and confidentiality considerations limited our conversations, but I was still able to get a sense of the direction in which things were moving.
I was aware that there was a potential impasse in relation to prisoner releases. The Brits, under unionist pressure, wanted to stretch it out for as long as possible. Loyalists acquiesced.
At one stage when I rang in Sue Ramsey answered the phone. Gerry was out of the room, toing and froing between the other players, trying to narrow the gap. Sue told me that it wasn't looking good for us and that we would probably just have to sit it out while they moved on with other important business.  There was a brief silence, quickly broken by Sue's laughter as she enjoyed her 'Got ye!' moment.
During the last call with Gerry sometime after midnight, he told me that if agreement was reached then a process of releases would likely commence relatively quickly and be completed within two years.  There were mechanisms to be worked out and processes to be put in place.
The media coverage had at times provided us with great entertainment.  Press conferences came thick and fast, walk-ins and walk-outs were staged, large poles were referenced and hands were rested on shoulders.
For our part we began to plan for the future.
On 28 July 2000 the last of the Republican POWs were released. The rest, as they say, is history.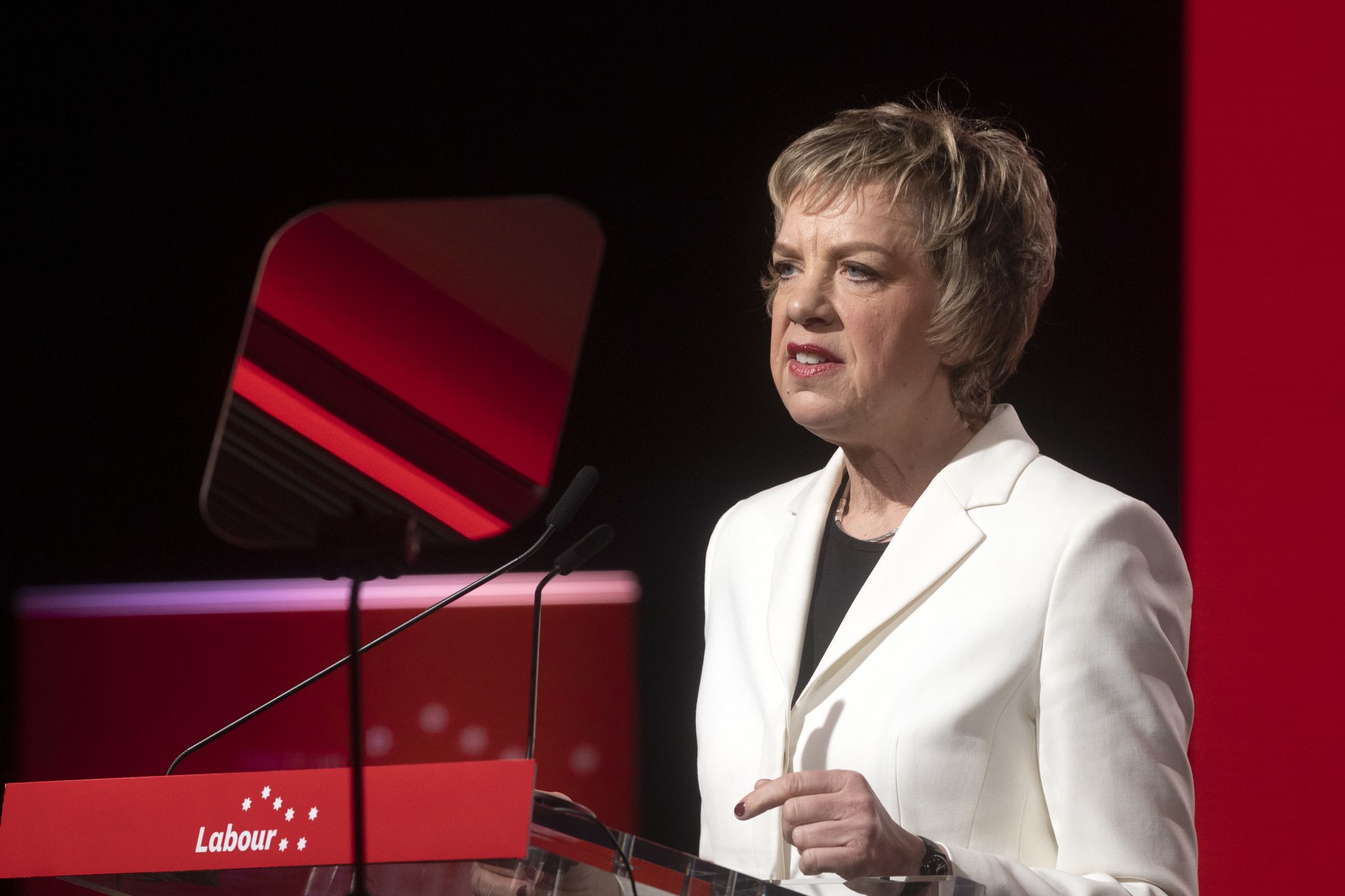 APARTHEID WAR
The apartheid war being waged by the Israeli government against the Palestinian people has reached new heights of violence. In the first three months of this year there have been more Israeli attacks against Palestinians living in the occupied West Bank than in any previous year since 2000, when the Second Intifada began.
Among those killed in that time by Israel was Rachel Corrie, a 23-year-old American activist who was crushed to death by an Israeli bulldozer in March 2003. Rachel was attempting to prevent the Israeli Army from destroying the home of a Palestinian pharmacist. I was reminded of Rachel because it was her anniversary last week and because I saw for the first time the video of a speech she made as a ten year old to her school friends.
Rachel spoke of her concern for the poor and especially for children. Rachel said: "I'm here for other children. I'm here because I care. I'm here because children everywhere are suffering and because 40,000 people die each day from hunger. I'm here because those people are mostly children, we have got to understand that the poor are all around us, and we are ignoring them. We have got to understand that these deaths are preventable; we have got to understand that people in third world countries are us. We are them. My dream is to stop hunger by the year 2000. My dream is to give the poor a chance. My dream is to save the 40000 people who die each day. My dream can and will come true if we all look into the future and see the light that shines there." Watch her video here.
 https://mondoweiss.net/2023/03/twenty-years-later-rachel-corrie-lives//
Rachel Corrie and other international human rights activists deserve our respect and solidarity.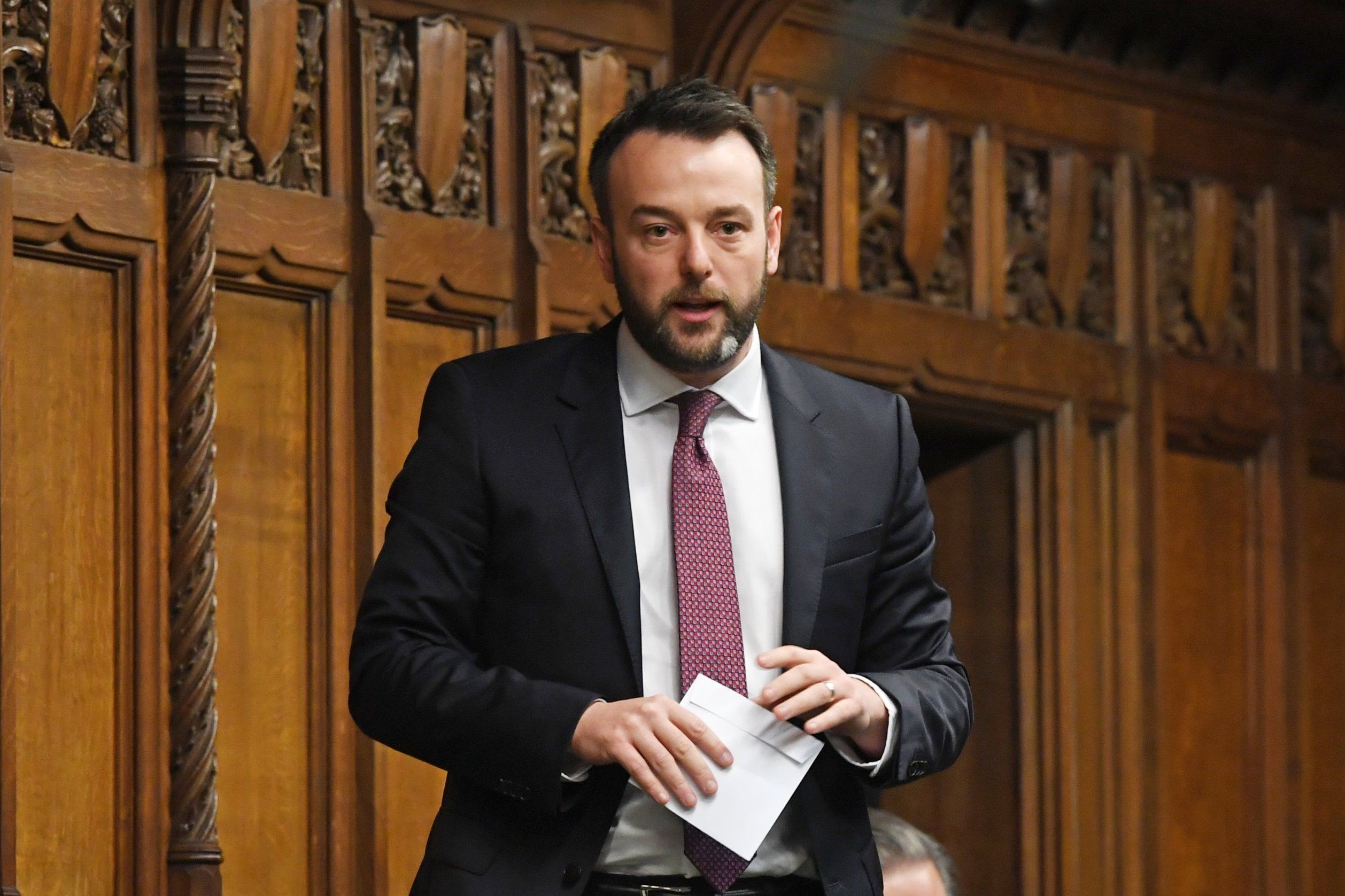 A STEP FORWARD
Some United Irelanders have voiced doubts about the Irish Labour Party's call for the Irish government to set up a national Citizens Assembly to plan for the future and for the SDLPs recent support for Irish unity. This column sees these developments as good news. I welcome Colum Eastwood and Ivana Bacik's remarks. We should suspend our skepticism and find ways to cooperate on these matters. Whatever differences there are, a consensus on Irish unity and the role of the Irish government is an important and positive step forward.