One of the interesting things about playing with Black 47 was that I became familiar with so many areas of the USA.  By extension, I got a unique insight into Irish America.
The biggest reveal was that this vast country has had a very varied impact on Irish immigrants. 
Of course, the Irish have exerted a major social and political influence on the USA, yet I never cease to marvel at the difference between, say, the Irish of South Boston and those of South Chicago, or the Irish of Tipperary Hill in Syracuse and their compatriots on Geary Street, San Francisco.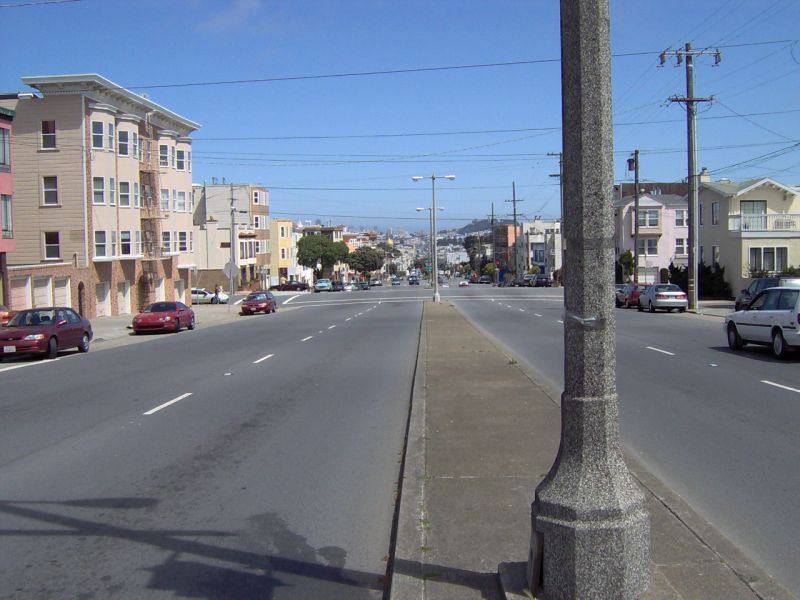 I often thought about such matters around Labor Day Weekend, no doubt because of the intense summer schedule of the band.
Black 47 usually played parts of Memorial Day and Labor Day weekends at The Blackthorne Resort in East Durham, New York.  If you've never been up to the Irish Alps (Catskills), you owe yourself a visit.
I actually began playing that area in Gerry O'Shea's Irish Center in Leeds, New York before I even set foot in the dead center of Irish America, hallowed Bainbridge Avenue in The Bronx.
Talk about two contrasting areas of Irish settlement – one calm and rural, the other urban and turbulent.
No matter the person, the Catskill Mountains seem to have a soothing effect on the most riotous of Irish souls. The Irish who live up there are quite content with their surroundings, and for the most part have no particular desire to return home.
The weekends of Memorial Day and Labor Day in East Durham, however, are as different as chalk and cheese, hence Black 47's obligations were different too.
On Memorial Day we were hired to get the season swinging with a bang. Our brief was to attract crowds from New York City, Albany, Syracuse, Springfield, and every burg in the Hudson Valley on Friday night, and keep them reeling and rocking through the weekend.
We would play the East Durham Irish Festival on Saturday evening and hurry back to The Blackthorne for a post-midnight two-hour set.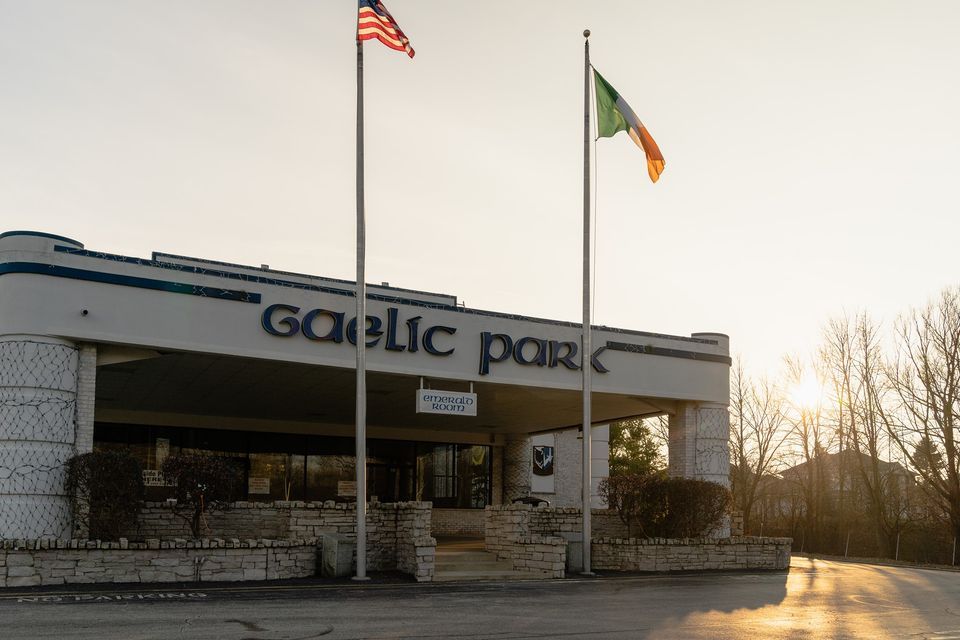 We would then hop in the van – to hell with sleep – and head for NYC, catch an early flight for Chicago to headline the Gaelic Park Southside Festival on Sunday and Monday.
Though the audiences were equally vociferous and welcoming, yet there was no mistaking that the mosh pits of the Mid-West were more hospitable than those of the East.
That makes sense, for the Irish from Springfield, Illinois have been shaped by different circumstances than their brethren from Springfield, Massachusetts; likewise, the Irish from Ames, Iowa have little in common with those raised in Woodlawn.
By the time we arrived back in New York City on Tuesday morning my foggy brain would be awash in such sociological musings. But with a busy summer playing festivals and beach towns I often wouldn't have time to make sense of what I'd experienced until we hit East Durham again on Labor Day Weekend.
This was a much more leisurely affair. Occasionally we might speed off for an afternoon gig in Cape Cod or Rhode Island, regardless we'd be back in time to play The Blackthorne at midnight.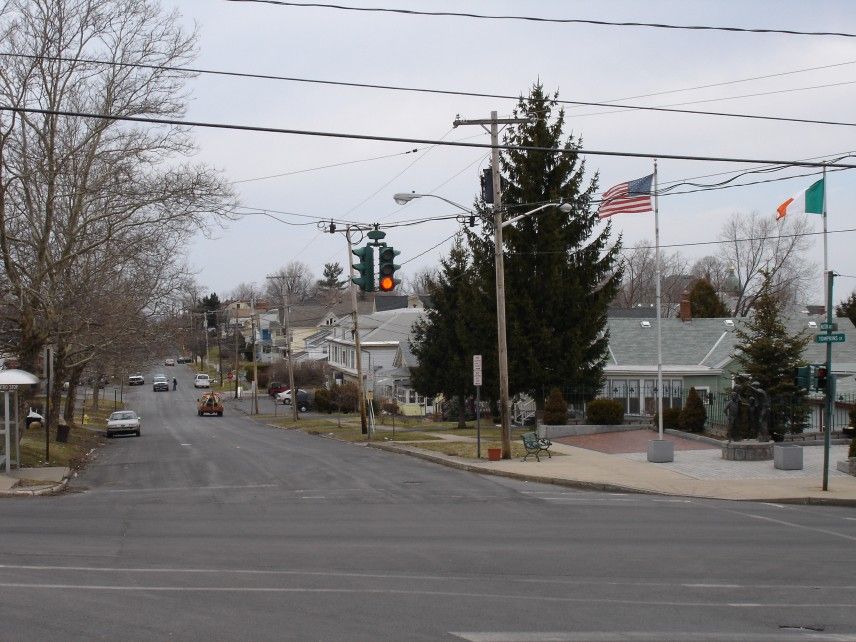 Though people still came to East Durham from all over for Labor Day Weekend, less traveled up from the city. Take New York out of any equation and things move at a more leisurely pace.
You had time to talk, and observe the differences between people from Buffalo and Scranton, Albany and Yonkers, Pittsfield and Kingston, Cairo and Catskill.
And you had time to glory in the majesty of the mountains that were but a background blur on Memorial Day.
Most afternoons I'd head off down a different country road, and over the years I found quiet spots where, if you remained still, you could become one with the birds, rabbits, racoons, and the occasional fox who studied you from a distance.
In one abandoned field I used sit on a wall constructed of mossy flat stones built by someone from Mayo or Connemara in a previous century; and as the sun declined in the September sky, I could comprehend what attracted the Irish to these mountains in the first place, and just how much more the place we choose to live in shapes us than we will ever shape it.