Ahead of next Thursday's 13th annual New York-New Belfast Conference, we asked prominent Irish American business leaders who are pioneering transatlantic links to identify the most promising opportunities for transatlantic co-operation. In the first of a series of articles, John Kelly of Connected Health showcases the potential for a new wave of healthcare partnerships to benefit seniors. 
Connected Health is a Belfast headquartered homecare company employing 1,280 people across Ireland, North and South and has expanded into England. Connected Health deliver 4.2m physical care visits each year, they also deliver virtual care and digital solutions. 
 
Connected Health has reached across the Atlantic by way of their CTO, John Kelly. John, a native of Dungannon, has worked in healthcare innovation and product development since 2012. John moved to Northeastern America in 2016, he joined Connected Health in 2019 as CTO where he has overseen the build of airCeption, the world's first remote incontinence management system.
Belfast-based @CHealthNI celebrates @carersweek with launch of 'Connected Health 2.0' - the first online homecare package builder designed to further integrate medical technology with physical care on an indvidual levelhttps://t.co/zzPZjEFPfY

— SYNC NI (@SyncNI) June 8, 2022
A powerful tool that is patented and backed by Microsoft and other Fortune 100s, it scans the air in a patient's room and in real-time, will wirelessly transmit an alert to a carer to let them know their dependent needs changing. USA production of the unit will be ready by Q1 2023 helping healthcare providers advance their levels of incontinence care, reduce operational spending and improve client satisfaction scores. 
John and the team in Connected Health have developed the 'Living Lab'; a robust and user-centric homecare focussed product assessment ground that trials international technology with the view to helping developers navigate the Irish, UK and European healthcare service differentials. The team is  currently assessing an advanced IoT platform for seniors, powered by and along with Amazon Alexa.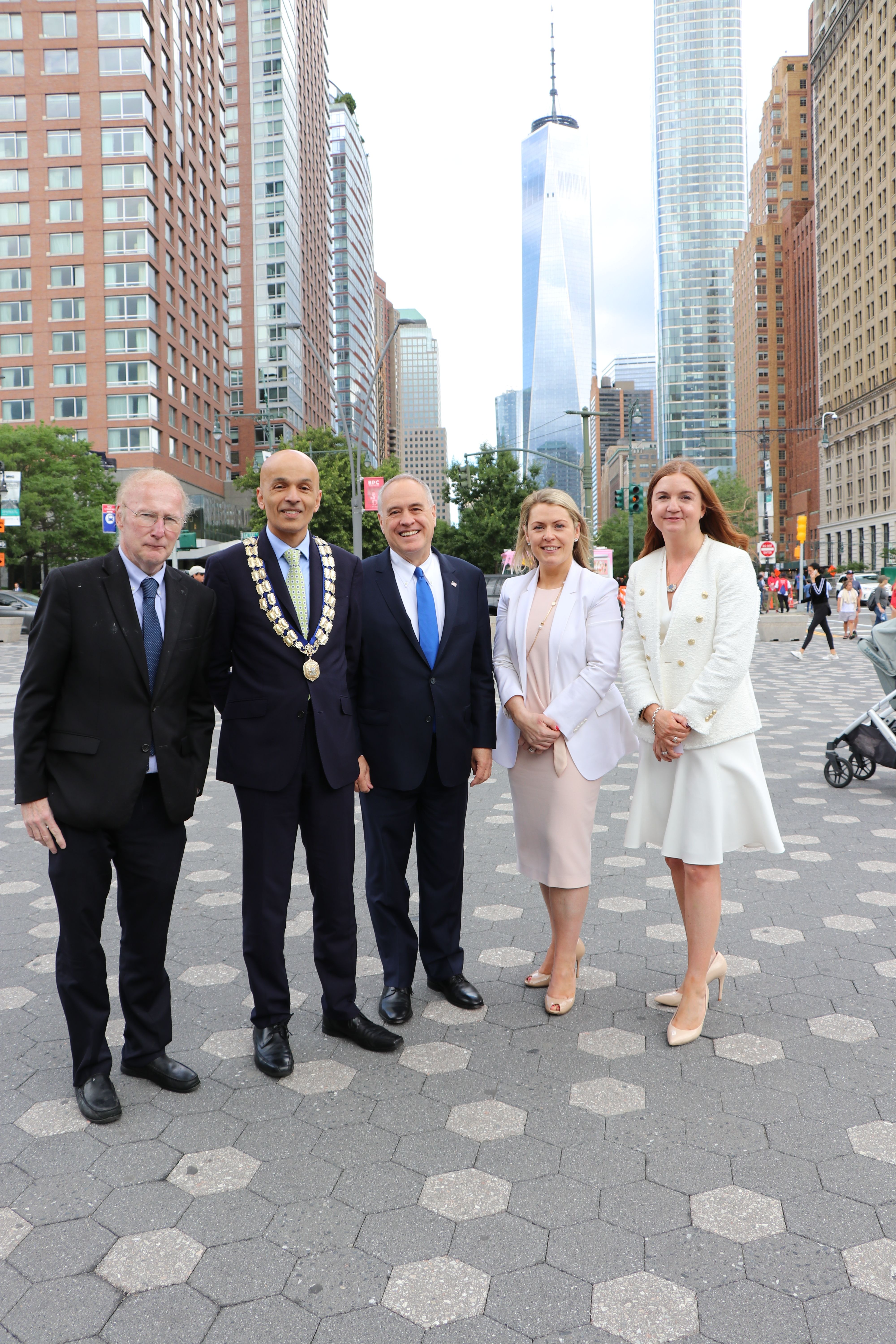 Connected Health's knowledge of the delivery of community care services provides a valuable insight into the seniors market on a transatlantic level making them an ideal technology partner.