Cheltenham gets under way on Tuesday next and that means a mass exodus of horses, trainers, jockeys and punters from all over Ireland to Prestbury Park for what has often been described as the Olympics of National Hunt Racing. First up, on Tuesday is the Champion Hurdle where Rachael Blackmore made history last year when she became the first woman to ride the winner of the race. That was Honeysuckle, who was trained by Henry de Bromhead in Waterford. Rachael was crowned top jockey at the festival with six winners. Blackmore rode Honeysuckle to win the Irish Champion Hurdle at Leopardstown on Feb. 6 and the mare will probably start as favorite at Cheltenham on Tuesday. There were no crowds allowed at Cheltenham last year due to Covid, but hopefully there will be a large Irish contingent there to cheer on Rachael and the other Irish jockeys next week. Last year it was Ireland 23, The Rest 5 in the list of winners for the four-day National Hunt festival.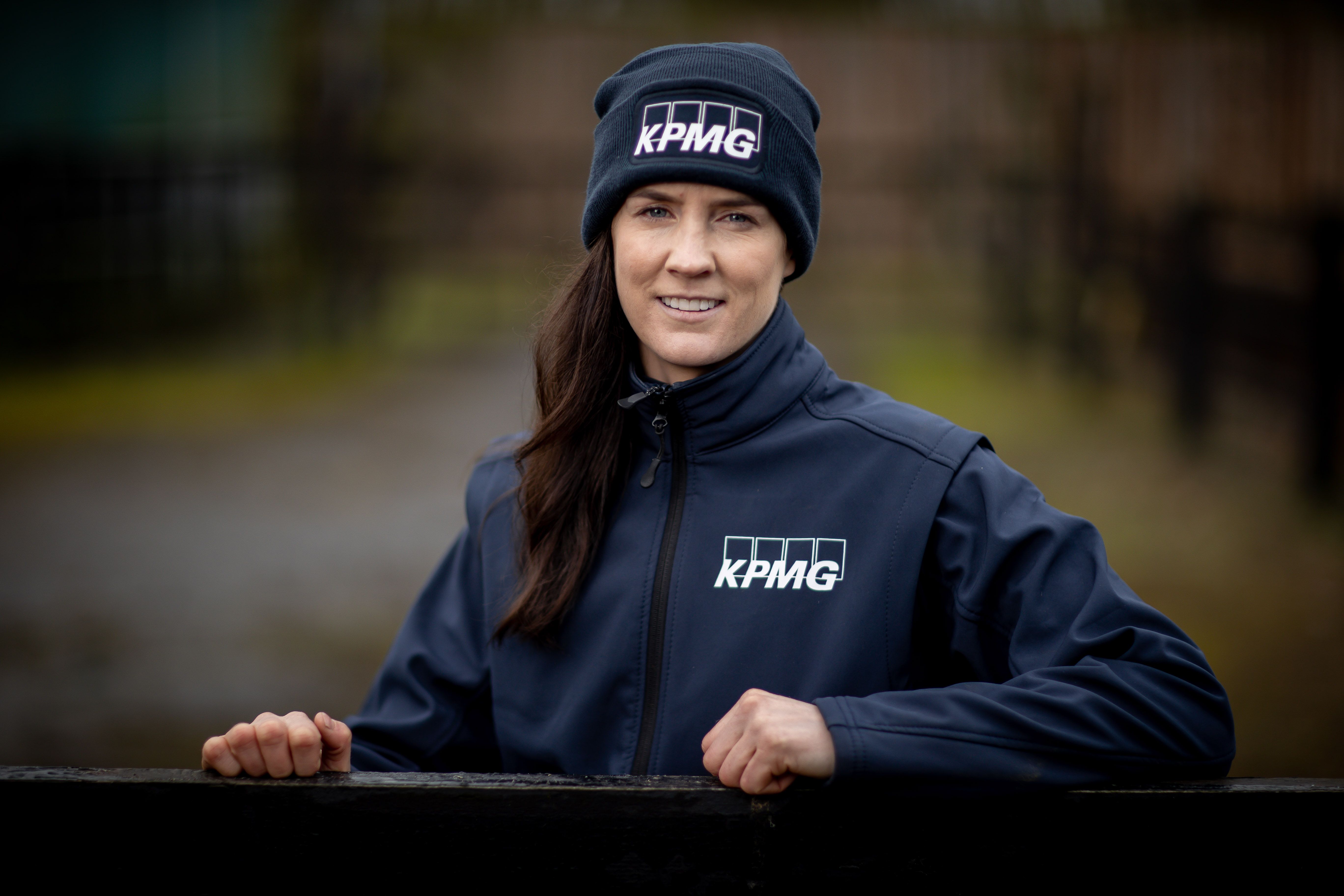 CRUCIAL TWICKENHAM GAME FOR IRISH, ENGLISH
Ahead of Ireland's trip to Twickenham on Saturday Irish Rugby coach Andy Farrell believes that both camps have much to consider ahead of attempting to keep their respective title hopes alive in a crucial round-four clash. Farrell said: ''We know that they are going to come hard at us. Ten days ago, Italy came hard off the line at times and we weren't composed enough, so we need to be a little bit more accurate there. We know that England like to kick the ball for territory a lot, the same as what they have done for the last couple of seasons. I thought they were good against Wales. I thought in the first half they were very dominant as far as territory is concerned and they kept the scoreboard ticking over.'' Ireland and England have each registered two wins and a loss in this campaign so far, with Ireland on 11 points, one ahead of Saturday's opponents, thanks to bonus points. France, who play Wales in Cardiff on Saturday and finish at home to England, are top of the table with 14 points. Captain Jonathan Sexton is expected to start at Number 10 on Saturday. Farrell won't have to face his son Owen this year as the England captain is recovering from an ankle injury.
DUBS FIGHTING NFL RELEGATION
How quickly sporting situations can change. A few years back there was much talk of Dublin possibly becoming the first inter-county team in hurling or football to win five All-Ireland finals in-a-row. The Dubs achieved that feat under manager Jim Gavin in 2019 and went to make it six in-a-row the following year under Dessie Farrell. Now the joke among GAA supporters from outside The Pale is that the Dubs will be bidding for five in-a-row when they travel to Omagh on Sunday to play Tyrone. But this time it would be five defeats. If the Dubs don't pick up at least a point on Sunday they could well be relegated to division two; their last games are also against Ulster opposition, home to Donegal on March 20 and away to Monaghan the following Sunday.  
Hard to believe that of the 31 counties plus London in the four divisions, Dublin are the only ones without a point after four series of games. Dublin have been very poor in their defeats to: Armagh, Kerry, Mayo and Kildare with none of the newcomers Dessie Farrell has introduced making any impression. James McCarthy, Con O'Callaghan, Cormac Costello and Eoghan Murchan have yet to come back, but right now Dublin are not playing well. Basically too much hand passing and they no longer seem to have a player like Diarmuid Connolly, who could kick a point, with right or left foot, from 30 yards out. It's looking like a Kerry-Mayo League final on April 3, but first the counties meet in Tralee on Saturday night. If Kerry win in Tralee Armagh, who are home to Tyrone on Sunday, could overtake Mayo in the table.
Changed times in Division Two also where Meath and Cork meet in a crucial game in Navan. Not so long ago these counties were meeting in All-Ireland finals, now the result on Sunday could decide which of the two will be relegated to Division 3 and a possible place in the new Tailteann Cup, which will comprise counties from divisions three and four. Down is another big name that could find themselves in the new Tailteann Cup this year. They are  currently bottom of Division two and they need a win at home to Offaly in Newry on Sunday to avoid the drop to the third tier.
HUGHTON CONFIRMED
The Ghana Football Association have confirmed that Chris Hughton is the national team's new technical advisor.  It was thought that the 63-year-old former Republic of Ireland defender would be appointed head coach, but that job has gone to Borussia Dortmund assistant Otto Addo. Hughton had been part of a tortuous process to appoint a successor to Milovan Rajevac, who was sacked after a poor showing at the Africa Cup of Nations. Ghana finished bottom of their group, with a draw against Gabon providing their solitary point. Ghana have home and away games against Nigeria at the end of this month, as they seek to qualify for the World Cup finals in Qatar.
IRISH TAKE ON SOUTH AFRICA
  The Irish men's cricket team will play South Africa in England this summer. Cricket Ireland has confirmed that Bristol will host a pair of T20 internationals in early August. The games will be played following the white-ball portion of South Africa's tour to the UK. Fixtures against India and New Zealand have also been confirmed for both Malahide and Stormont in June and July while Afghanistan will also be visiting, but no date has been confirmed. This means new Irish head coach Heinrich Malan will have an early assignment against his former employers, New Zealand. A tour to Zimbabwe which was due to take place in April/May has been postponed.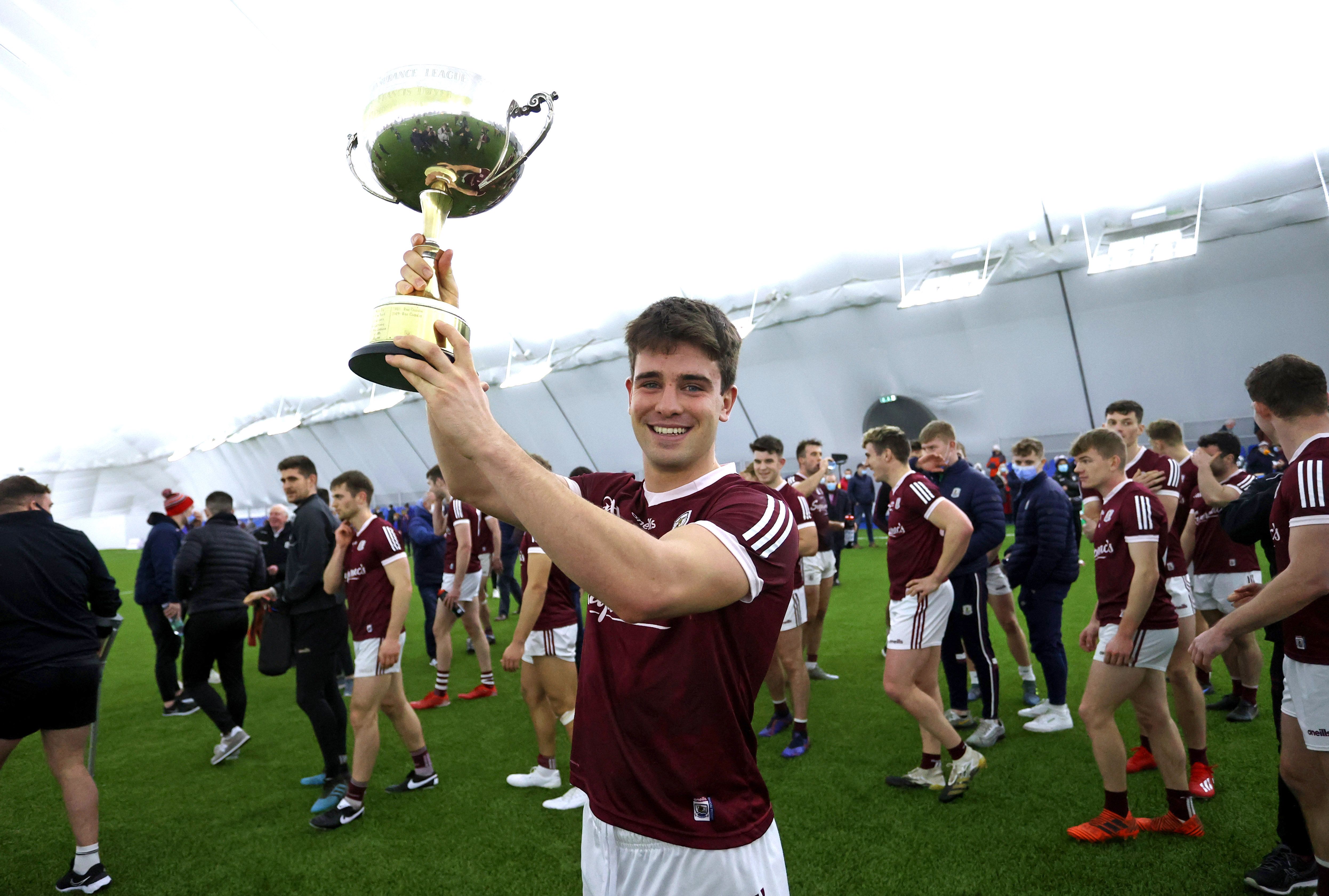 GAA PROMISES MORE AIR DOMES
The GAA's intend to pursue the construction of air domes in all  provinces after a very successful annual congress in the Connacht's Air Dome in Bekan, County Mayo. A few weeks back on these pages I wrote that the best way to cope with the vagaries of the Irish weather was to build more air domes. All the Connacht Football League game were played in Bekan and obviously GAA delegates from all over the country were impressed with the facilities at Bekan for the Association's Annual Congress last month. Now there is talk of having at least one dome in every province. However, Connacht CEO John Prenty has warned that costs are unlikely to remain at just over the €3 million mark that was spent in Connacht.
WICKLOW'S BOSS QUITS
Wicklow County Board are looking a new senior football manager after Colin Kelly resigned last week after just over four months in charge, citing ''work commitments.'' Kelly, who played for and managed his native Louth, was appointed as Davy Burke's successor in Wicklow last October, but they have only one point from four league games played. 
GLASGOW RIVALS TO MEET  IN SYDNEY
Old Firm rivals Celtic and Rangers will meet for the first time outside Scotland. They are competing in the four team Sydney Super Cup tournament, which starts on Nov. 16 during the break in domestic football for the World Cup. It will also feature A-League teams Sydney FC and Western Sydney Wanderers. The tournament will see Celtic manager Ange Postecoglou, 56, returning to the country his family settled in when they left Greece during his childhood. The former Socceroos boss said, ''There is no doubt it will be special. I know how big this football club is back home and for me to go back as the manager of it, will be emotional." 
DEATH OF CAVAN'S JIMMY O'DONNELL
The death occurred in Galway last week of former Cavan footballer Jimmy O'Donnell. Jimmy was born in Kilnaleck, but his family moved to Manorhamilton when he was three years old and he helped the Leitrim minor team to qualify for the 1956 All-Ireland final where they lost to Dublin. He later played senior football for Leitrim and for Connacht in the Railway Cup. Jimmy returned to Cavan in 1962 when he got a job with the Ulster Bank in Cootehill and he went on to play senior football for his native county and helped the Breffnimen win the famous Anglo Celt Cup. In 1967 Cavan lost by only one point to Cork in the All-Ireland semi-final.