Do you feel like the sun has begun to shine again – that after a long winter the dawns now arrive earlier and seem more hopeful?
What a change in a matter of weeks! Was it only January that Omicron swept through these streets and sent people scurrying back home after an optimistic Advent?
But we soon found that this variant's bark was worse than its bite, and after some days of discomfort most people recovered fairly quickly. There were exceptions: we lost a popular and accomplished musician, Brian O'Neill, a Tyrone boy who will never be forgotten on these shores.
But the infection figures are now at a very manageable level, and New York City is open for business again.
Hey, why not come see us. St. Patrick's Day is just around the corner and you know what a blast that can be. The Parade will be back in full force – the streets will be ours again.
You couldn't pick a better time. Hotels have plenty of vacancies and there are deals to be had.
If Broadway is your thing, why wait? Even tickets for "Hamilton" can be had, not to mention that your daughter will be in your coolness debt forever for taking her to "Wicked" on the Great White Way.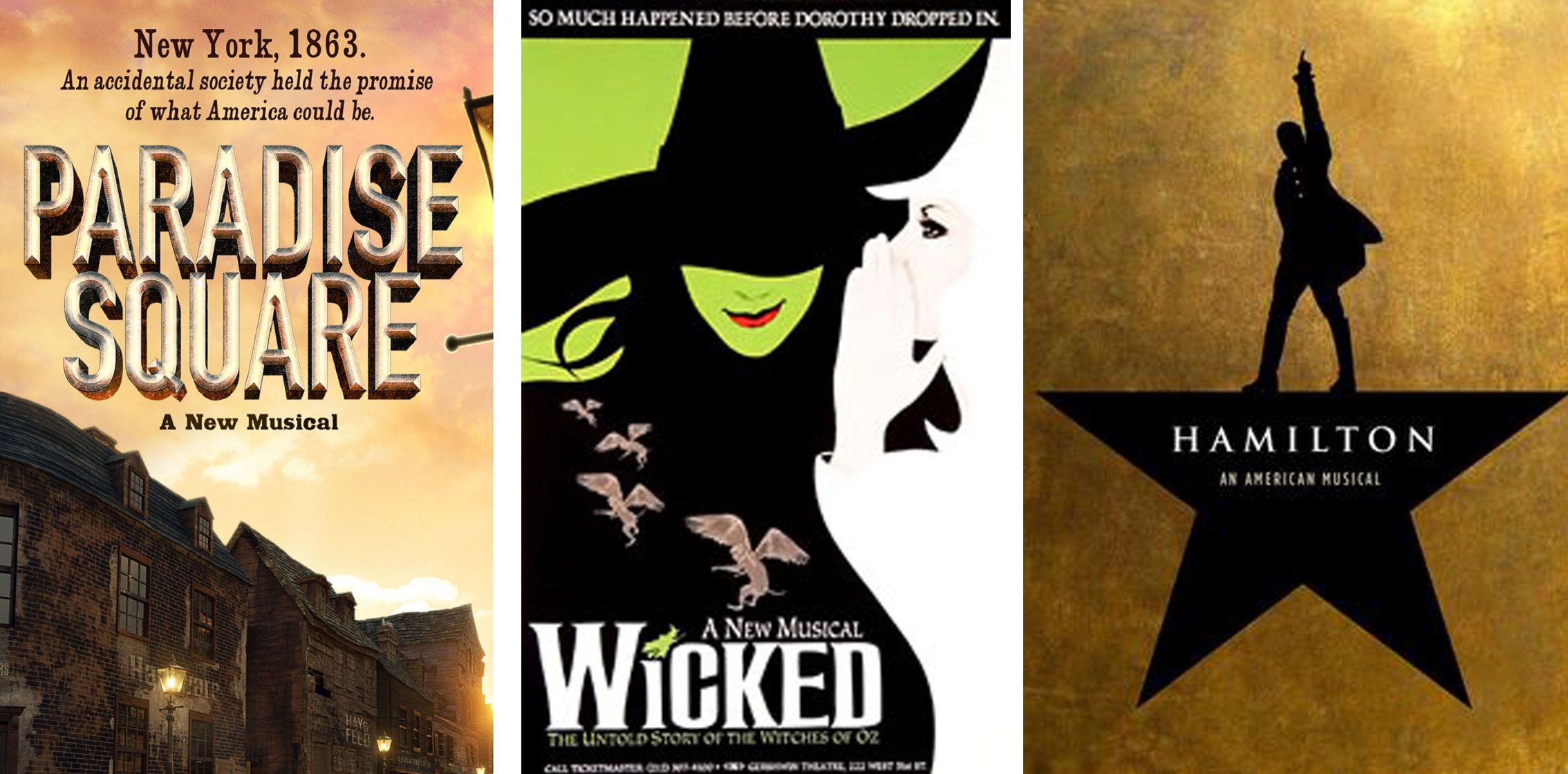 A host of new shows are opening including "Paradise Square," one that I conceived and co-wrote. And let me fill you in on a secret: preview shows on Broadway are rarely any different than post-opening shows – except for the reduced prices. In fact, they often sizzle with excitement because of the thrill of the new.
And on no account forget that in New York City we have two Irish themed Off-Broadway theatres that are among the best in the world.
Recently, I saw Boucicault's "Streets of New York" turned into a vibrant musical by director Charlotte Moore, while Ciarán O'Reilly, one of the pre-eminent interpreters of Eugene O'Neill, is now stewarding A Touch of the Poet at the Irish Repertory Theatre.
And get thee to the new Irish Arts Center building in Hells Kitchen where Martin Flynn and Paul Muldoon recently played, and "Good Vibrations: A Punk Rock Musical from Belfast" will soon shake the rafters.
Congratulations to Aidan Connolly, Pauline Turley, Rachael Gilkey, and the welcoming staff on the opening of this state of the art cultural facility.
It's good to see yellow taxis again, but I like to walk these streets. That's where you catch the pulse of the city. And don't let the doomsayers scare you off the subways – that's how New Yorkers get around.
One mode of transport that's often forgotten is the ferry services. Take a walk down the West Side and, near the Irish Famine Memorial, you can hop on a boat that will take you across the Hudson to Jersey City or Hoboken.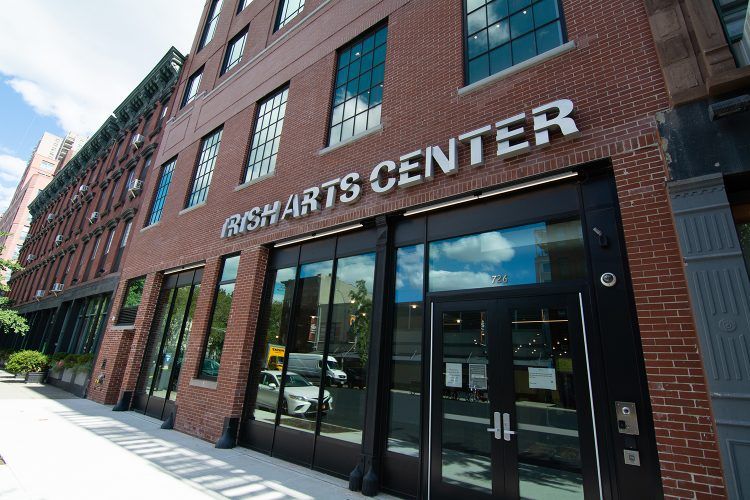 Or stroll further down river to The Battery and catch the Staten Island Ferry – won't cost you a dime and you can get up-close views of Ellis Island and the Statue of Liberty.
When you land at St. George Terminal take a taxi or Shanks' Mare to Snug Harbor Cultural Center & Botanical Garden. Drop by the Noble Maritime Collection and say hello to my friend, Dawn Daniels, who'll fill you in on the history of this remarkable New York treasure.
It's hard to beat the ferry to Rockaway Beach from Wall Street. Yeah, you've heard the song by The Ramones, but there's nothing quite like seeing Bay Ridge, the Verrazano Bridge and Coney Island from the water before you arrive in the Republic of Rockaway.
You might not need a passport but you definitely enter a different dimension when you hit the Irish Riviera.
To top it all, Rockaway has become cool with surfers and hipsters in the last 20 years. You might even run into resident poet-rocker Patti Smith as she goes about her business.
Do drop by Rogers Pub on Beach 116th Street, meet the old guard and say hello to my brother, Jimmy Kirwan, who holds court there on Tuesday afternoons.
There's so much else to see in our city. Come back to us.  We're open for business again, and as Frankie says, "if you can make it here, you can make it anywhere."