County Wexford-born novelist Colm Tóibín will read from his new novel, "The Magician," an exploration of the life of composer Thomas Mann, at the 92nd Street Y on this Friday evening at 7:30. The reading, which people can attend in person or online, will coincide with a performance by Viano String Quartet. This latest from the chancellor of the University of Liverpool and the author of "Brooklyn" and "The Master" has been praised by O Magazine as an "An ode to a 20th-century genius and a feat of literary sorcery in its own right." For tickets, go here.
*************

Origin Theatre Company will launch its 2021-2022 season on this Sunday with the beginning of a series of four staged readings of new works from Europe. The first is Irish playwright David Gilna's "My Bedsit Window," which will be presented outdoors along James Cagney Way (East 91st Street between 2nd & 3rd Avenues) at 3 p.m.
"Our 19th season, like our 18th that ended in June, will take shape gradually," said new artistic director Michael Mellamphy, who promises to announce, in the coming weeks, a hybrid in-person-and-virtual 2022 Origin 1st Irish Theatre Festival, and a mostly in-person European Month of Culture in May of 2022, and a Mainstage production in the spring.  Adds Mellamphy: "Our goal is to develop these plays with casts and directors who can nurture the projects with us so that we can ultimately produce them as Mainstage productions for their US premieres."  Another season fixture, the newly renamed "Bloomsday Revel," celebrating James Joyce's modernist cornerstone "Ulysses," will also continue as part of Origin's 2021-22 season.  For more details, go to origintheatre.org.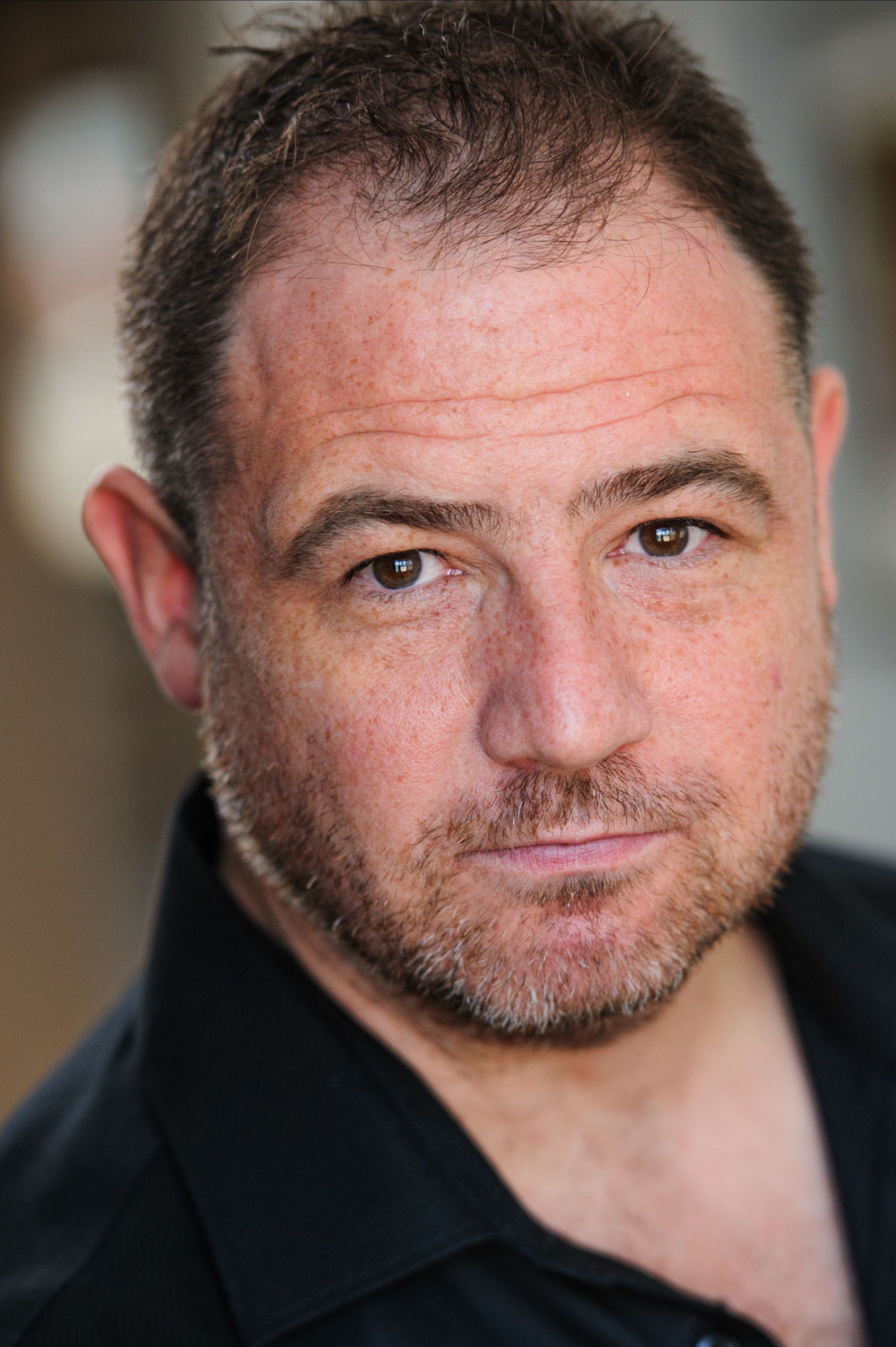 MIchael Mellamphy.
**********
Meanwhile Sarah Street, Michael Mellamphy's co-curator for the 2021 1st Irish Festival, is performing "The First Twenty Years: Afterwards," a 17-minute monolog from leading Irish playwright Enda Walsh on the ALL ARTS app and at https://allarts.org/programs/the-first-twenty.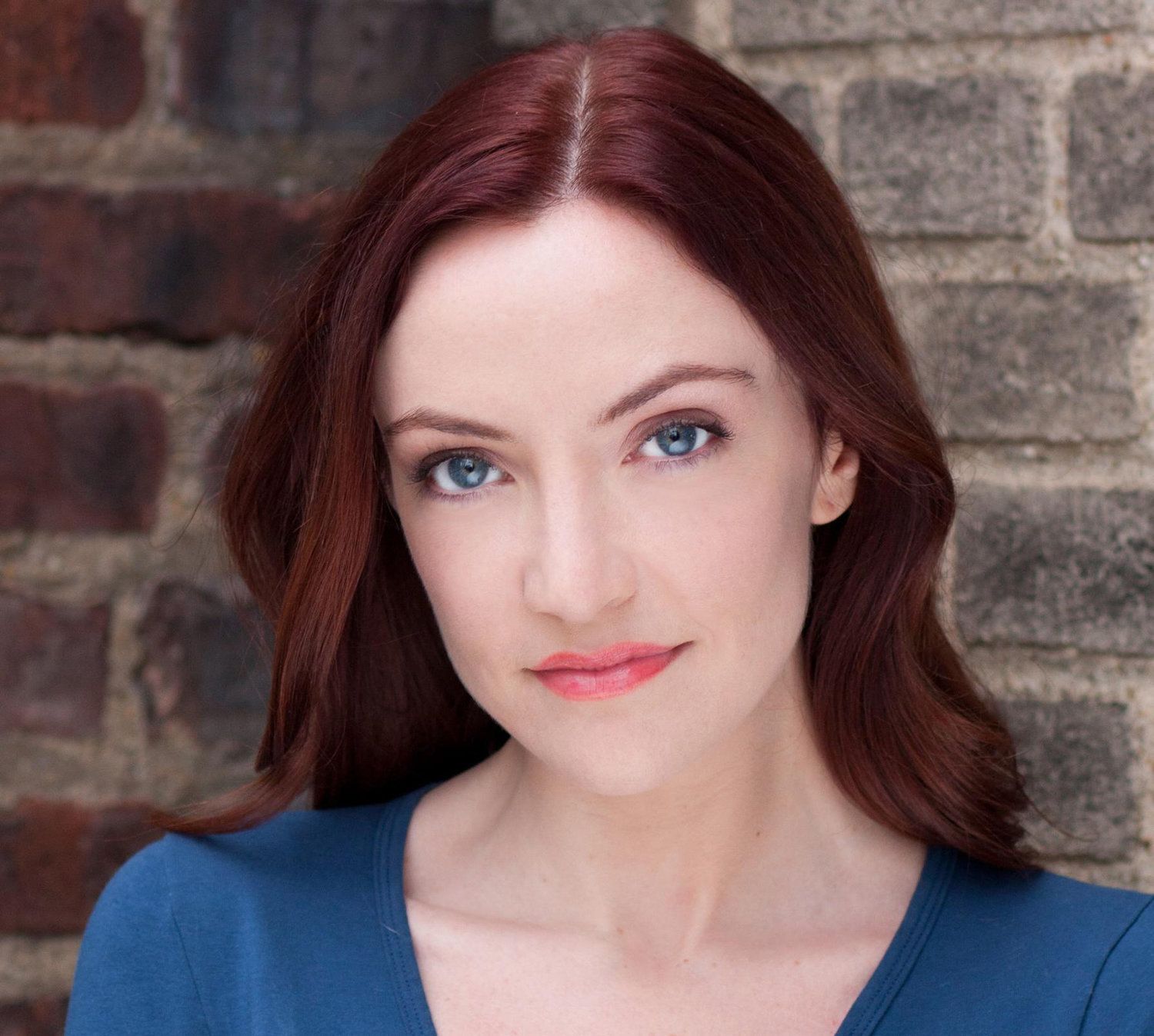 Sarah Street.
*********

The Irish Heritage Theatre is back with its first offering of the season, an early solo play from the prolific Dublin writer Dermot Bolger, "The Holy Ground."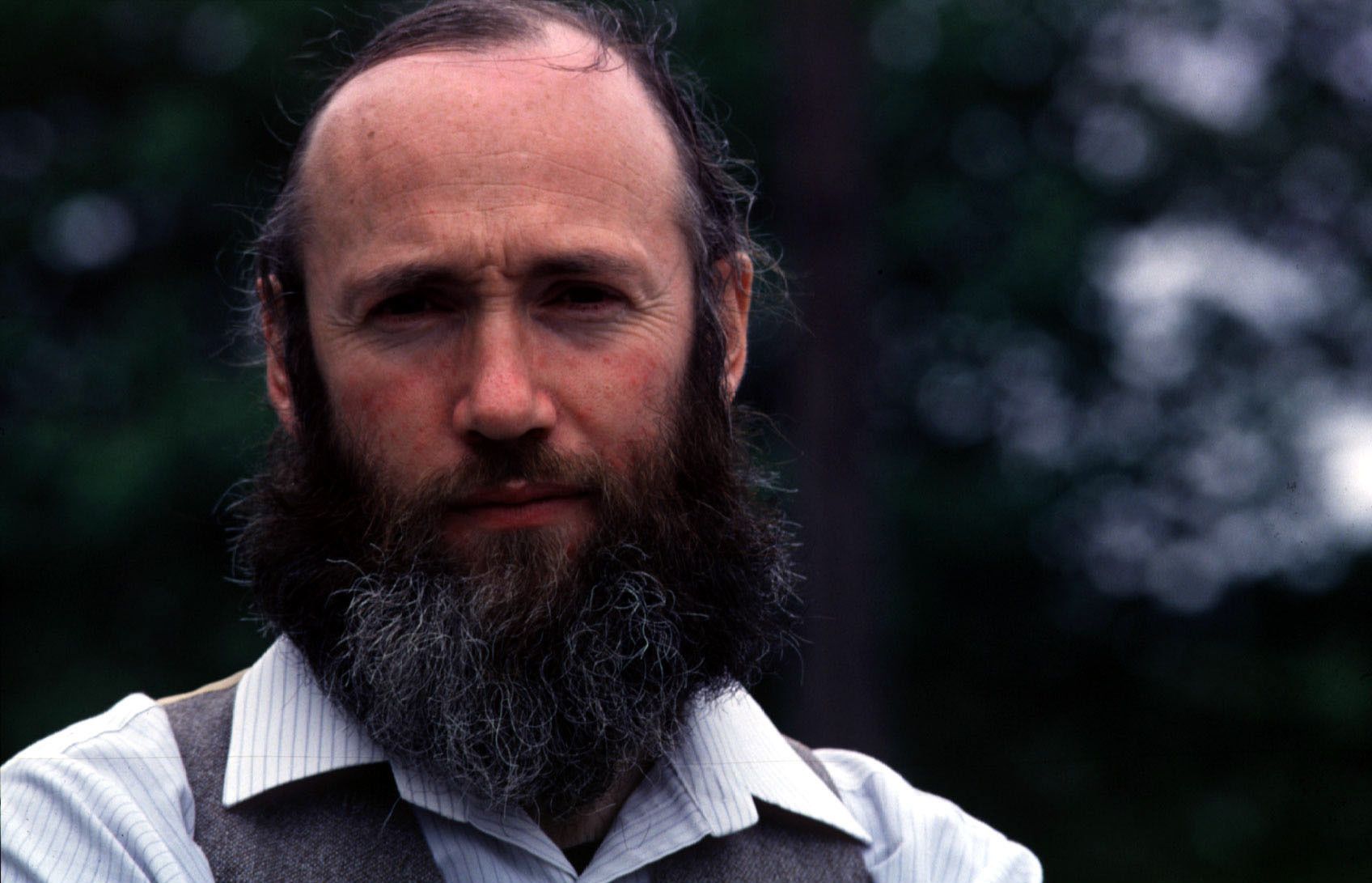 Dermot Bolger in 1992. ROLLING NEWS.IE
"The play was recorded live and is meant to be a performance on screen, which the audience can stream from the safety of their own homes," the Philadelphia-area theatre group said in a statement.
"'The Holy Ground' [1990] reveals the story of the ordinary, quiet life of a widow [played by Kirsten Quinn], on the day of her husband's funeral. Embarrassed and heartbroken by the fact that no one attending knew who she was, she looks back to see where things went so horribly wrong," the statement continued. 
The 45-minute production will be streamed through Broadway on Demand at www.irishheritagetheatre.org from Sept. 22-26.