Lynda Tonery remembers the tunnel.
"We went, one by one, down a very dark staircase," she says, "The tunnel itself was narrow. Also it wasn't very high and it felt like it would go on forever."
If Tonery thought it "spooky," the teaching sisters of the Mercy Convent saw it as a safer option when bringing their primary school charges to Mass on special occasions -- better walking under Francis Street than on it.
The memory is included in Paul Finnegan's 10th and final episode of the first series of his podcast, CenterpieceNY, which is a special on his home town; indeed, the episode could be entitled "All you ever wanted to know about Galway City, but were afraid to ask."
The listener hears how King Richard III and Queens Elizabeth I and Victoria all played a significant part in its development, that Christopher Columbus visited and that 14 merchant families, known as the Tribes of Galway, held sway (according to the historians, from the 13th century through the late 19th).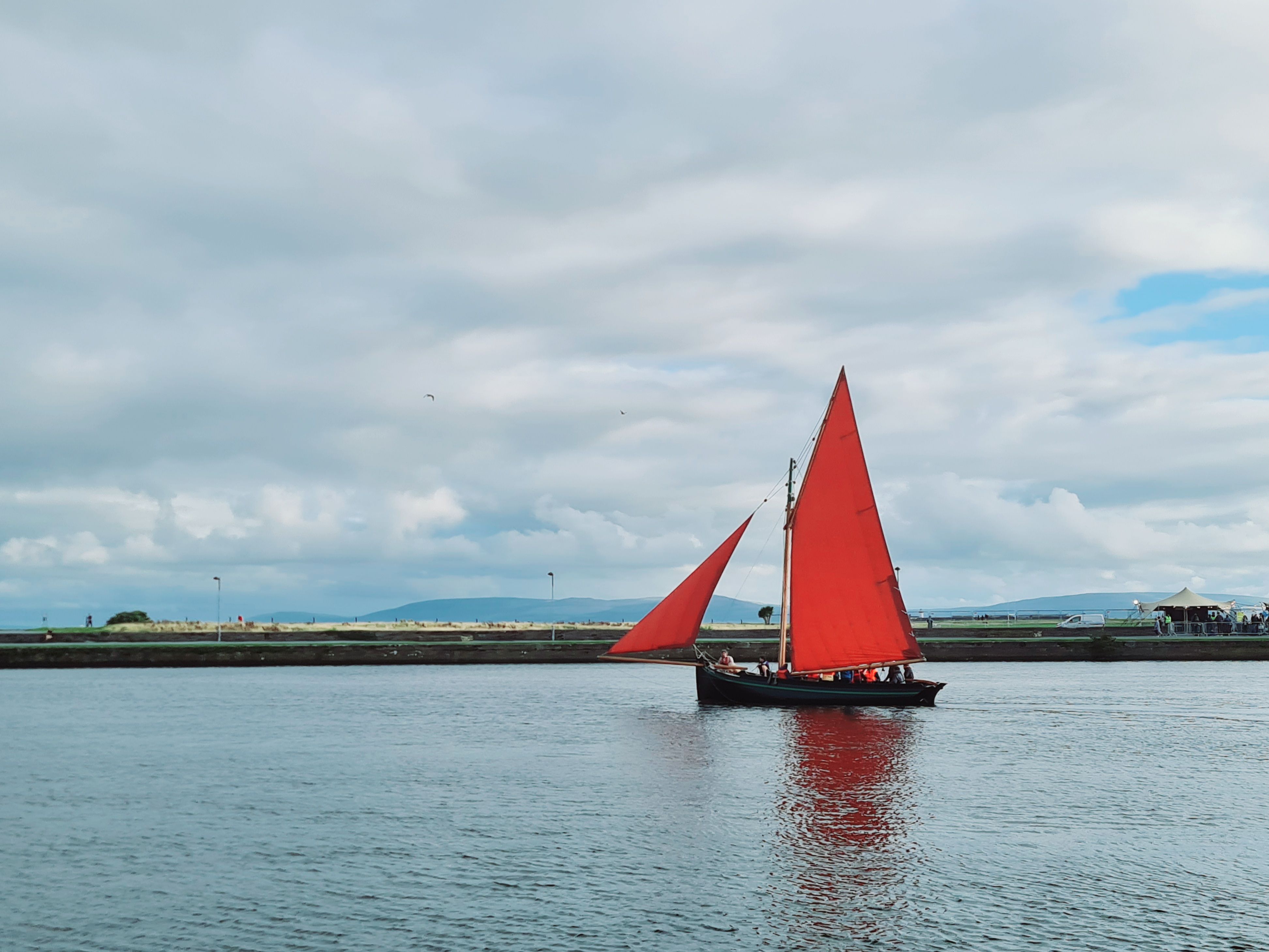 A Galway hooker. [Photo by John Herbert]
Having high-profile roles in the community over the last three decades, Finnegan believes he has a "fractured" relationship with Ireland having had to represent so much of it. And so, it was good to circle back to profile his home place, which he feels "more and more connected to" with the passage of time. 
By episode 10, the podcast has become part of his "writing journey," and it takes a lyrical turn towards the end as he reflects on his background and those who are departed. 
Finnegan's father, who died in 2018, was born and raised in the city; his mother, who died in 2010, was from a part of East Galway, which, while not far from it, was relatively remote and inaccessible. Not so in New York, where it seems easy enough to find people from rural County Galway. The former director of the New York Irish Center had to ask around, on the other hand, about city folk. Writer and City College librarian Seamus Scanlon was a big help, introducing him for example to Lynda Tonery, who in addition to the tunnel story is able to relay the excitement of the Galway Races from the hospitality front lines. 
The main guides, however, are brothers Bryan and Peter Fahy. They're part of Finnegan's series of profiles of Irish people who've put down roots in New York and beyond. As 30-somethings, though, they're the youngest so far, and being relatively recent immigrants, they can provide an up-to-date portrait of Galway City.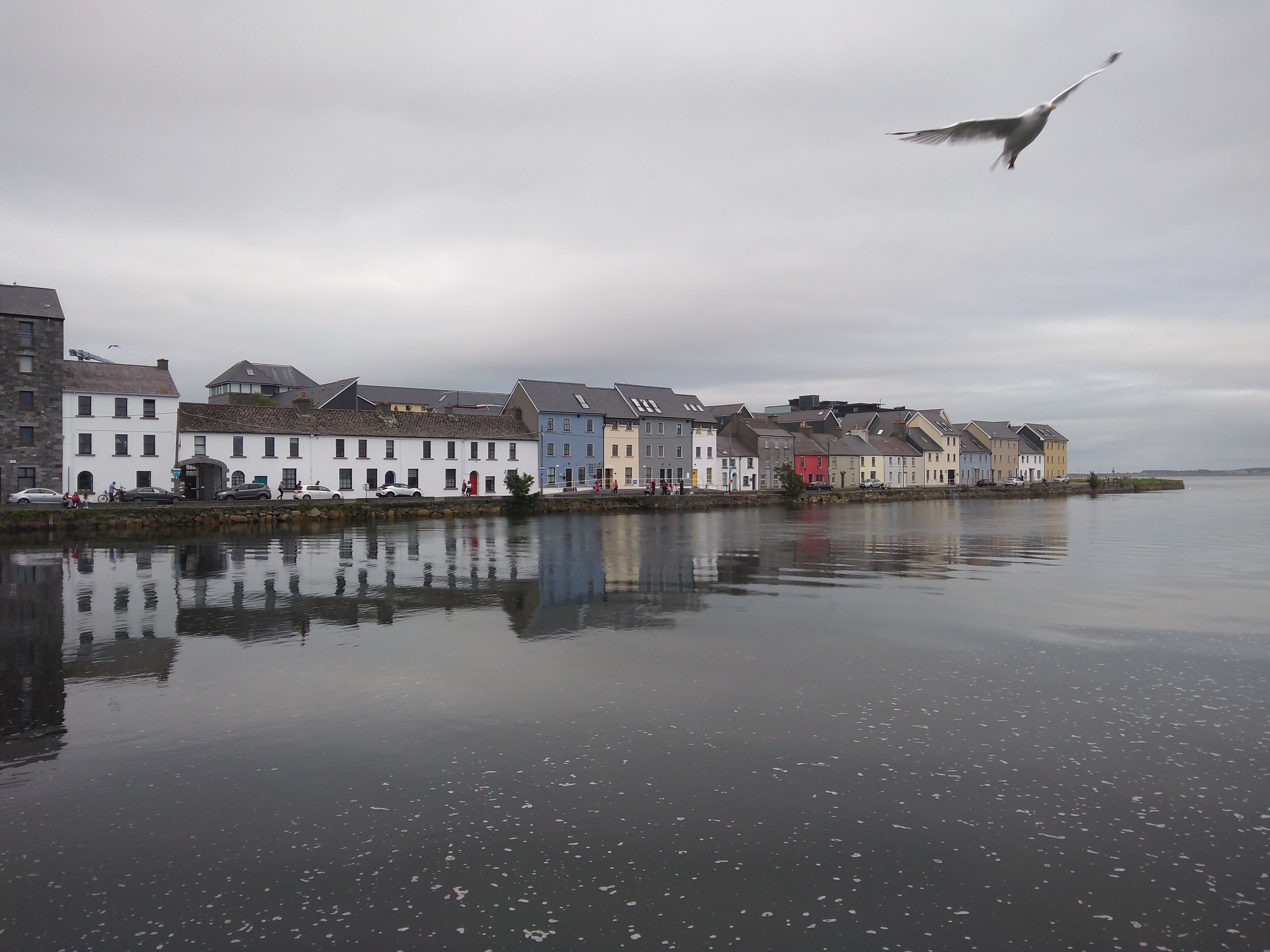 The Long Walk. [Photo by Seamus Scanlon]
Finnegan left in the 1980s after his graduation from the National University of Ireland, Galway, then known as UCG. These days, even with his engineering training and the college degree to prove it, he's glad that podcasting technology makes it easy. 
"It's very accessible to all," he said. "There's a lot of automation in it." 
That frees up the time to concentrate on working on the recording part of it and the "entertainment factor" and "the parts that keep people listening."
Finnegan said, "I'm in love with audio; it leaves so much to the imagination." A deeper connection can be made, he believes, without the visual.
Each episode has been downloaded several hundred times; the downside is that there is very little data on how long people listen for.
While it would gratifying to build a big audience, Finnegan said he's not sure that's the goal.
"It might have an historical archive purpose," he added.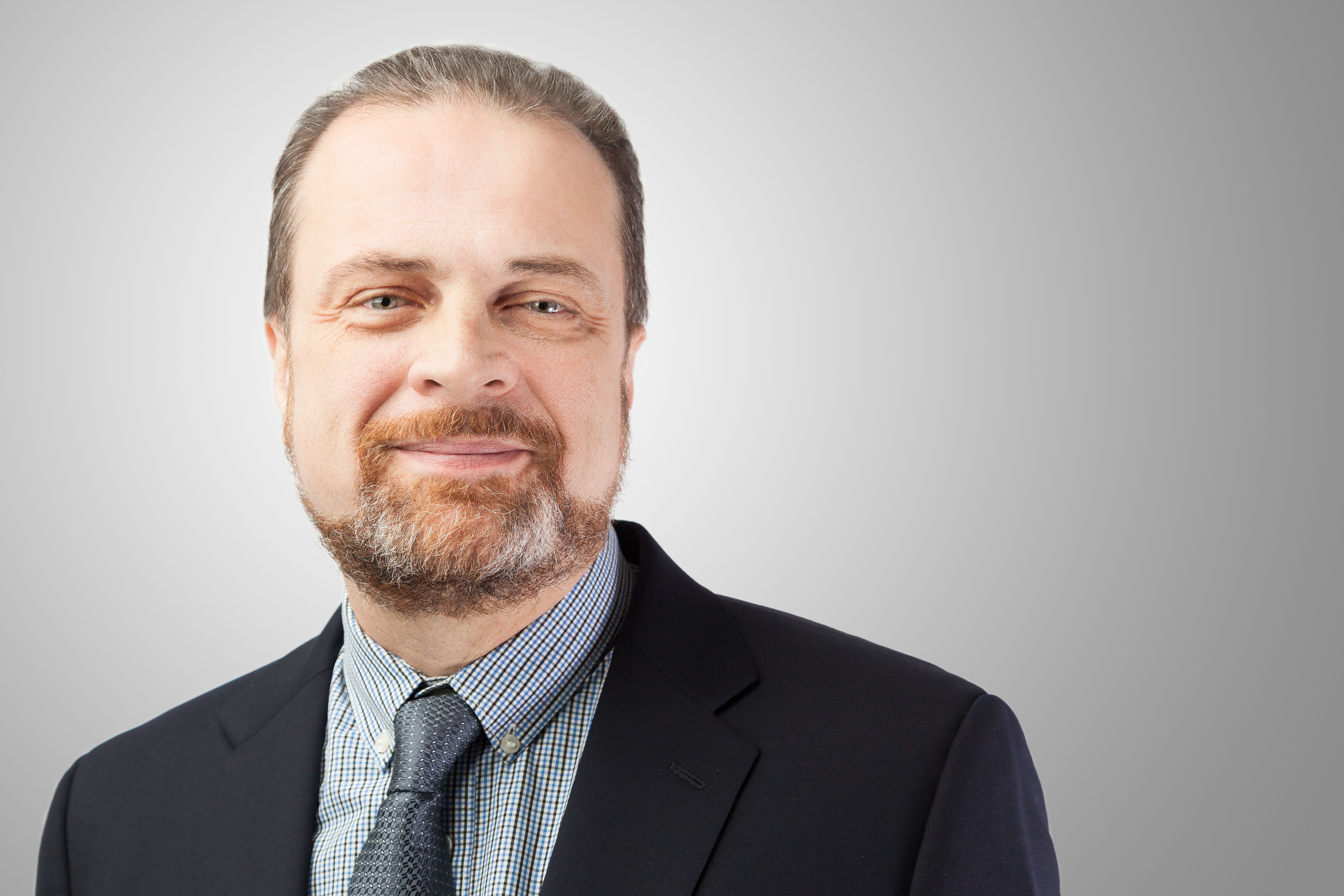 Paul Finnegan.
"There's a market for the story of people being told in their own tribe," he said, "for fascinating stories in a long life, even if they haven't made huge headlines, which is most of humanity."
While some of his profiles, notably the Rev. James Kelly, singer Susan McKeown and Sean Benson, leader of the Immigration Reform Movement in the 1980s and '90s, are familiar with public speaking, others have little experience in the interviewee's shoes. 
"Part of the craft of storytelling is in the editing," Finnegan said, "I'm not a great listener, as my wife will say, but the more I listen to the recordings the more the voices live in my head.
"A lot of it is people I know," he said, "people I cherish knowing. But not everyone I know and love would be a perfect fit. I've gone with a haunch and they turned out to be a gem."
He added, "I've a hunger I have to be creative in this world and doing it with integrity." 
Quality is important and he sometimes gets stressed, he revealed, if it doesn't come out exactly how he wants it. 
"But at the end of the day I forgive myself for that and don't let the perfect drive out the good. We lived by that rule at the New York Irish Center," he said.
The lighter moments help, like adding sound effects to give some atmosphere to the dialogue, or simply for his own amusement.
"If I wasn't having fun," Finnegan said. "I wouldn't do it." 
For Paul Finnegan's podcast go to www.centerpieceny.com.