Michael Collins and Richard Mulcahy didn't quite handpick the men they sent out in early 1918 to organize the Irish Volunteers. It was a self-selected few like Ernie O'Malley who were willing to work fulltime for the cause. But the 20-year-old Dubliner, who'd dropped out of medical school at UCD and left the pro-establishment household led by his civil servant father, had little experience in things military or indeed of life generally.
In their new biography of him, Harry F. Martin and Cormac O'Malley outline Ernie's other limitations, "He lacked the natural social affability and relaxed humor that would make it easy to communicate with men in counties with different accents and local loyalties. He was bookish and had recently been a university boy in Dublin, which did not go down well in the countryside. Ernie himself admitted he was a perfectionist, who was impatient with anyone who didn't give military training their complete focus, follow specific instructions, or complete assigned functions on time. These were not qualities natural to rural men with little formal education – who may have spent many hours that day working at their small businesses, farms or in local creameries."
His leaders in Dublin, however, would soon come to trust in O'Malley's abilities and his judgment, and the "staff captain from headquarters" himself was to win the respect and admiration of those he attempted to make into guerilla fighters. 
Co-author Martin briefly outlines the life from that point: "Irish Republican Army general at 23 in War of Independence fighting Britain for Ireland's freedom (1919-1921), 2nd in command  IRA fighting Free State in Ireland's tragic Civil War (1922-1923); author of best books on both conflicts, sponsor of arts in Ireland and Irish painters Jack Yates, Evie  Hone, and Louis le Brocquy; married American heiress-sculptor Helen Hooker who kidnapped their two older children from Ireland to her Park Avenue apartment in 1950, helped John Ford film 'The Quiet Man' in Galway; in 1957 was given a  state funeral  in Dublin by [Taoiseach] de Valera as Irish hero who was captured three times, escaped twice,  wounded 14 times, tortured but never talked."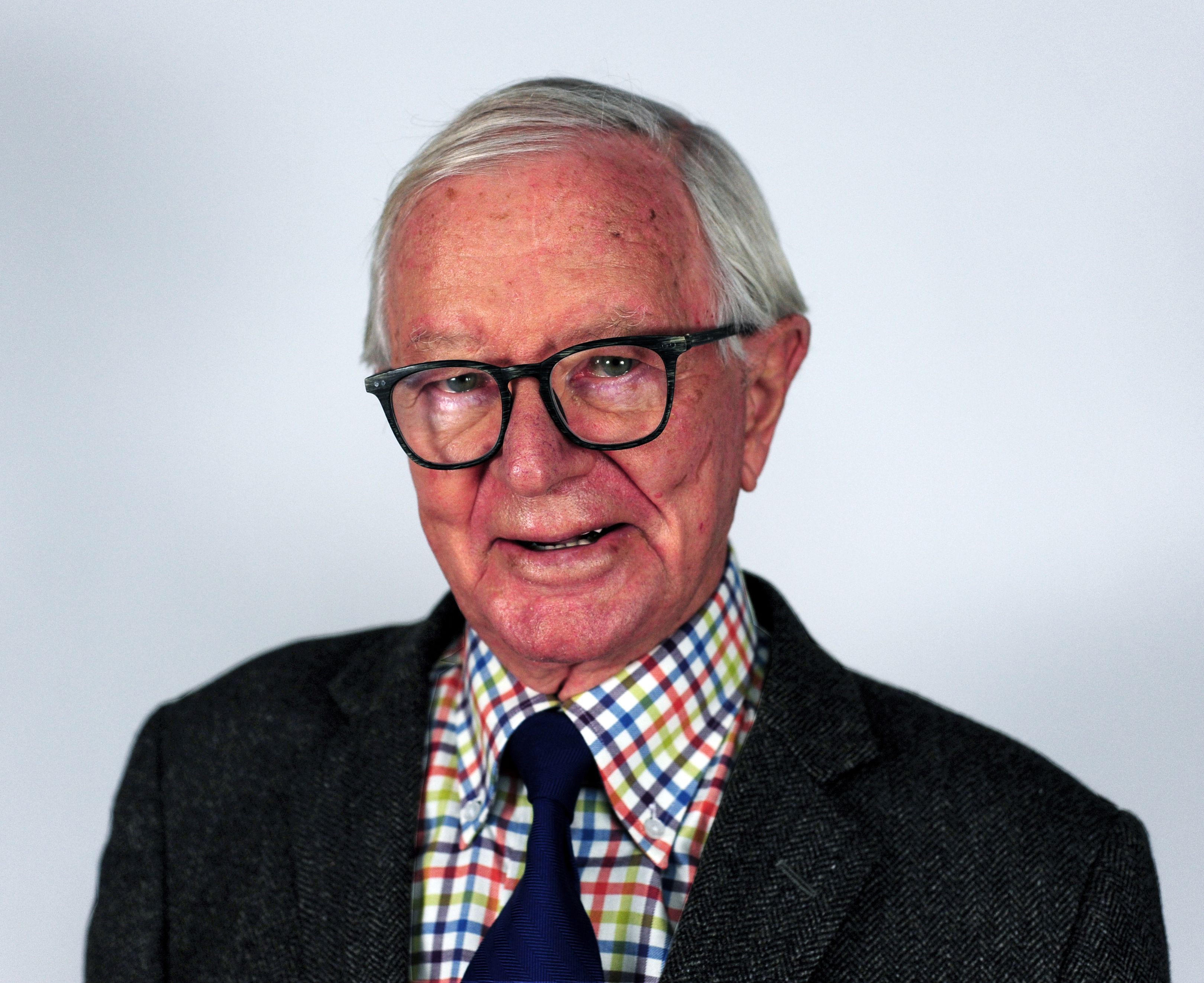 Harry F. Martin collaborated with Cormac O'Malley, the youngest of Ernie O'Malley's three children, on the new biography.

The "best books" referred to are "On Another Man's Wound" and "The Singing Flame."
In "Modern Ireland and Revolution: Ernie O'Malley in Context," a 2017 volume of essays edited by Cormac O'Malley, leading Irish historian Roy Foster writes:  "The memoirs of [Tom] Barry and [Dan] Breen were written for an audience fed on the wild fantasies of the Western novel and the cinema adventure, which were signatures themselves of a broader culture of imperial entertainment."
Foster describes those autobiographies and other like them as "naïve, highly colored morality tales, written in an idiom derived from the 19th century nationalist tracts excoriated by Yeats. By contrast, O'Malley tells his story in cadences influenced by the early Joyce, D.H. Lawrence and American writer friends like Hart Crane, but with a dry assurance all his own. The heroics come through all the more powerfully in his highly polished but economical style."
Queen's University's Richard English, who more than 20 years ago wrote a biographical study of O'Malley, writes in the foreword of the new book of the "compelling power" of his most famous work, "On Another Man's Wound," which he "read and reread zealously" as a PhD student and for many years afterwards.
"And when I had the privilege of meeting O'Malley's son Cormac, I began to explore the incredibly rich legacy of materials that had been left to the scholarly and wider world by the early-20th-century Irish republican figure. Much of that legacy has been preserved because of Cormac's impressively committed work over the years; in this new book with Harry F. Martin, he again makes a valuable contribution to the O'Malley story." 
Martin, the lead writer on the biography, graduated from Harvard University and Law School. His career included time spent as a Wall Street lawyer, an officer in the US International Aid program. He was CEO of Merrill Lynch Bank, London, an Arab consortium bank in New York and the shareholder entity that owns Cargill, American's largest family company. 
His work on "Ernie O'Malley: A Life" has won praise from Prof. Foster, who writes that Martin "authoritatively traces a fascinating journey from legendary IRA 'gunman' to gifted writer."
Harry F. Martin
Date of birth: April 5, 1933
Place of birth: Lynn, Mass.
Spouse: Susan Martin (2nd marriage, 34 blissful years)
Children: Three children, three stepchildren, four spouses, nine grandchildren. 
Residence: Cove Road, Stonington, Conn.
Published works: Articles on International Banking, Global Wealthy Family Issues. Talks at private clubs, libraries, bookstores, hotels on: Homer, Shakespeare, Emily Dickinson, Grant & Lee: Civil War adversaries, Tolstoy, Marcel Proust, Rockefeller, Hemingway, "Ernie O'Malley, A Life."
What is your writing routine? 
Early Morning. 
Are there ideal conditions? 
No.
What advice do you have for aspiring writers? 
Believe in yourself, but understand  that supporting yourself and particularly a young family by writing will be terribly  challenging. You may need to have a regular job. Getting published the first time can be awfully difficult.
Name three books that are memorable in terms of your reading pleasure. 
 Marcel    Proust, "Remembrance of Things Past"; Tolstoy, "Anna Karenina," Hemingway, "The Short  Stories."
What book are you currently reading?
"The Scourge of War: The Life of William Tecumseh Sherman," Brian Holden Reid.
Is there a book you wish you had written?
Homer's "Odyssey."
If you could meet one author, living or dead, who would it be? 
Emily Dickinson.
What book changed your life? 
"Remembrance of Things Past."
What is your favorite spot in Ireland? 
Famine Walk of 1848 in the Galway  Valley -- most memorable.
You're Irish if...
You never let any man ride over ye .