Gene Hackman's debut as a leading man on American cinema screens came finally at age 41 with the release of "The French Connection," 50 years ago today, Oct. 7, 1971, His subsequent Academy Award for Best Actor was vindication for the producers who insisted on him over the head of director William Friedkin. Among the director's alternatives for the role of NYPD Detective Jimmy "Popeye" Doyle had been superstar Paul Newman and New York columnist Jimmy Breslin. The former was beyond the budget, but the latter had a certain logic, as he bore a resemblance in some respects to the real-life model for Popeye, Det. Eddie Egan, a fellow Irish-American from Queens. Egan secured his own role in the movie as Det. Simonson. Breslin, though, couldn't drive and pretending to would likely have been well beyond his acting range, especially during the filming of Popeye chasing down the B train under an elevated track in Brooklyn. Doyle's sidekick Buddy Russo was played by Roy Scheider, later the star of "Jaws," and his nemesis, drug-smuggling kingpin Alain Charnier (aka "Frog One"), by Fernando Rey.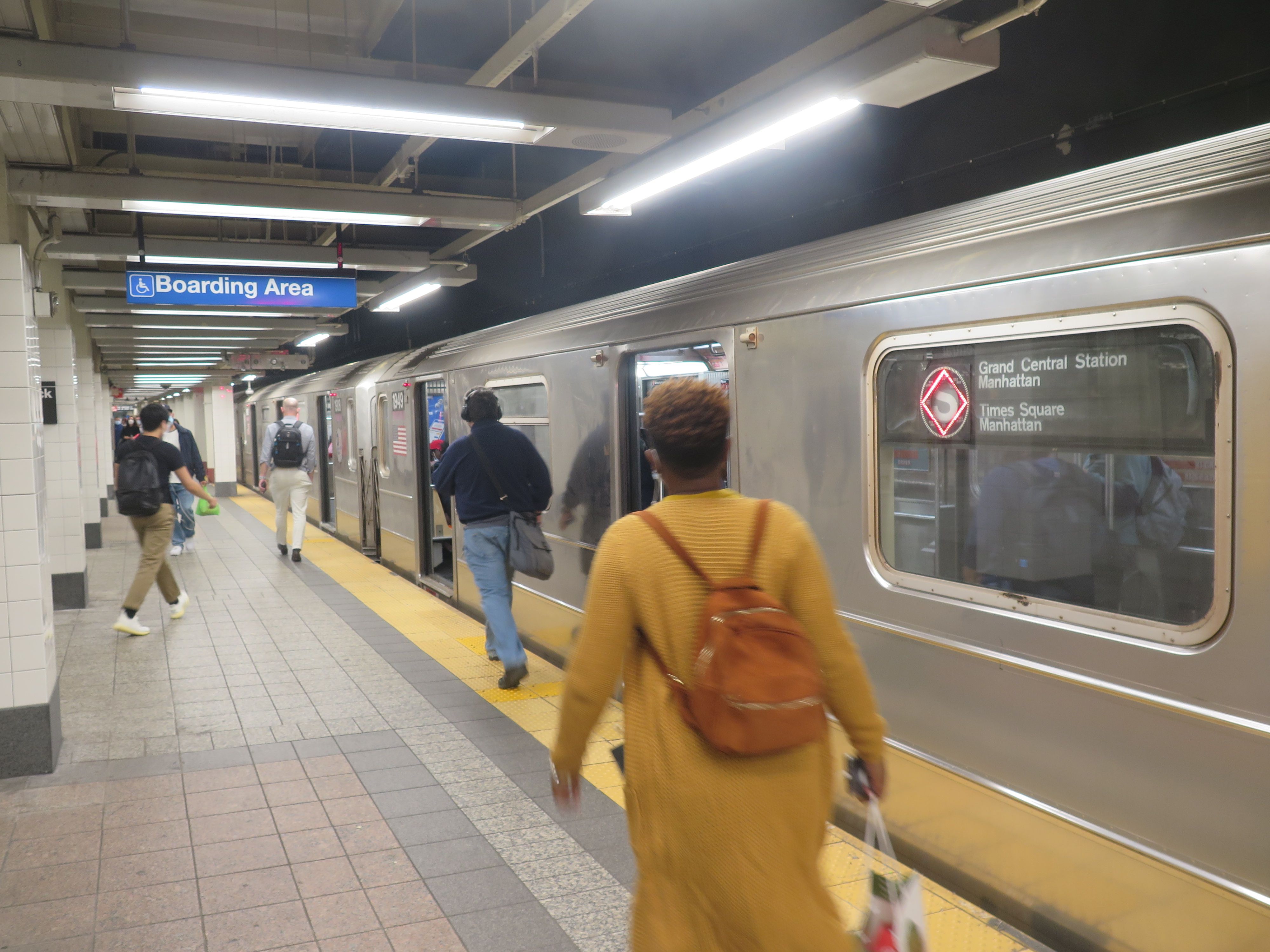 The Shuttle at Grand Central.

It was round one to Charnier over Popeye as the Times Square-bound Shuttle pulled out of Grand Central, one of several locations within walking distance of the Echo's offices. Another is the Doral Park Avenue Hotel at the corner of Park Avenue and 38th Street, later the 70 Park Avenue Hotel (more recently "Iberostar" was added to the title of a place that has been shuttered throughout the pandemic). There are numerous others dotted around Manhattan, Queens and Brooklyn, as well as a few in Washington DC and Marseilles, France,  Critic John Simon said, "Friedkin has used New York locations better than anyone today." "The French Connection" also won the Oscars for Best Picture, Best Director, Best Film Editing and Best Adapted Screenplay.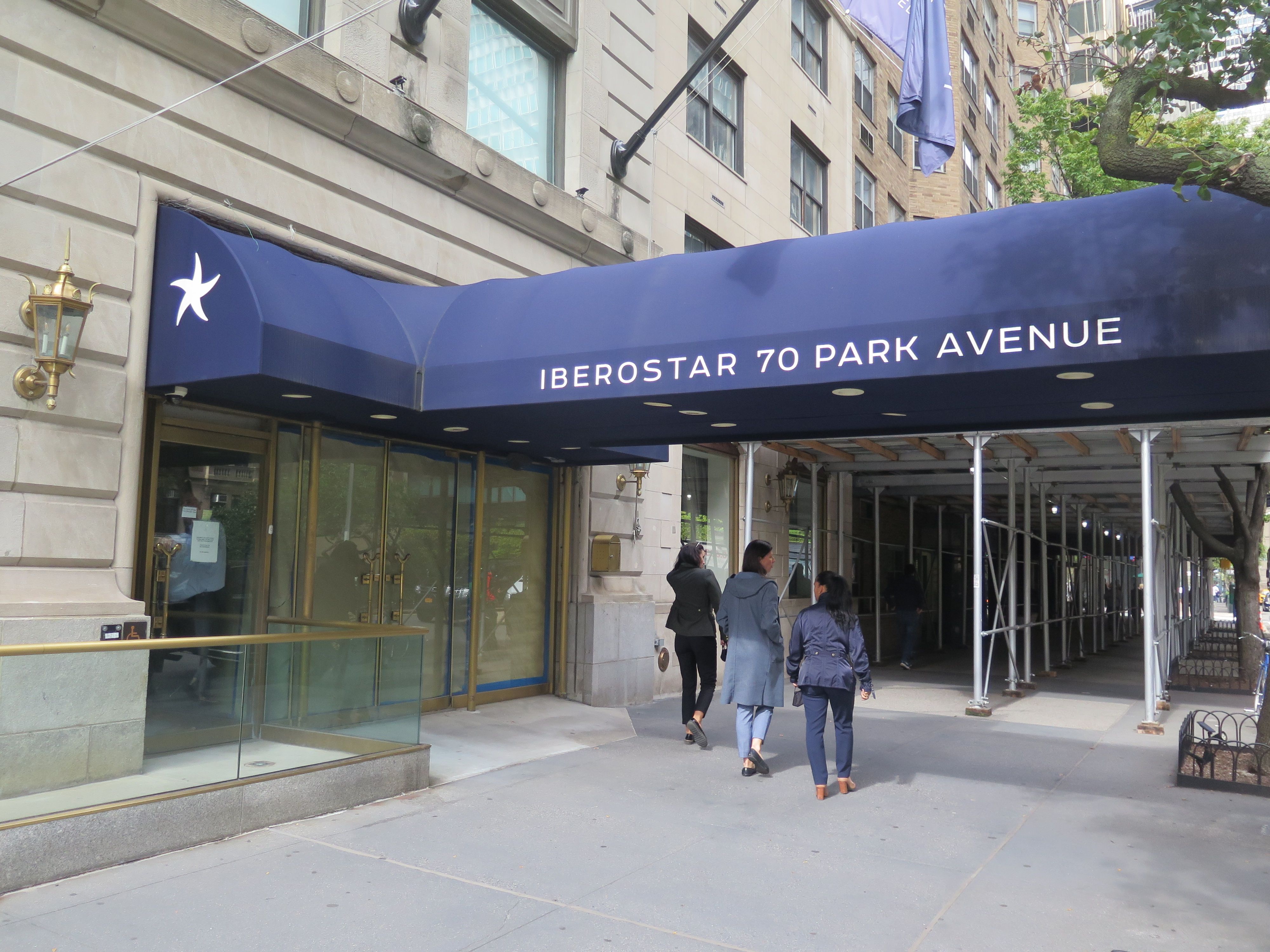 The hotel on Park Avenue at 38th Street.