At age 22, Gordon Bennett Jr. in a letter thanked his parents for their sacrifices and their example. It was 1940, and the ultimate sacrifice was still in the future for the family from Arlington, Mass.
 The story can be heard in outline in a performance, "As Ever, Letters 1936-1943," on Saturday evening, Oct. 16, from 7 to 8 p.m. at the First Street Gallery,  526 West 26th Street, Suite 209, in Chelsea. 
 It will be part of a reception, from 6 to 9 p.m., for the artist Kathleen Bennett Bastis, and her latest solo show, "Rebound" (through Oct. 30). 
 Four or five years ago, she began to go through letters she inherited from Gordon. They showed her how her father's New England family lived their lives. "Conservative, very frugal," Bennett Bastis said. "Even the fact that my art is made out of reclaimed material I find ironic. I see the value in things.
 "The performance starts when my father is 18 and his brother is 16 in 1936," the artist said, adding that their father, her grandfather, was an electrician, a trade that offered little work during those hard times.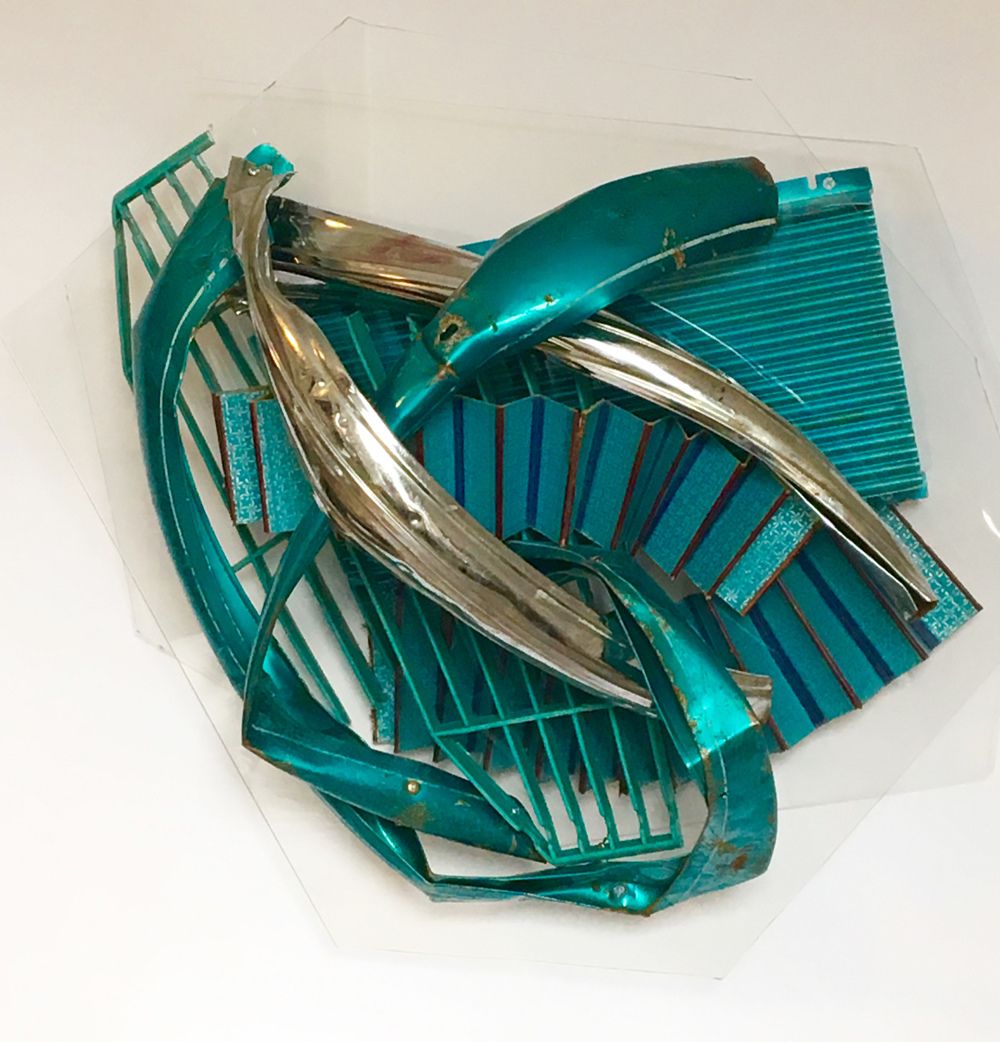 "Tangled Up In Blue," by Kathleen Bennett Bastis, 2016, Mixed Media, 24 x 27 x 11.
 "It's set up as a conversation between the two brothers [read by Charles Hale of Artists Without Walls and Gregory Connors], their mother [Renata Hinrichs], and the narrator who adds historical context [Jack O'Connell has withdrawn from that last role due to a scheduling issue].
 "It took about a year to go through them [the letters]; an emotional journey.
 "We never tooted our own horn, never talked about our troubles," Bennett Bastis said. "We just kind of sucked it up.
 "To have that struggle and journey revealed to me was quite wonderful. It was difficult, but allowed me to understand my family, my father's side of the family. And it also informed me as to how I was taught and the values I was given.
 "It was a very satisfying trip."
 Of the performance, she said, "It can be very emotional, especially towards the end."
 The brothers were both fliers during World War II and the younger, the artist's Uncle Stuart, was shot down over Sicily.
 "The letters are so frank, and revealing and tender that when Charles [Hale] saw the finished journal I gave to my family he encouraged me to make something more of it, I resisted."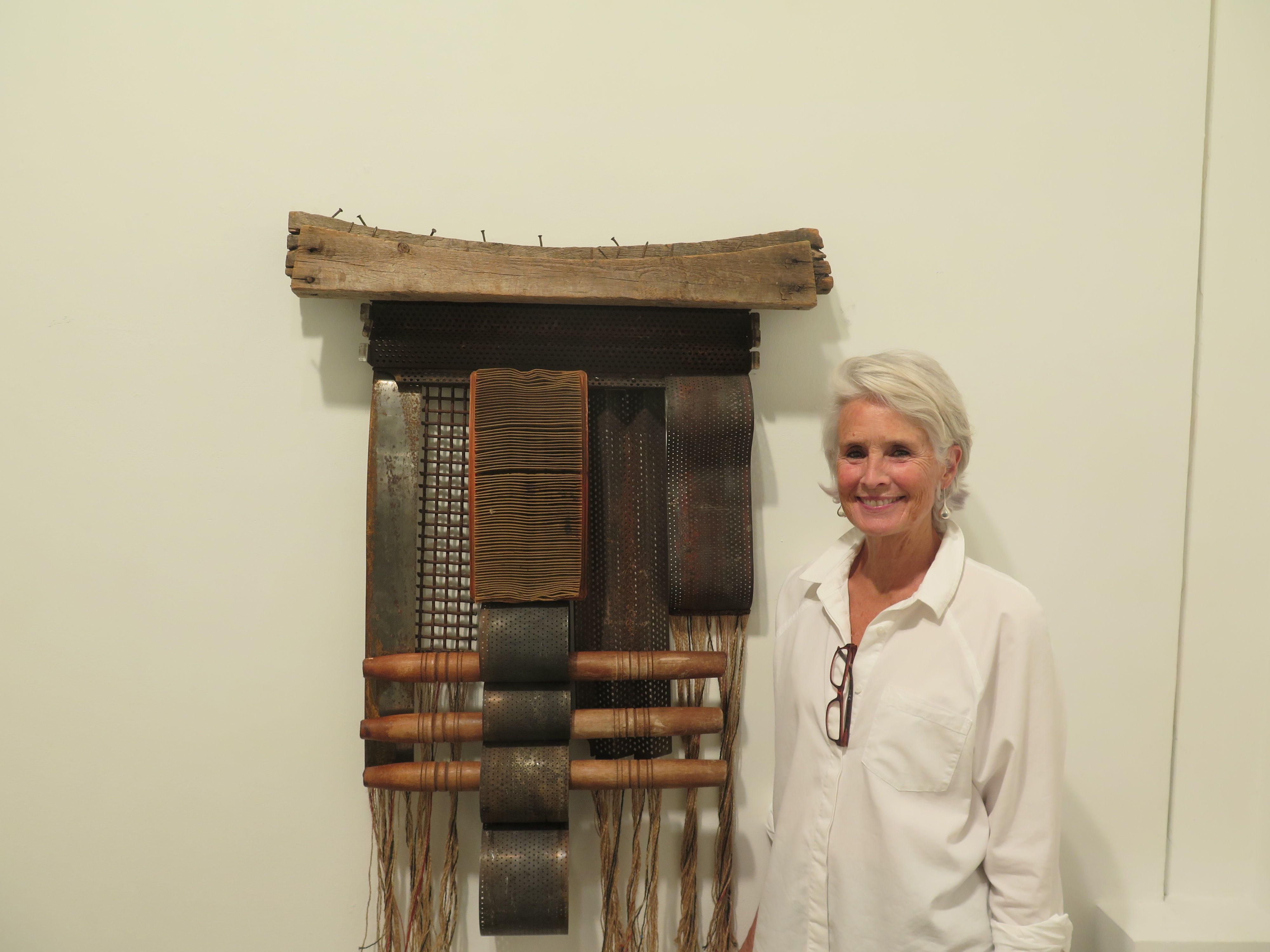 Kathleen Bennett Bastis pictured last evening at the launch of "Rebound." [Photo by Peter McDermott]
However, in time she came to see the Bennett story as an American story. "How many families were suffering through the same exact thing? And the unity and sense of community and family, and sticking together, came through so clearly I felt that there was something for everybody and that's why I wanted to share it," Bennett Bastis said.
 The personalities of her grandmother and father offered no real surprises for her in the letters; rather just "reaffirmation and understanding." The revelation was Stuart, who was killed in 1943. "Here is this young man who can't settle down. I see myself so much in him," the artist said. "Here is this young man finally finding his way and is shot down."
Bennett Bastis knew her grandmother well. She fondly recalls cycling from Boston University to visit her at her Arlington home on the second floor of a two-family house.
 "She was a tough cookie," she said of the former Daisy Curry, who traveled alone from Scotland at the turn of the century. "A no-nonsense person."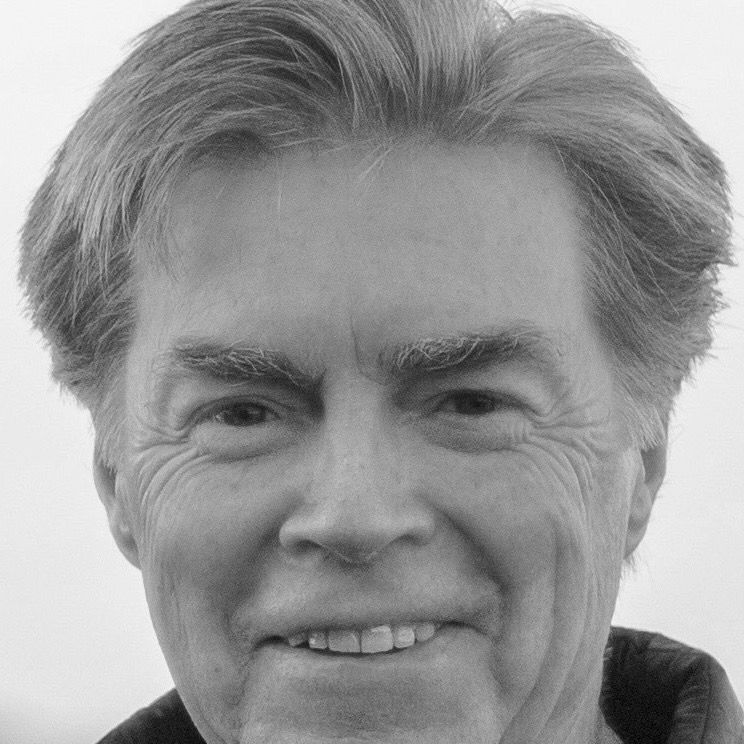 Charles Hale of Artists Without Walls encouraged the artist "to make something more" of the letters.
 Gordon Bennett also presented his daughter with some letters she sent him and her mother when they were based in London and Continental Europe (he worked for the FAA); they expressed her views about what was happening in the world, particularly Vietnam and Cambodia.
 "Forty years later, I hardly recognized myself in some of them," the artist said, but she's certainly glad to have them.
 "Letters reveal more of the heart of the relationship than emails. Email is so cold and matter of fact. 
 "When you put pen to paper, it takes time. You can think it through. You can think it over," Bennett Bastis said. "It's a gift that you feel very lucky to have."
 RSVP bennettbastis@gmail.com to attend the performance on Oct. 16. Visit the gallery's website here.