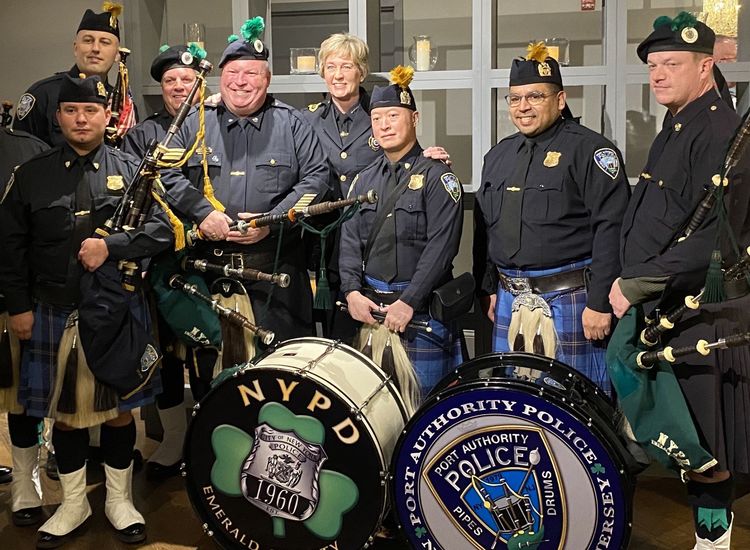 News
The Irish Echo will host its 14th annual Irish Law and Order Awards this evening, January 27, in New York. Inaugurated in 2009, the Irish Echo Law ...
January 27, 2023 By Anthony Neeson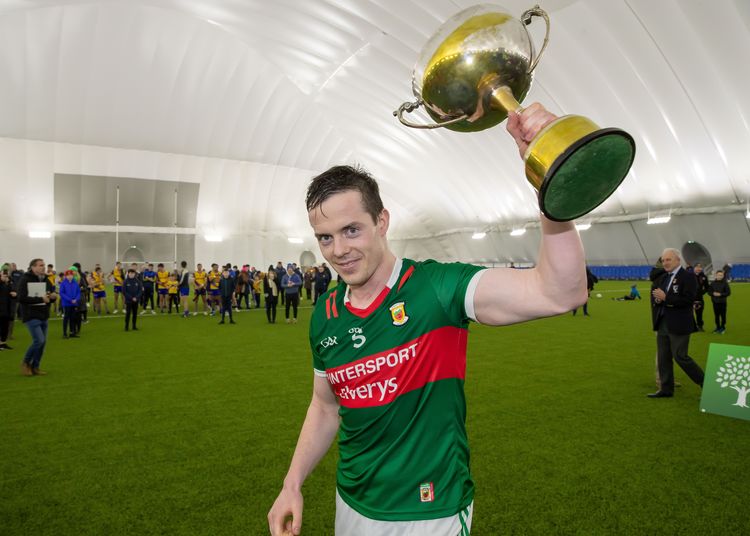 The GAA has increased the price of admission to its major games for the upcoming National Leagues by 20 per cent, but the association has reintrodu...
January 27, 2023 By Sean Creedon

Events
Vote today for your favorite 40 Under 40 honoree. Winner will be announced on the night of the event - Friday, February 24th, 2023. (One vote, once...
January 27, 2023 By Irish Echo Staff