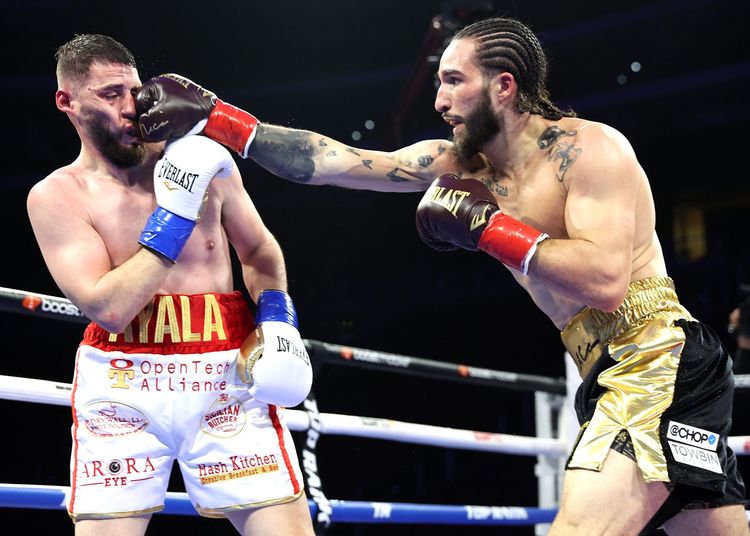 Middleweight Nico Ali Walsh made it eight wins out of eight in the paid ranks with a six-round unanimous decision over Eduardo Ayala at Desert Diam...
February 07, 2023 By Jay Mwamba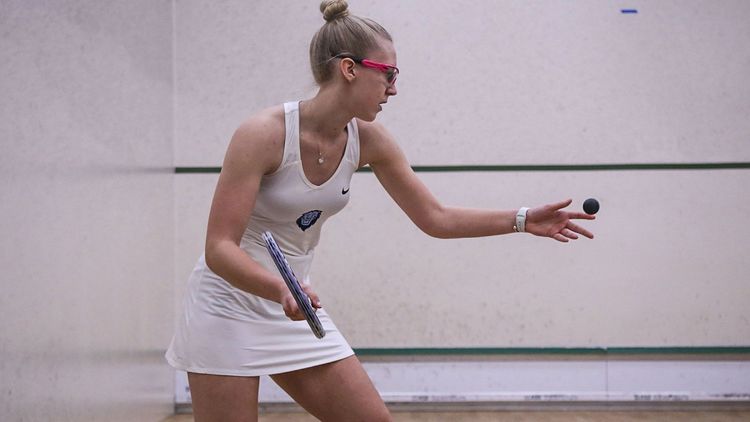 In less than a month, Darragh O'Sullivan has gone from a situation where he seemingly couldn't buy his way onto the floor for Florida Tech's men's ...
February 07, 2023 By John Manley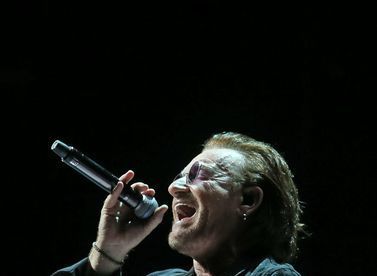 News
Pic of Day. Bono will be a guest in the gallery Tuesday evening for President Biden's State of the Union address. The invitation to the U2 frontman...
February 07, 2023 By Irish Echo Staff